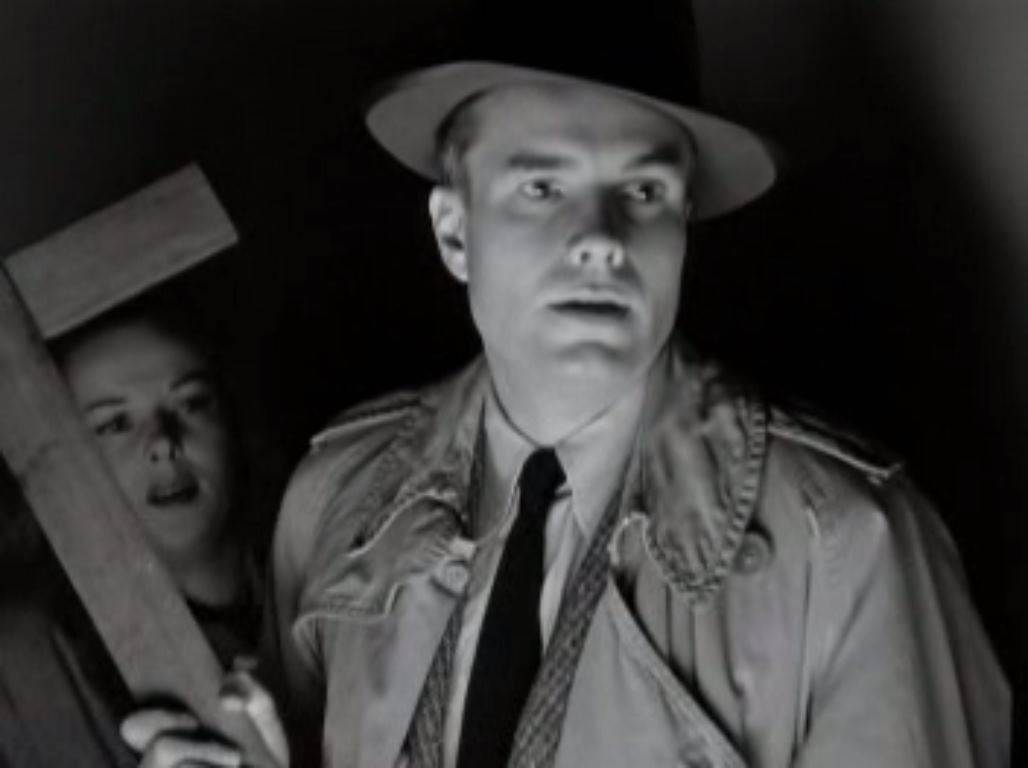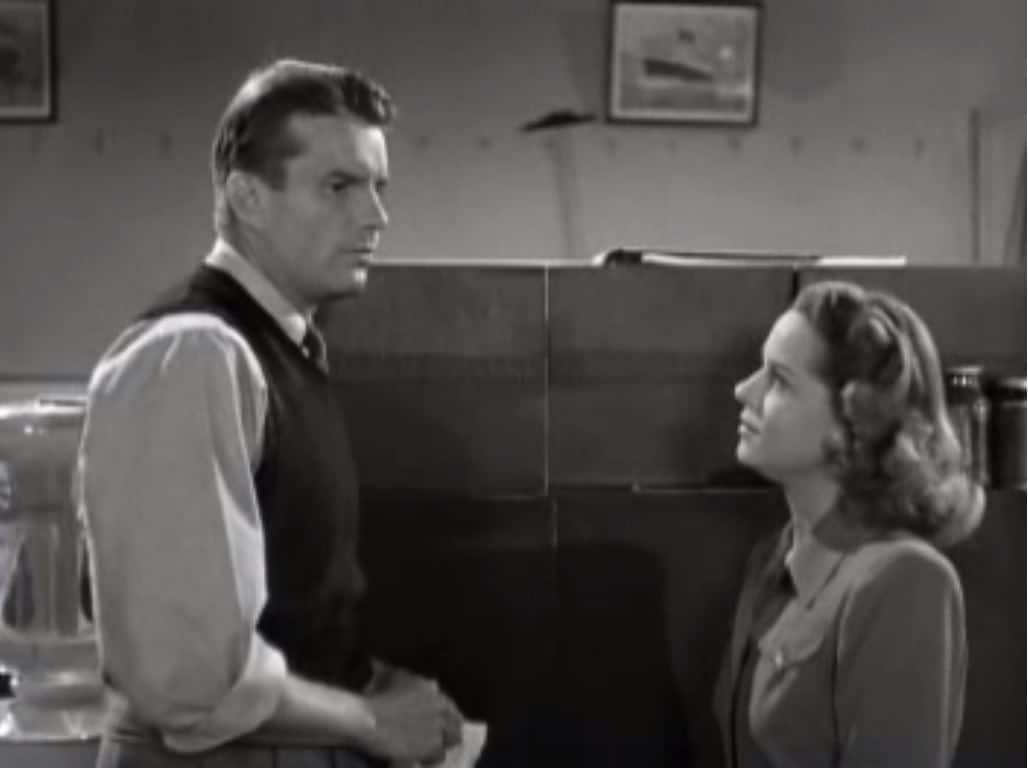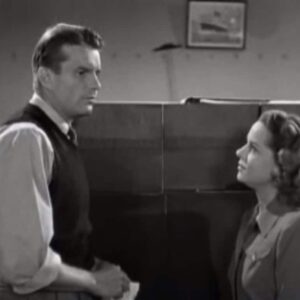 Synopsis: An American man, Oliver Reed, falls in love with Irene, a mysterious Serbian immigrant who believes she will turn into a cat if she gives in to her carnal desires.
Director: Jacques Tourneur
Runtime: 73 minutes
MPAA Rating: Unrated
IMDb: 7.4/10  Rotten Tomatoes: 93%
Netflix (US): No
Tags: Black & White, Low Jump Scare
Jump Scares:  2 (1 major, 1 minor)
Jump Scare Rating: Cat People is notable for containing the first recorded jump scare in film, the so-called "Lewton Bus" scene.


WARNING: The jump scare descriptions listed below may contain minor spoilers
Show Descriptions
Jump Scare Times
44:20 – Alice becomes increasingly nervous as she walks alone through central park at night. A low growl causes Alice to look around and immediately after a bus pulls up in front of her. [Video]
52:07 – Alice hears low growling and sees glimpses of a shadow as she swims in the pool, this builds to a sudden louder yowl which causes Alice to scream.
(Major scares in bold)
Download a .srt file of the jump scares in Cat People [more info].