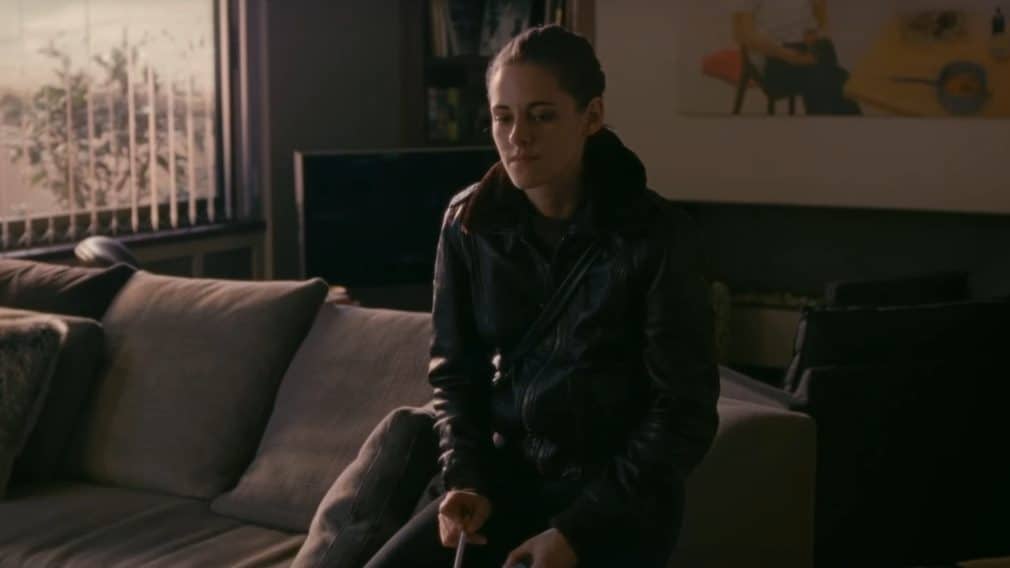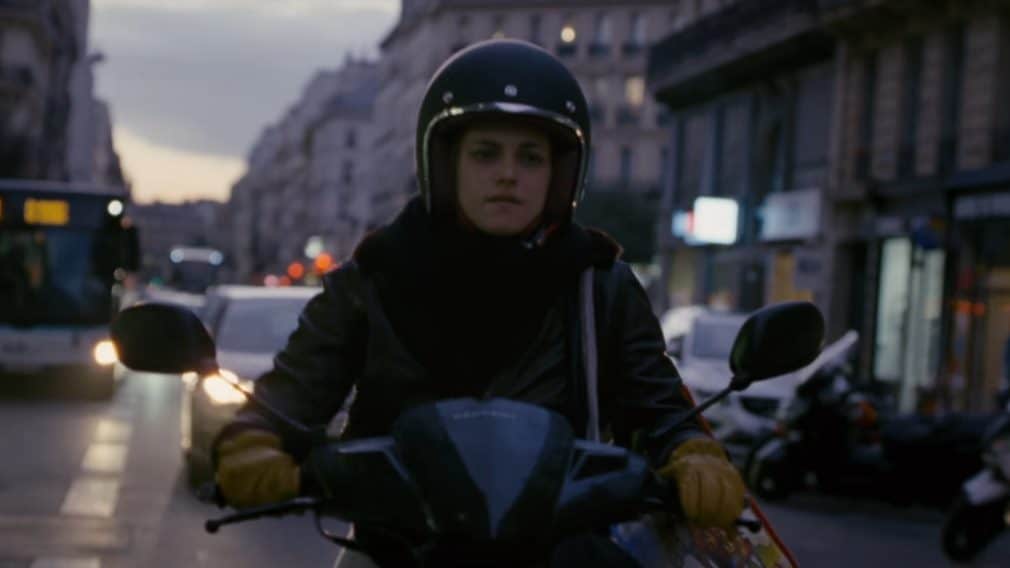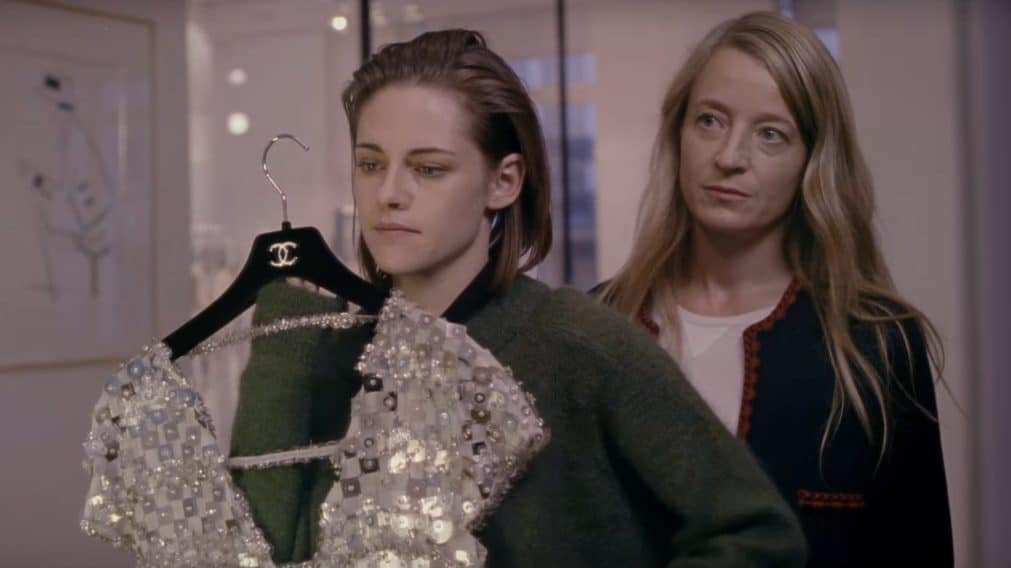 Synopsis: An American personal shopper living in Paris attempts to contact her deceased twin however events take a dark turn after a stranger begins contacting her via text message.
Director: Olivier Assayas
Runtime: 105 minutes
MPAA Rating: R
IMDb: 6.7/10  Rotten Tomatoes: 80%
Netflix (US): No
Tags: Haunted House / Building, Low Jump Scare, Mystery
Jump Scares:  4 (0 major, 4 minor)
Jump Scare Rating: A couple of scenes where Maureen is walking around an empty house provide for some suspenseful moments. During these scenes there are some thuds, creaks, and other noises however most are not loud or startling enough to be considered jump scares.


WARNING: The following may contain spoilers
Jump Scare Times
35:33 – A loud thump comes from somewhere in the house.
36:28 – A ghost appears beside Maureen (it gradually fades in which lessens its impact somewhat).
1:33:18 – A glass falls to the floor and breaks from behind Maureen.
1:37:50 – Several loud thumps over the next minute or so may startle some viewers.
Download a .srt file of the jump scares in Personal Shopper [more info].