A Nightmare On Elm Street (1981)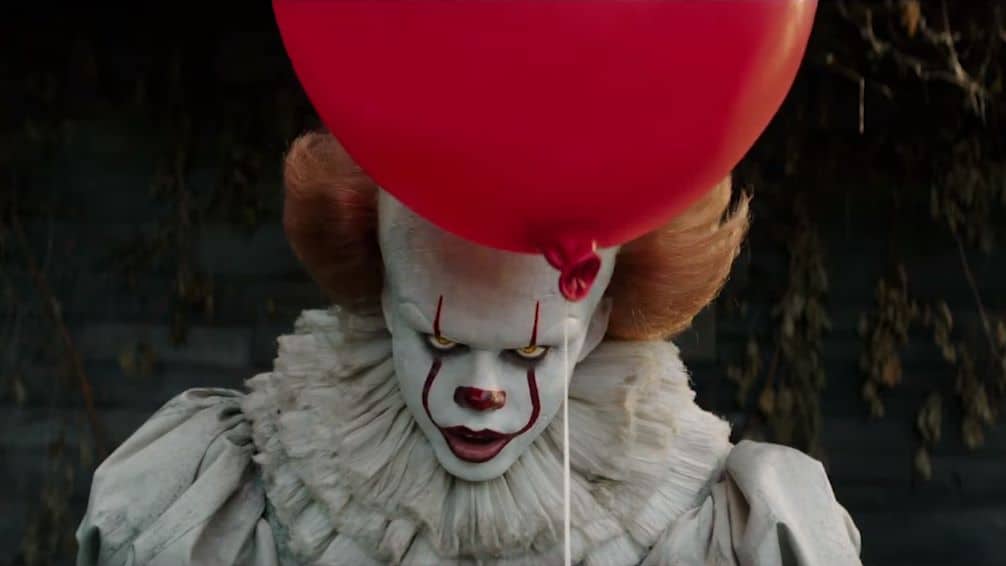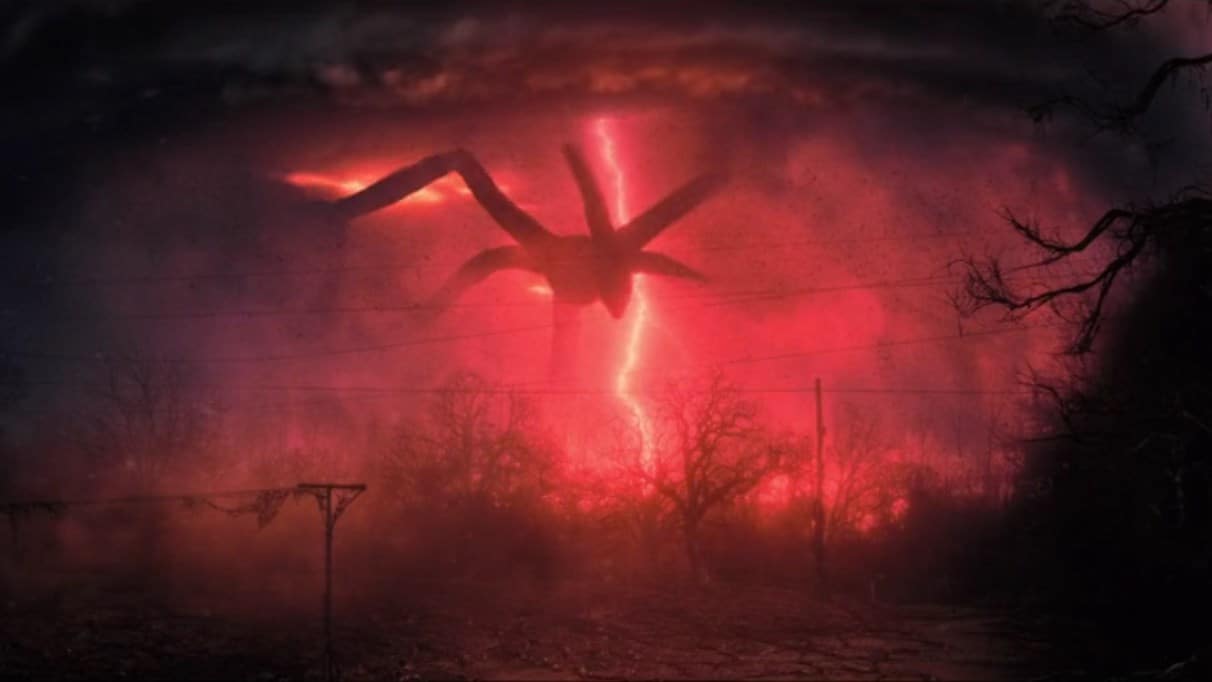 Stranger Things (Season 2)
4.3 Jump Scares Per Episode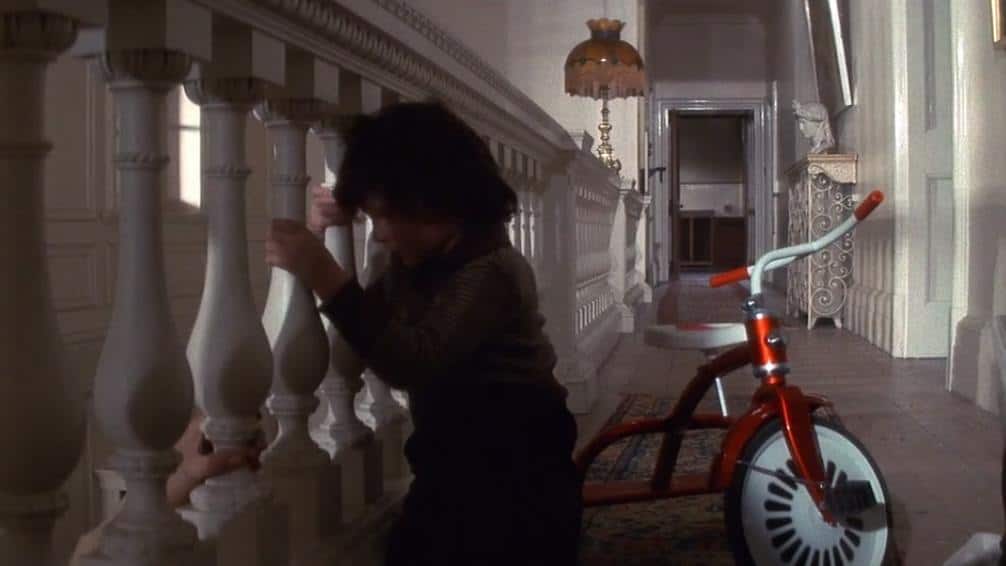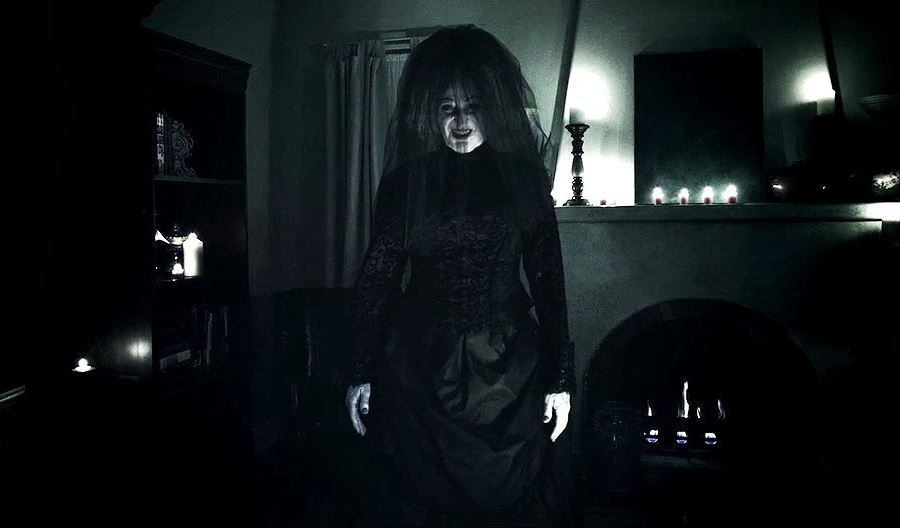 Welcome To Where's The Jump?

Where's The Jump? is a movie jump scare database. Our aim is to provide a comprehensive listing of the jump scares in horror and thriller movies along with a short description of the scene and the time in the movie they occur.
We give each movie a star rating based on the intensity and frequency of jump scares in the film. A movie with 4 or 5 stars suggests a seriously "jumpy" experience while a 0 star movie indicates a movie completely free of jump scares.
We also have a collection of movie subtitle files available that will enable a warning message to display on screen shortly before a jump scare (requires a media player that supports .srt files). In most cases we try and use the blu-ray version of the film to derive our jump scare timings.
Find a movie using the search bar at the top of the page or browse our full list of movies. You can also search by tag. If the movie you are looking for is not on our list please let us know and we will do our best to add it.