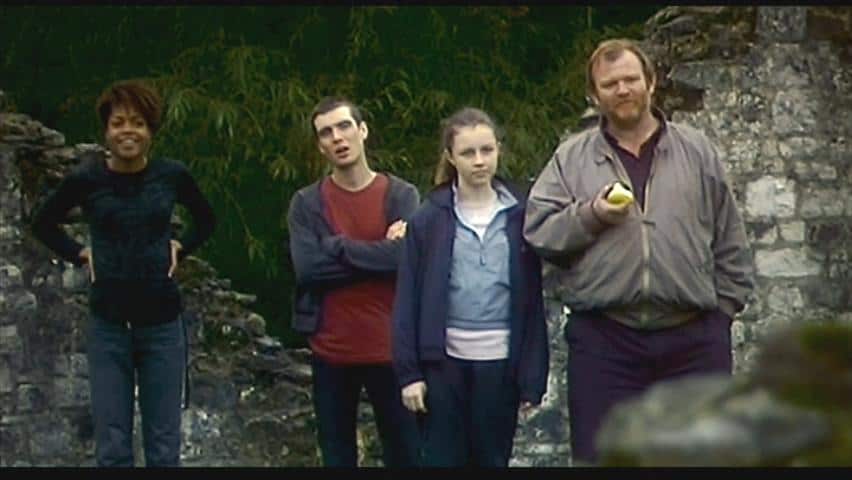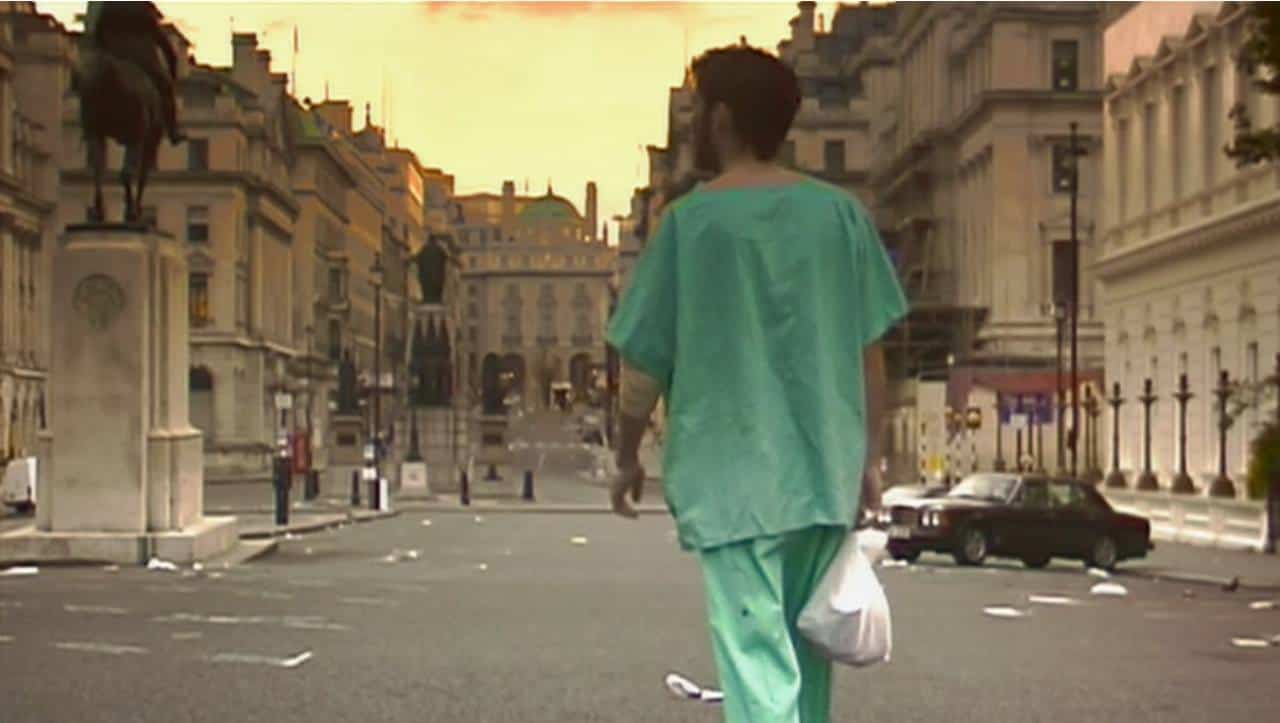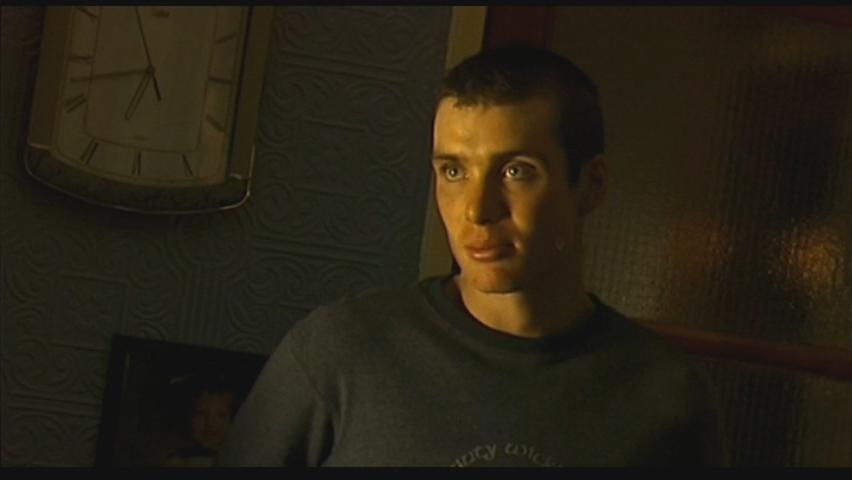 See below for the exact times and descriptions of the 10 jump scares in 28 Days Later, which has a jump scare rating of 3.0.
Jump Scare Rating: Several minor jump scares, usually involving the appearance of the infected, however most of these give a second or so of warning before they occur.


Synopsis: A group of animal rights activists accidentally release an incurable virus into the UK population that puts people into a zombie-like state.
Contributor: Anthony Wilson contributed all the information on this page (Sign up now to become a contributor too! Learn more)
Director: Danny Boyle
Runtime: 113 minutes
WARNING: The jump scare descriptions listed below may contain minor spoilers

Jump Scare Times
00:02:12 – A chimpanzee makes a loud noise.
00:12:00 – Jim sets off a car alarm.
00:28:34 – An infected individual jumps through a window.
00:33:34 – An infected screams from somewhere below Jim and Selena.
00:58:04 – Jim wakes up in a nightmare.
01:04:53 – A crow starts cawing loudly.
01:33:04 – An infected jumps on the truck that Henry is trying to start.
01:35:17 – One of the soldiers turns around and sees an infected at the window, who then jumps through the window and attacks the soldier.
01:40:08 – An infected tries to break into the room where Jim and a soldier are.
01:43:53 – An infected breaks through the back window of the car and attacks Henry.
Watch with subtitles that warn you about jump scares! Download the .srt file of the jump scares in 28 Days Later. [More info]
Report inaccurate data: Contact us with the URL of this page and a description of what data is inaccurate. We'll work to get it fixed!