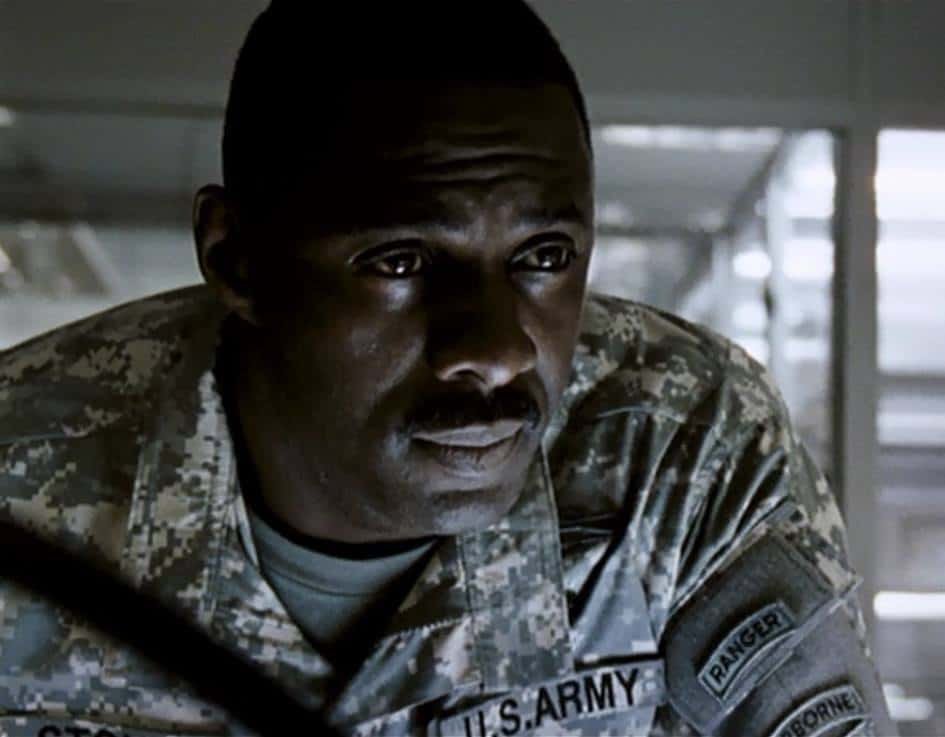 Synopsis: Six months after the original outbreak of the Rage virus survivors are allowed to return to Great Britain, however things go wrong when the discovery of a virus carrier leads to another outbreak of the disease.
Director: Juan Carlos Fresnadillo
Runtime: 100 minutes
MPAA Rating: R
IMDb: 7.0/10  Rotten Tomatoes: 70%
Netflix (US): No
Tags: Post-Apocalyptic, Survival, Zombie
Jump Scares:  17 (1 major, 16 minor)
Jump Scare Rating: Slightly "jumpier" than 28 Days Later, one scene in particular, occurring at about the 47 minute mark, is quite intense and will scare many.


WARNING: The jump scare descriptions listed below may contain minor spoilers
Show Descriptions
Jump Scare Times
6:17 – Karen looks outside through a gap in the wall and is attacked by an infected.
7:03 – An infected breaks through a wall in front of Alice and the boy as they try to escape.
8:10 – A now infected man turns around and hisses at the remaining survivors.
23:00 – Don recalls how his wife died and there is an abrupt flashback to earlier scenes of chaos.
23:25 – There is another abrupt flashback to Alice screaming for help.
25:59 – Doyle sneaks up and scares Flynn.
26:38 – Doyle scares Flynn again.
28:35 – Andy has a nightmare about his mother.
31:50 – Tammy screams as she grabs a key from a skeleton.
47:37 – An infected jumps at a soldier.
47:51 – An infected soldier bursts through a door and slams into a glass wall in front of Tammy and Andy. [Video]
50:55 – Infected Don hisses and jumps at the door in front of Andy.
1:19:00 – An infected jumps up at the car window.
1:24:08 – Tammy walks into something and screams.
1:25:18 – Scarlet suddenly sees infected Don through her rifle's night vision lens.
1:26:32 – Infected Don comes into view behind Andy.
1:33:03 – The scene abruptly cuts to the infected running through the streets of Paris.
(Major scares in bold)
Download a .srt file of the jump scares in 28 Weeks Later [more info].