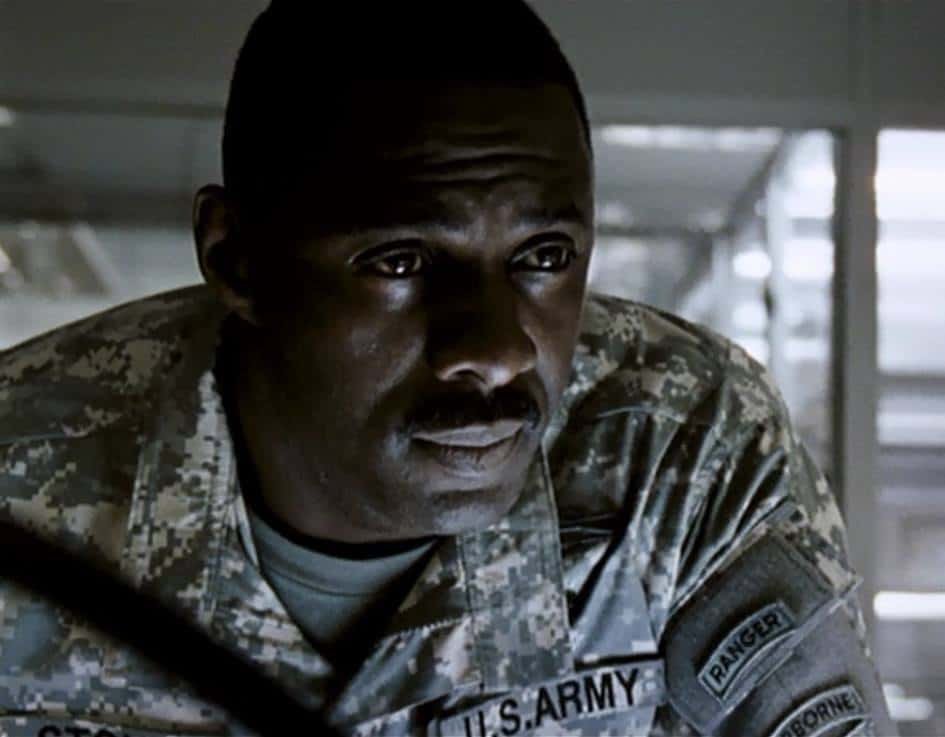 See below for the exact times and descriptions of the 17 jump scares in 28 Weeks Later, which has a jump scare rating of 3.5.
Jump Scare Rating: Slightly "jumpier" than 28 Days Later, one scene in particular, occurring at about the 47 minute mark, is quite intense and will scare many.


Synopsis: Six months after the original outbreak of the Rage virus survivors are allowed to return to Great Britain, however things go wrong when the discovery of a virus carrier leads to another outbreak of the disease.
Contributor: Anthony Wilson contributed all the information on this page (Sign up now to become a contributor too! Learn more)
Director: Juan Carlos Fresnadillo
Runtime: 100 minutes
WARNING: The jump scare descriptions listed below may contain minor spoilers

Jump Scare Times
00:06:17 – Karen looks outside through a gap in the wall and is attacked by an infected.
00:07:03 – An infected breaks through a wall in front of Alice and the boy as they try to escape.
00:08:10 – A now infected man turns around and hisses at the remaining survivors.
00:23:00 – Don recalls how his wife died and there is an abrupt flashback to earlier scenes of chaos.
00:23:25 – There is another abrupt flashback to Alice screaming for help.
00:25:59 – Doyle sneaks up and scares Flynn.
00:26:38 – Doyle scares Flynn again.
00:28:35 – Andy has a nightmare about his mother.
00:31:50 – Tammy screams as she grabs a key from a skeleton.
00:47:37 – An infected jumps at a soldier.
00:47:51 – An infected soldier bursts through a door and slams into a glass wall in front of Tammy and Andy. [Video].
00:50:55 – Infected Don hisses and jumps at the door in front of Andy.
01:19:00 – An infected jumps up at the car window.
01:24:08 – Tammy walks into something and screams.
01:25:18 – Scarlet suddenly sees infected Don through her rifle's night vision lens.
01:26:32 – Infected Don comes into view behind Andy.
01:33:03 – The scene abruptly cuts to the infected running through the streets of Paris.
(Major jump scares in bold)
Watch with subtitles that warn you about jump scares! Download the .srt file of the jump scares in 28 Weeks Later. [More info]
Report inaccurate data: Contact us with the URL of this page and a description of what data is inaccurate. We'll work to get it fixed!