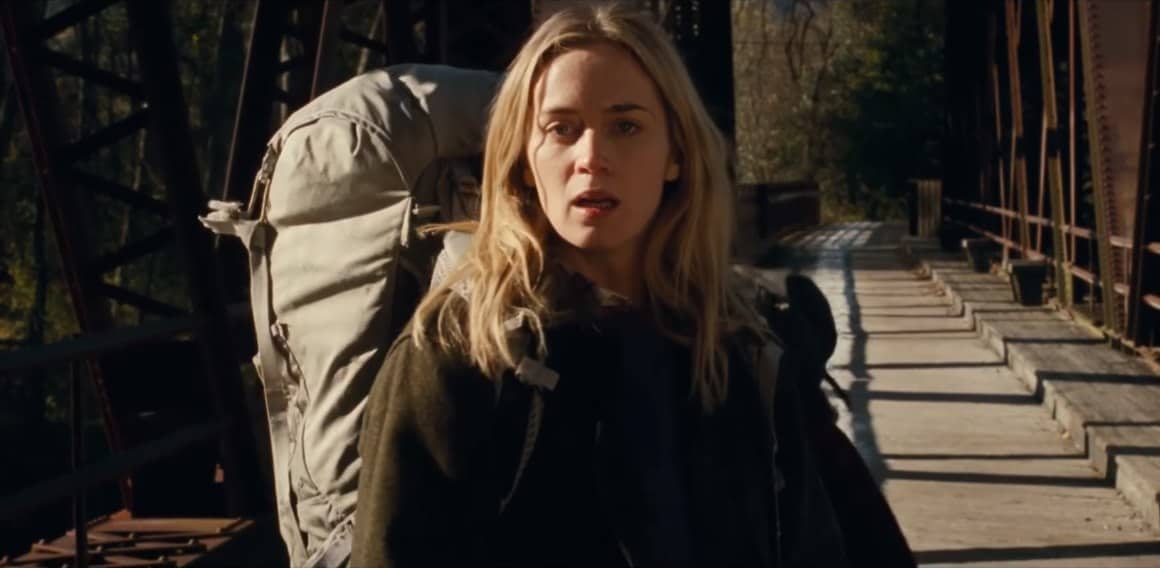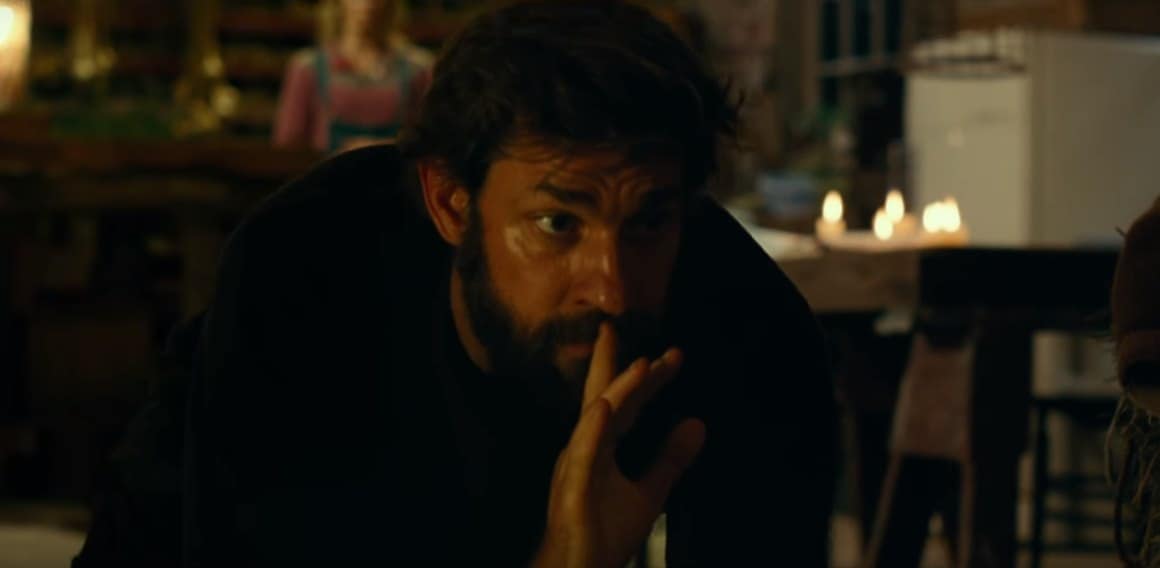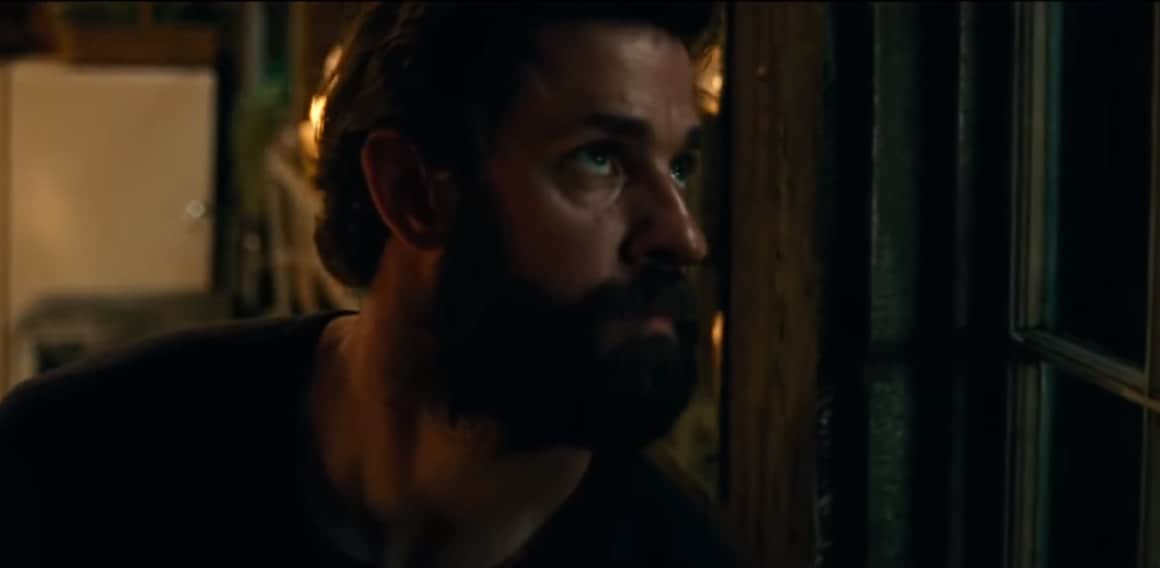 Synopsis: A family is forced to live in near silence after the world is overrun by ravenous creatures that hunt by sound.
Director: John Krasinski
Runtime: 90 minutes
MPAA Rating: PG-13
IMDb: 7.8/10  Rotten Tomatoes: 97%
Netflix (US): No
Tags: High Jump Scare, Monsters & Mutants, Survival
Jump Scares:  14 (4 major, 10 minor)
Jump Scare Rating: A Quiet Place makes good use of the quiet/loud dynamic to deliver some effective scares. A sequence early on in the movie that begins with a monopoly game contains 4 jump scares in a short space of time and is probably the scariest part of the movie.


WARNING: The jump scare descriptions listed below may contain minor spoilers
Show Descriptions
Jump Scare Times
The jump scare timings listed below are based on a theatrical viewing and are approximate only.
10:02 – Beau is attacked by one of the creatures (while we get some warning the attack is quite loud and violent).
19:17 – Regan knocks over a lamp during a game of monopoly and the ensuing loud noise during a previously quiet scene may be quite startling for some viewers.
20:25 – There is a loud bang on the roof of the house.
21:07 – As Lee listens by a window, a raccoon suddenly screeches and runs past.
21:41 – A raccoon is suddenly attacked by one of the creatures.
27:45 – As Regan is about to descend the stairs, Lee grabs her and pulls her back.
42:24 – Marcus walks past an old man who is watching him in the background.
45:53 – A creature walks past the doorway above the stairs.
46:14 – The creature makes a loud noise.
53:22 – Evelyn puts a bloodied hand on the shower window startling Lee.
1:00:48 – As Regan goes to pick up the torch, Marcus grabs her wrist.
1:06:49 – Marcus falls through a metal door and lands in the grain silo.
1:09:33 – The creature drops down into the grain silo beside Regan.
1:13:52 – After a period of silence we see the creature outside the car, the creature then breaks through the window with a loud crash.
(Major scares in bold)