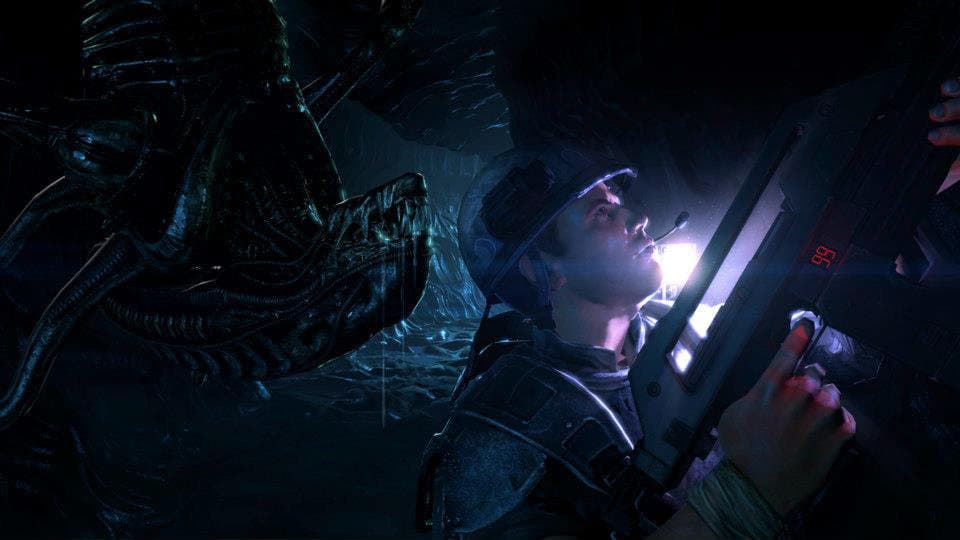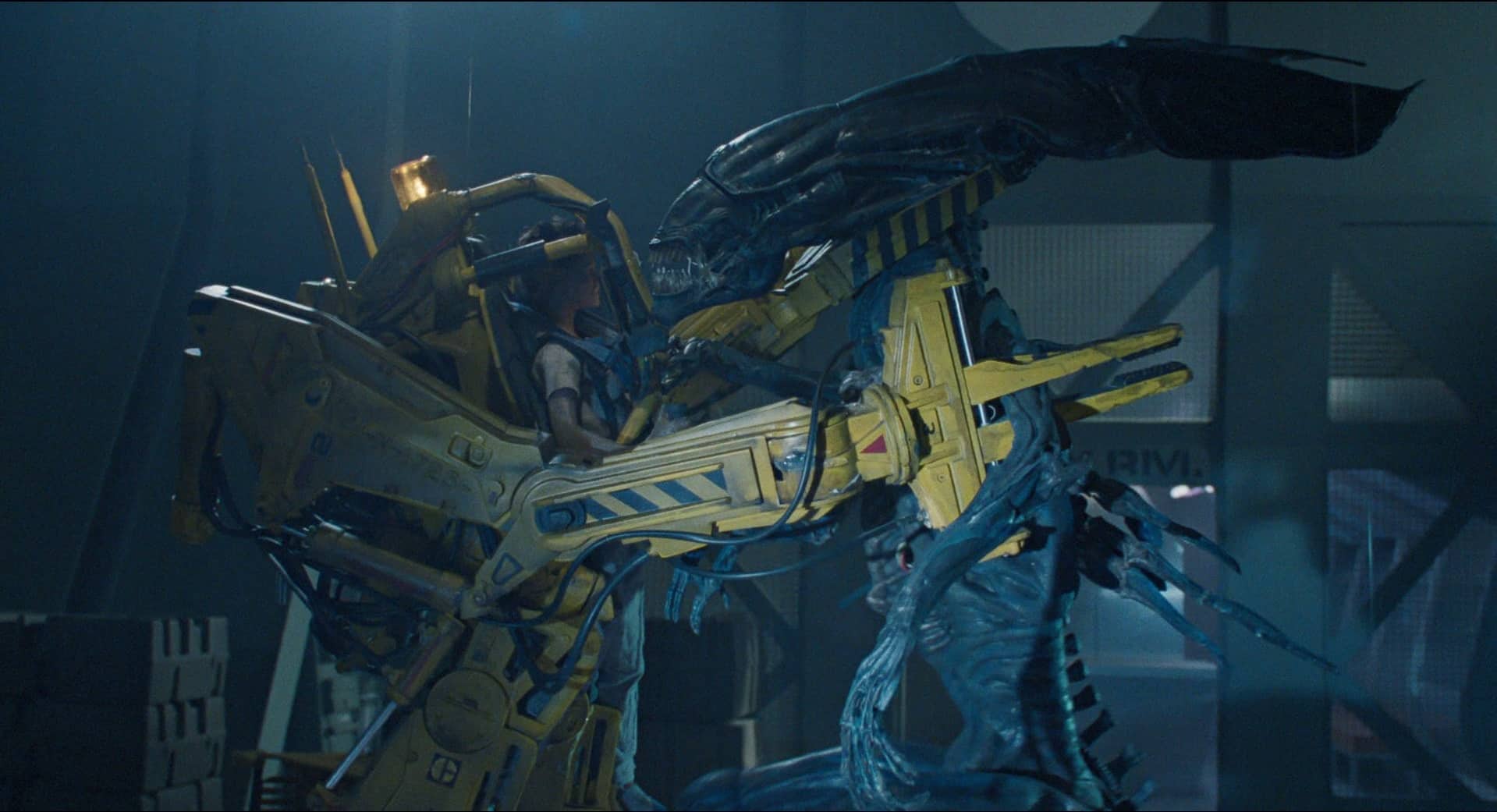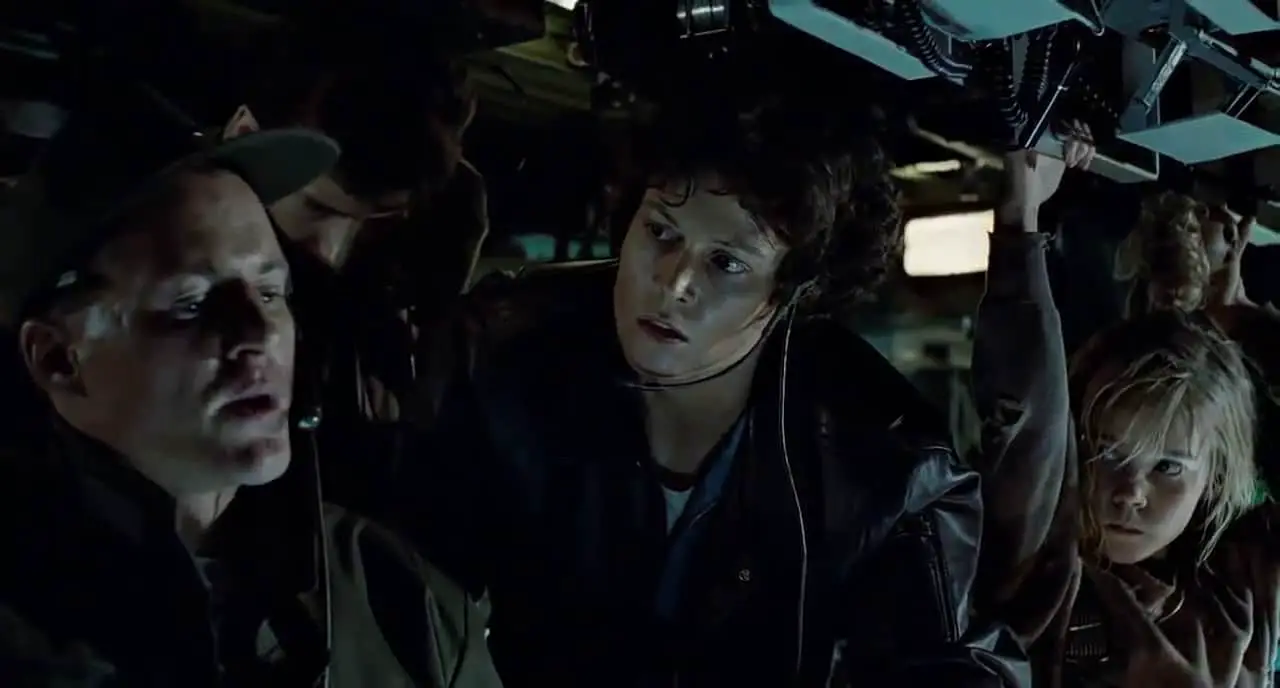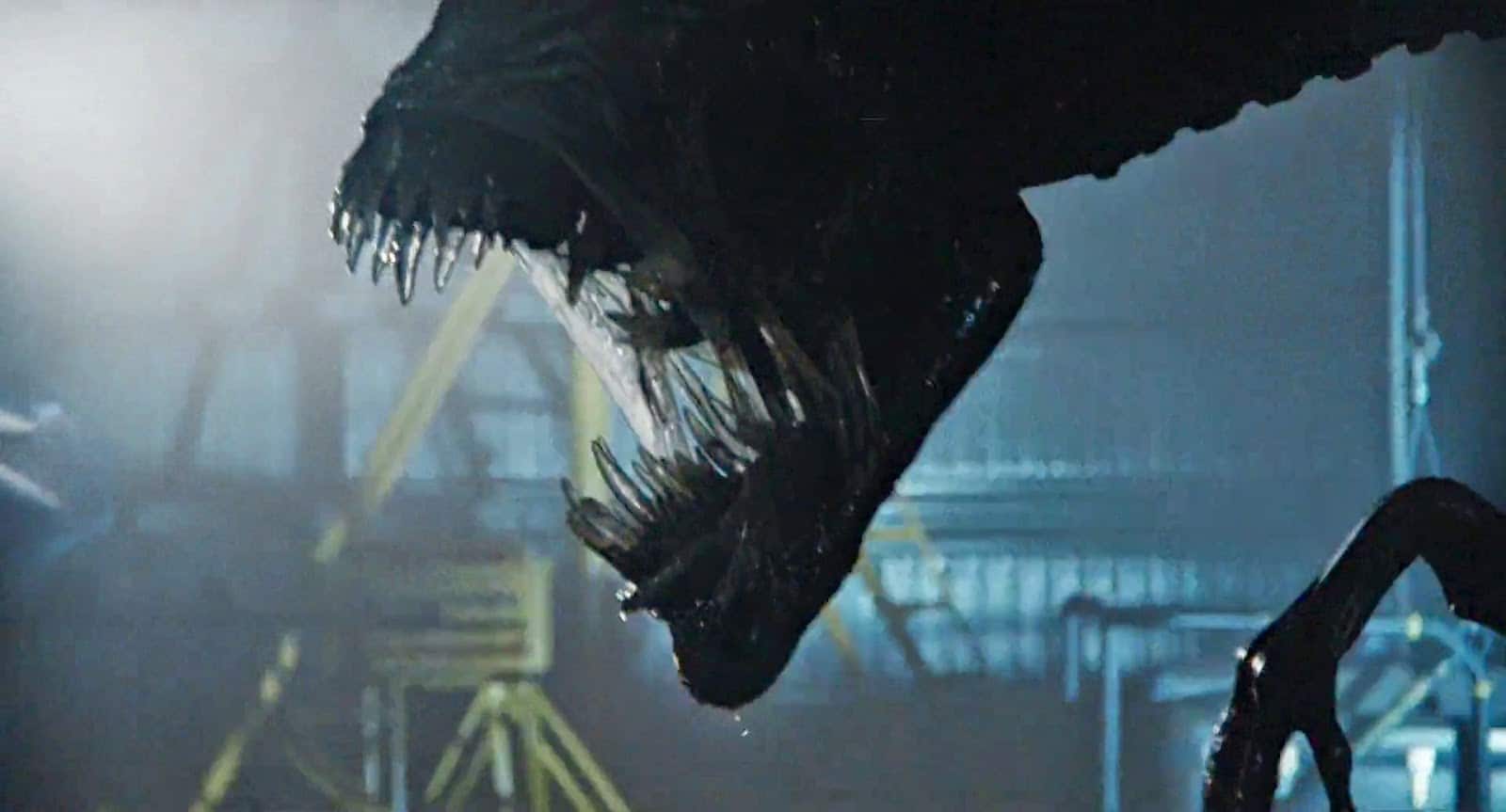 Synopsis: 57 years after Ellen Ripley escaped her alien encounter, her escape vessel is recovered. She is sent back to LV-426 after contact is lost with Hadley's Hope – a developing colony on the planet.
Director: James Cameron
Runtime: 154 minutes (1992 special edition)
MPAA Rating: R
IMDb: 8.4/10  Rotten Tomatoes: 98%
Netflix (US): No
Tags: Action, Body Horror, Extraterrestrial, Sci-Fi, Survival
Jump Scares: 13 (0 major, 13 minor)
Jump Scare Rating: More action focused than the original Alien movie. There are quite a few jump scares, mainly after the first 50 minutes, however none are particularly scary.


WARNING: The jump scare descriptions listed below may contain minor spoilers
Show Descriptions
Jump Scare Times
20:36 – The rover door is suddenly opened after the children question where the adults are.
55:39 – Burke puts his face near a tank when suddenly one of the creatures slams against the inside wall of the tank.
57:36 – The team walk through a corridor when a silhouette runs past the screen.
1:12:08 – One of the crew members finds a body which suddenly opens its eyes when its head is lifted.
1:14:07 – An alien attached to the wall jumps off to grab one of the crew members.
1:18:38 – An alien pokes its head through the door before the group begin to leave.
1:48:00 – Ellen emerges from underneath the bed and is suddenly attacked by a small alien.
1:50:16 – After setting off the sprinklers, Ellen is jumped at again by the small alien.
1:56:08 – One of the men looks into the vents and spots a group of aliens approaching.
2:00:09 – Pvt. Vasquez looks at an upwards opening in the vent and spots an alien coming down.
2:04:42 – The pair start to go up the elevator when an alien reaches in.
2:23:36 – When the crew land, Bishop is attacked by an alien.
2:28:13 – Ellen's ankle is grabbed as she tries to climb the ladder.
Download a .srt file of the jump scares in Aliens [more info].