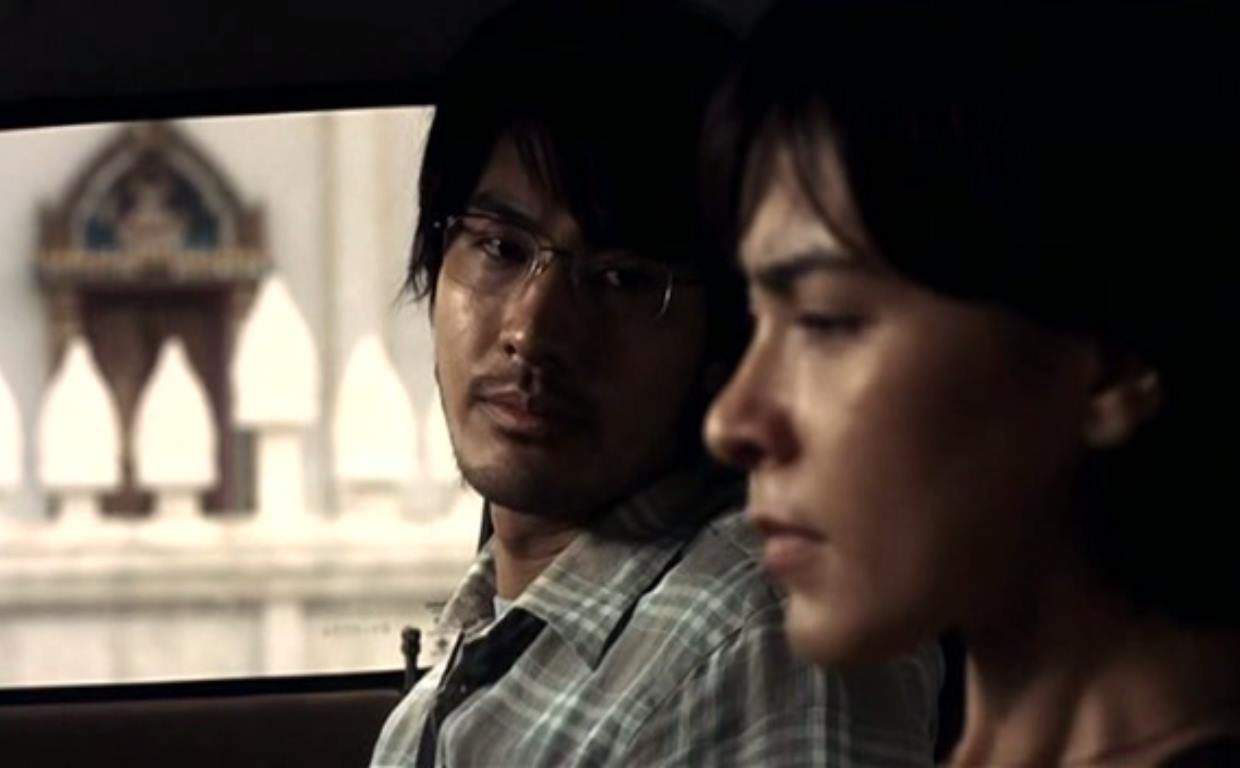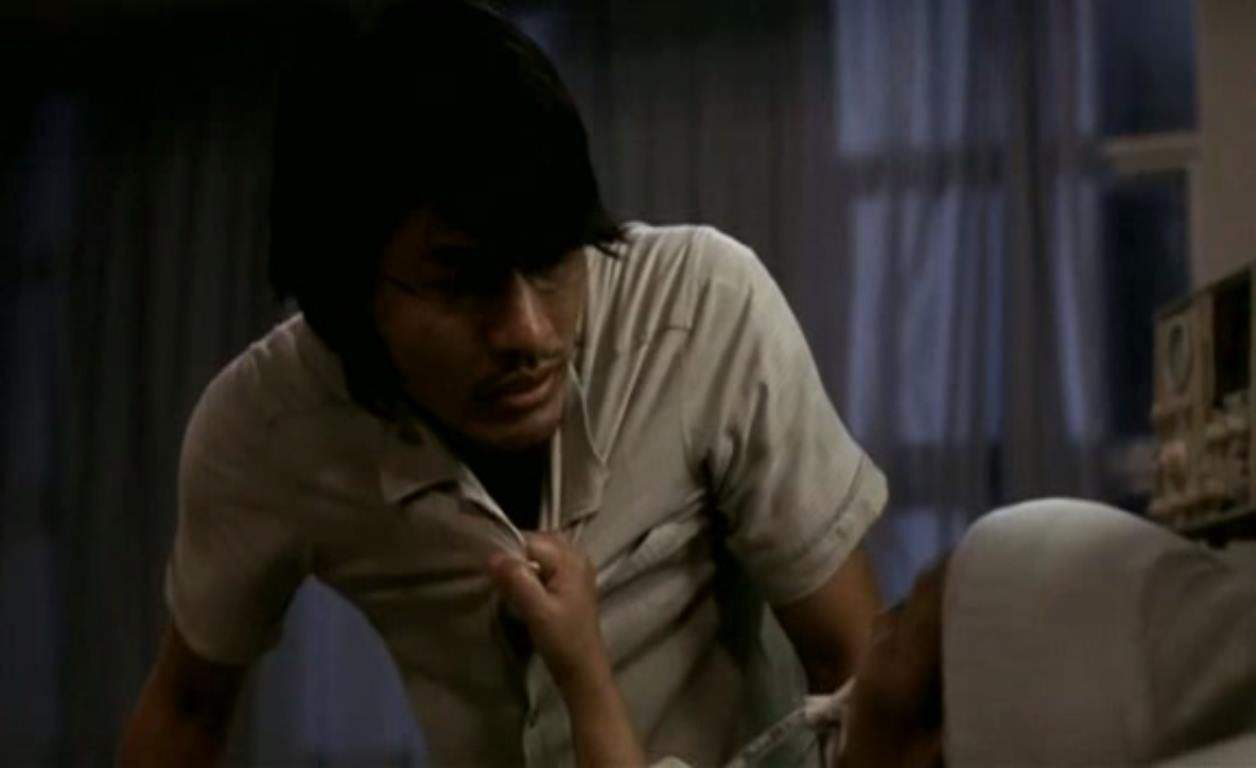 See below for the exact times and descriptions of the 21 jump scares in Alone, which has a jump scare rating of 4.5.
Jump Scare Rating: Jump scares are a prominent feature of Alone with the middle part providing an almost constant barrage of high intensity jump scares.

Synopsis: A young woman, Pim, is haunted by the ghost of her Siamese twin.
Contributor: Anthony Wilson contributed all the information on this page (Sign up now to become a contributor too! Learn more)
Director: Banjong Pisanthanakun, Parkpoom Wongpoom
Runtime: 105 minutes
WARNING: The jump scare descriptions listed below may contain minor spoilers

Jump Scare Times
00:02:51 – Wee turns the light on and surprises Pim.
00:08:38 – An abrupt flashback may startles some viewers.
00:16:31 – Pim opens her eyes in bed and sees a corpse lying beside her. [Video]
00:21:21 – Pim looks in the mirror and her reflection changes into the ghost of Ploy. [Video]
00:32:06 – During a dream Pim turns around and blood is dripping from her eyes.
00:33:33 – Pim looks up and the ghost of Ploy is hanging from the fan.
00:41:25 – While in the bath, a hand grabs Pim and pulls her under the water.
00:43:01 – Pim suddenly drops the torch and the torchlight reveals someone sitting in a chair.
00:43:19 – Pim turns and the torch shines on a ghost with a demonic face. [Video]
00:53:13 – Something lands on the bed while Wee is crawling underneath it.
00:58:55 – Pim is grabbed through a sheet.
00:59:04 – Pim suddenly sees the ghost of Ploy underneath the sheet. [Video]
01:00:58 – Pim moves some coat-hangers in her wardrobe to reveal a ghostly face.
01:01:16 – Pim sees Ploy's ghost in the back seat of the car.
01:01:52 – Pim see Ploy's face in the reflection of a window.
01:02:15 – Pim hugs Wee however when she looks again he has transformed into Ploy.
01:04:03 – Pim's mother grabs Wee.
01:09:55 – Wee is hit on the head by a glass object.
01:19:13 – A body falls out in front of Wee.
01:19:30 – Ploy appears in front of the crawling Wee.
01:20:19 – Wee's face suddenly transforms into Pim's ghost.
(Major jump scares in bold)
Watch with subtitles that warn you about jump scares! Download the .srt file of the jump scares in Alone. [More info]
Report inaccurate data: Contact us with the URL of this page and a description of what data is inaccurate. We'll work to get it fixed!