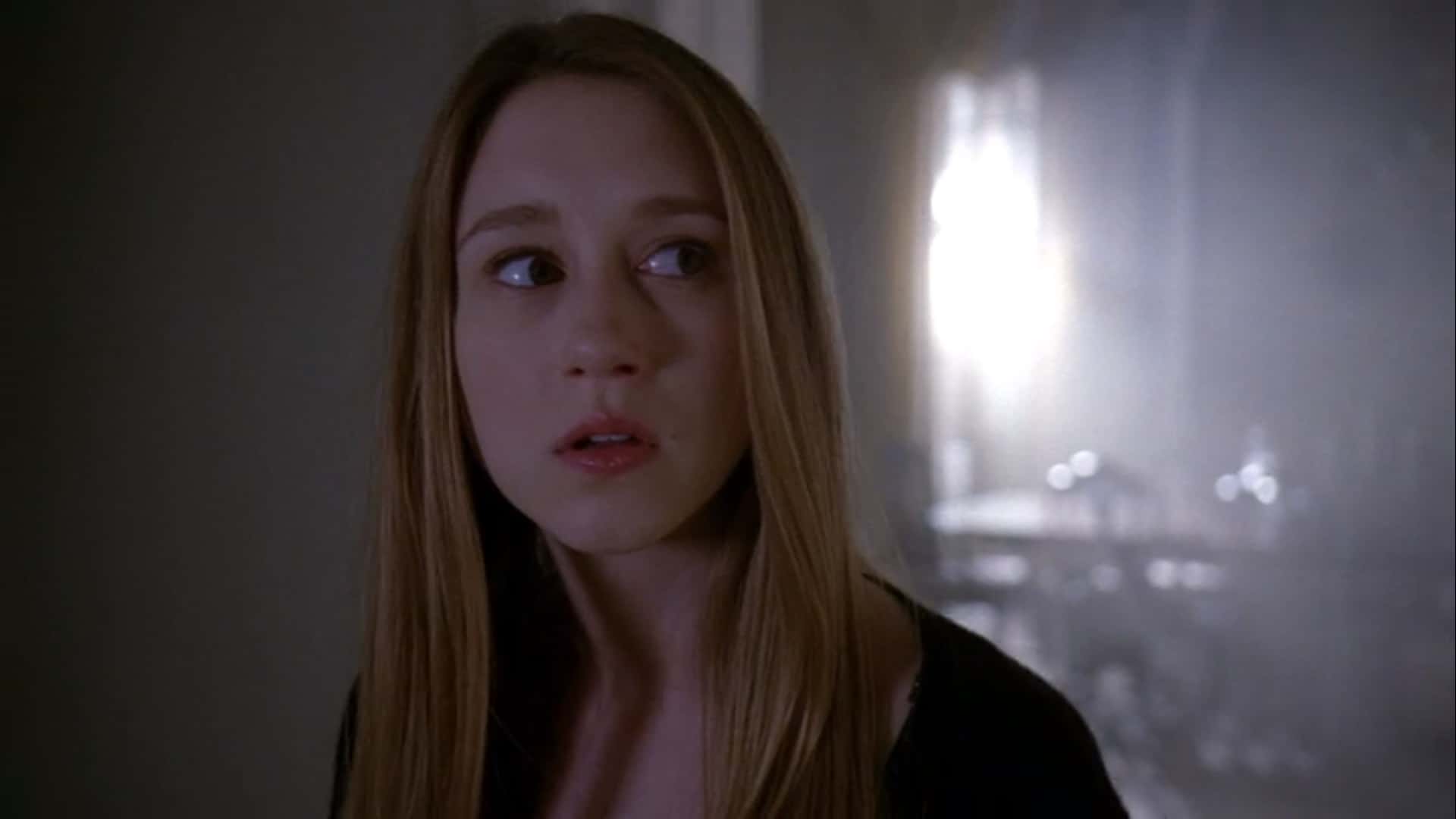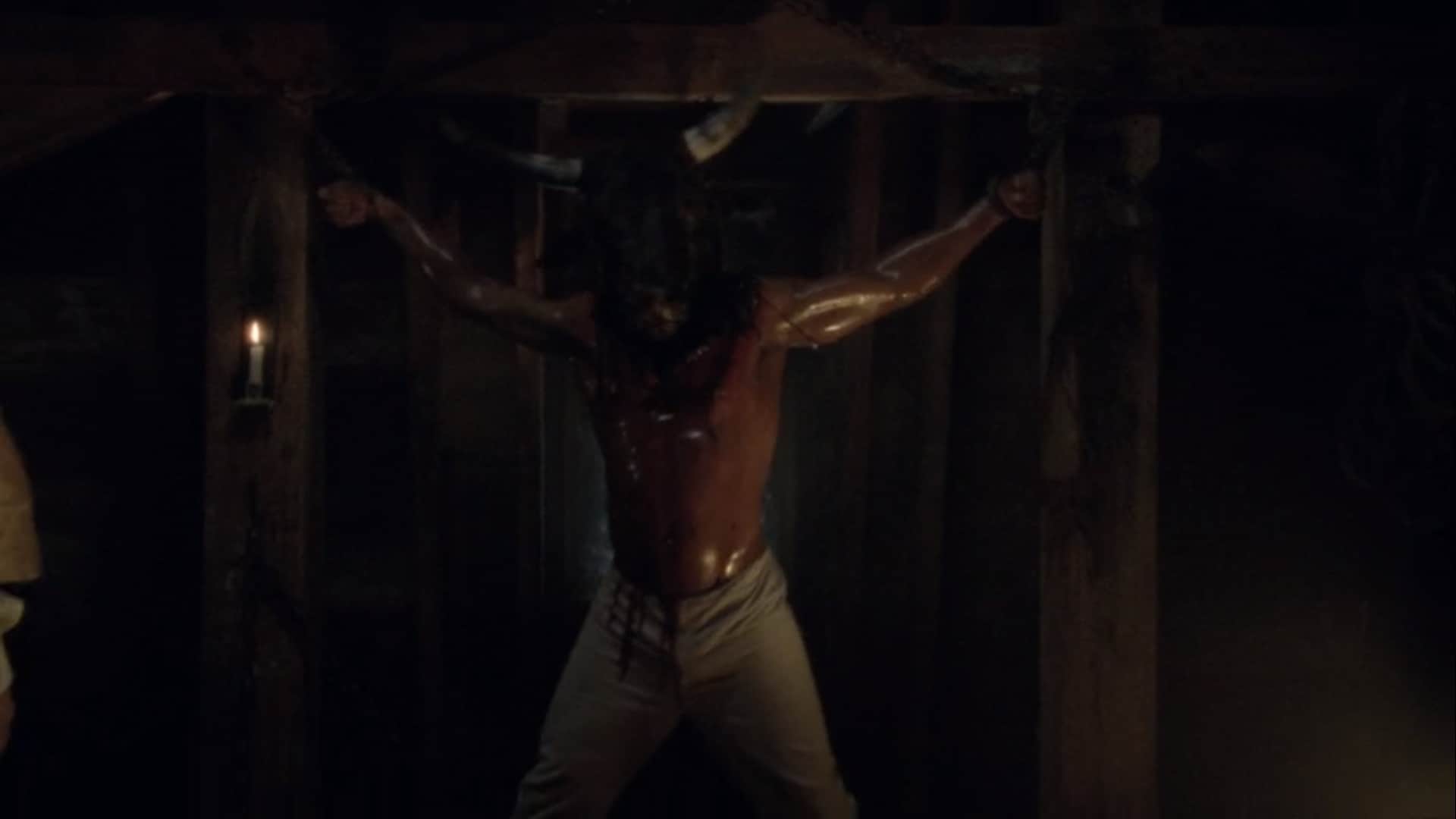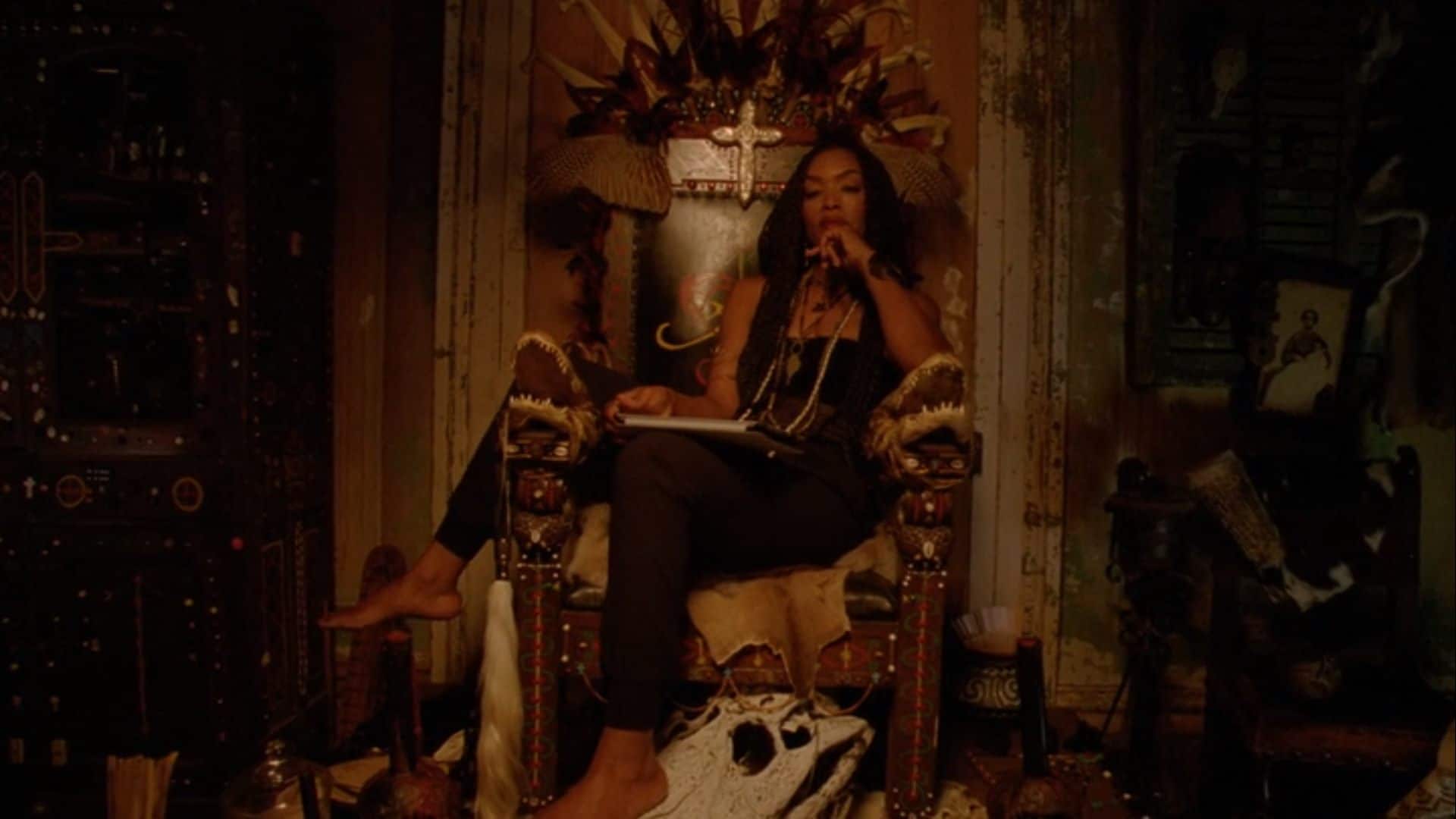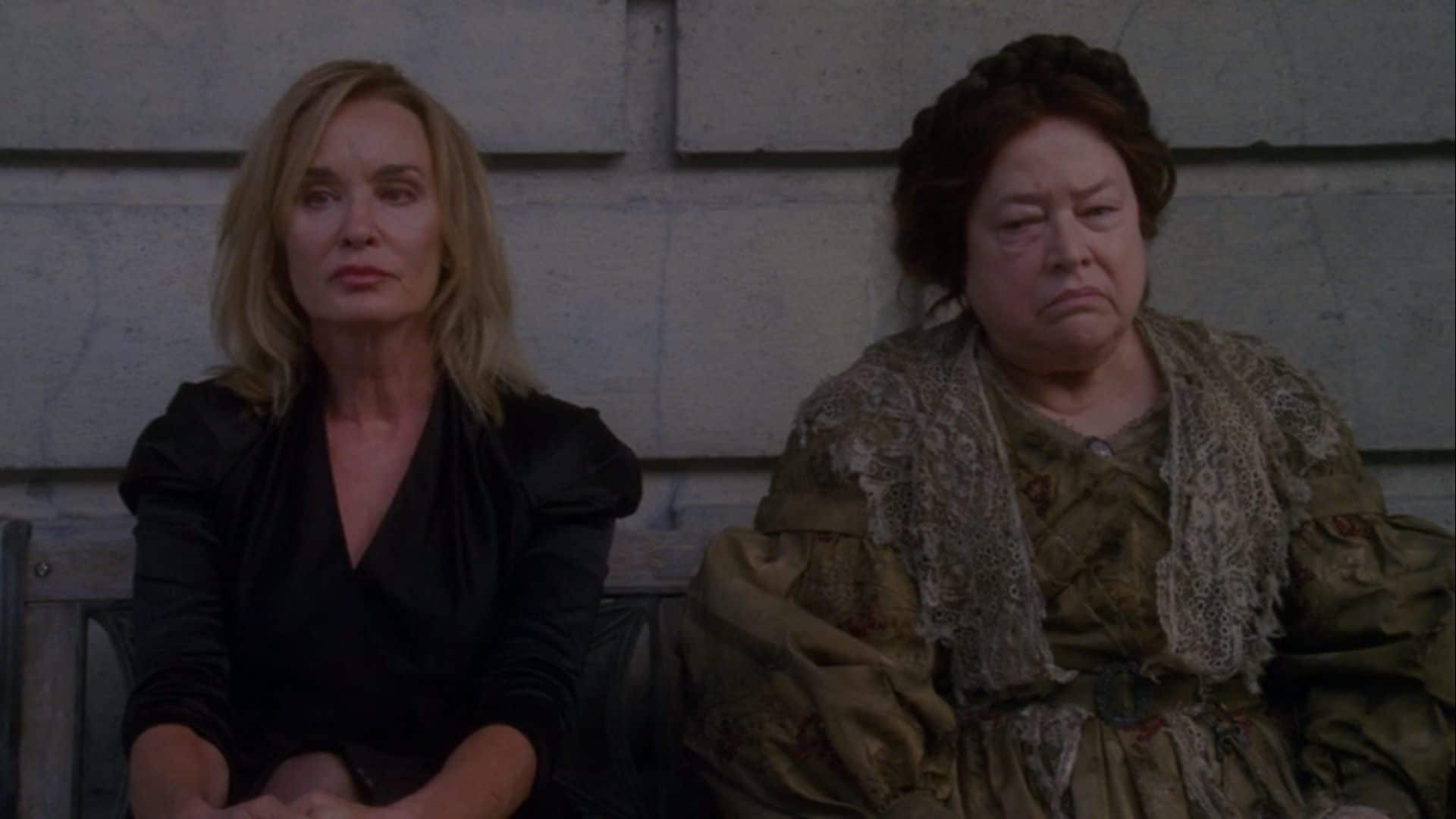 See below for the exact times and descriptions of the 12 jump scares in American Horror Story: Coven, which has a jump scare rating of 1.0.
Jump Scare Rating: Probably the least jumpy season of American Horror Story with just a handful of jump scares throughout the 13 episodes.


Synopsis: Zoe, a troubled girl with exceptional powers, is sent to live in a witches coven in New Orleans.
Contributor: Anthony Wilson contributed all the information on this page (Sign up now to become a contributor too! Learn more)
Jump Scares: 12 (12 minor)
Episodes: 13
WARNING: The jump scare descriptions listed below may contain minor spoilers

Jump Scare Times
—Episode 2—
00:01:56 – An apparently dead alligator suddenly attacks a man.
—Episode 3—
00:40:49 – The beast suddenly covers Queenie's mouth with its hand.
—Episode 5—
00:12:38 – Fiona walks into some surgical instruments.
00:12:52 – A patient grabs Fiona as she walks down the hospital hallway.
00:19:12 – Delphine's daughter (Borquita) suddenly grabs her in a choke hold.
00:22:58 – A zombie puts a hand on Zoe's shoulder.
—Episode 6—
00:24:21 – A hand appears behind Misty.
—Episode 9—
00:26:36 – Hank's hand is suddenly and forcefully pinned to the table by an unseen force.
—Episode 10—
00:01:46 – A camera pans around a room before quickly zooming in on Papa Legba's face.
—Episode 12—
00:27:52 – Misty suddenly gasps and sits up in the coffin.
00:37:18 – The Axeman suddenly attacks Fiona.
—Episode 13—
00:24:56 – Kyle grabs Madison by the throat.
Report inaccurate data: Contact us with the URL of this page and a description of what data is inaccurate. We'll work to get it fixed!