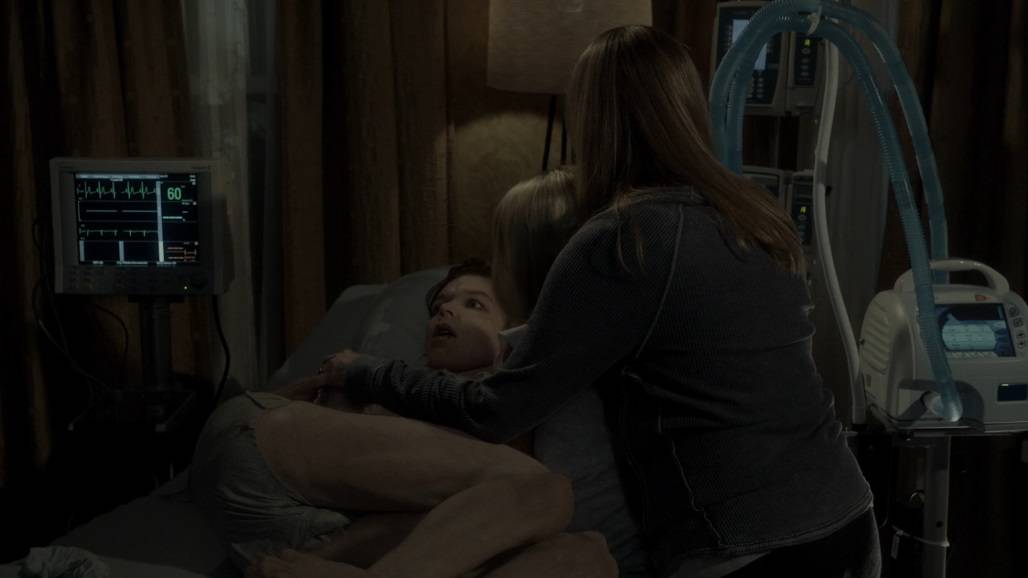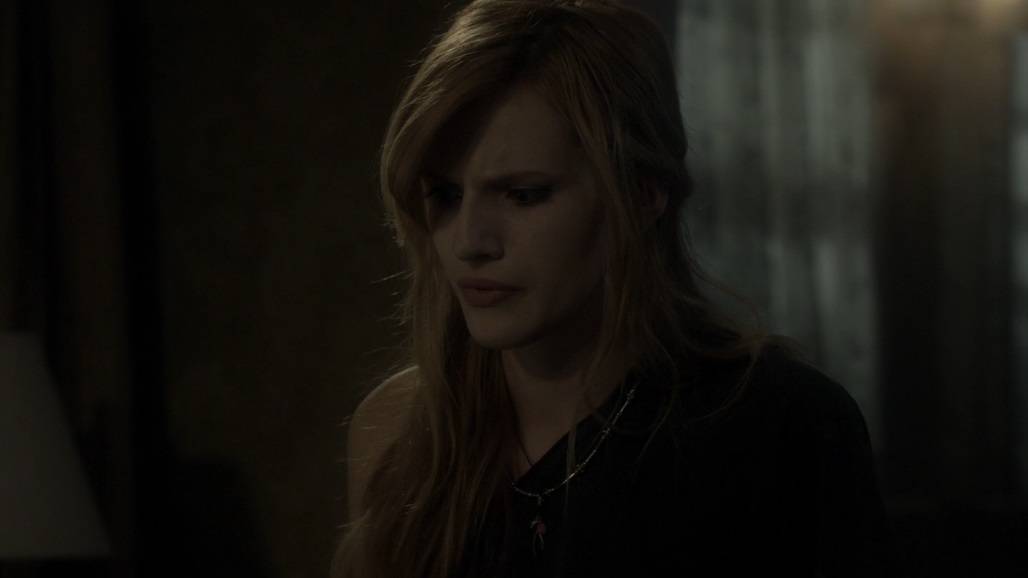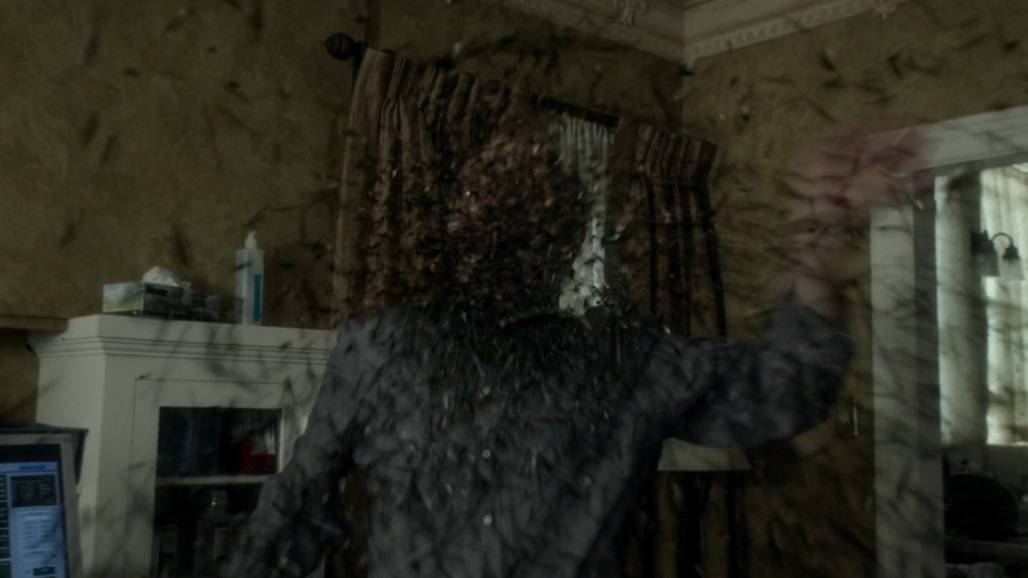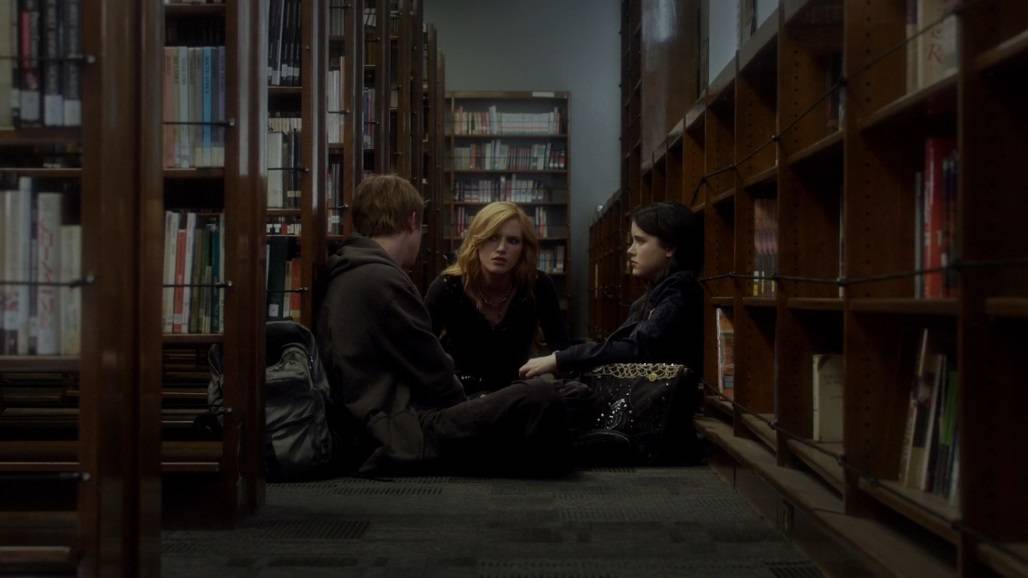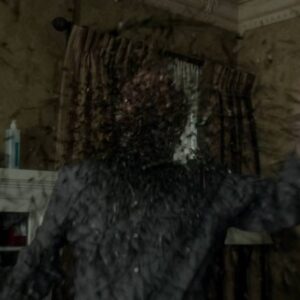 Synopsis: A single mother and her three children move into an old house that was the site of a horrific mass murder 40 years ago.
Director: Franck Khalfoun
Runtime: 85 minutes
MPAA Rating: PG-13
IMDb: 5.2/10  Rotten Tomatoes: N/A
Netflix (US): No
Tags: Book Adaptation, Haunted House / Building, Possession
Jump Scares:  11 (2 major, 9 minor)
Jump Scare Rating: Amityville: The Awakening uses "fake outs" and dream sequences extensively to deliver the jump scares unfortunately most miss the mark mark due to a lack of suspense.


WARNING: The jump scare descriptions listed below may contain minor spoilers
Show Descriptions
Jump Scare Times
13:57 – A girl suddenly appears at the window as Belle shuts it.
17:48 – James suddenly opens his eyes.
18:58 – Belle briefly sees James in the mirror.
25:13 – Accompanied by a sound effect, Belle sees blood on the bed.
25:30 – Belle turns around and a man is behind her with a gun.
28:29 – Terrence suddenly appears at the door wearing a pig mask.
34:07 – The fuse box sparks and the man with the gun briefly appears.
41:40 – Juliet sees James in the closet.
53:21 – James suddenly grabs Belle by the hair.
59:42 – Juliet sees a dead animal in the water.
1:04:36 – Joan knocks Belle out.
(Major scares in bold)
Download a .srt file of the jump scares in Amityville: The Awakening [more info].