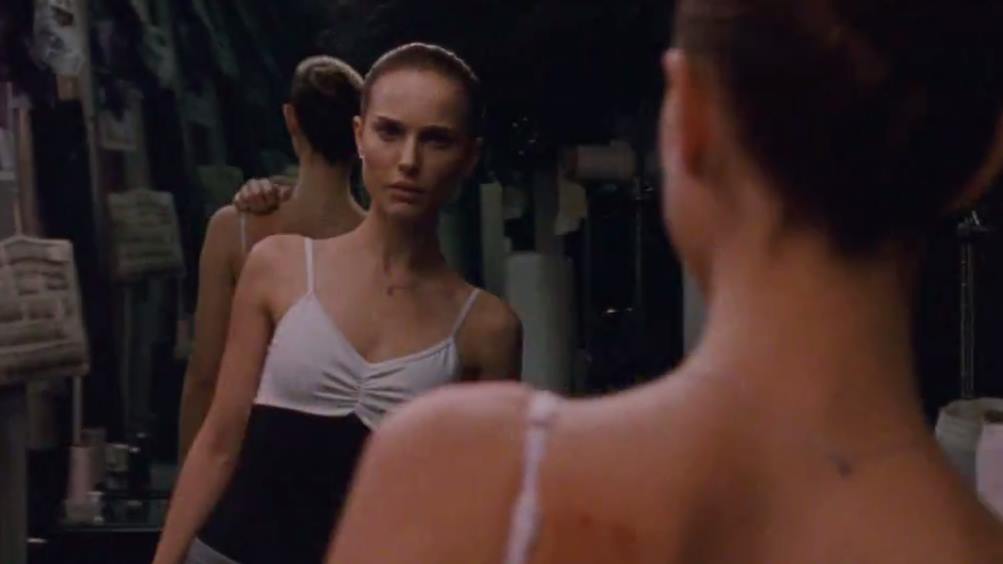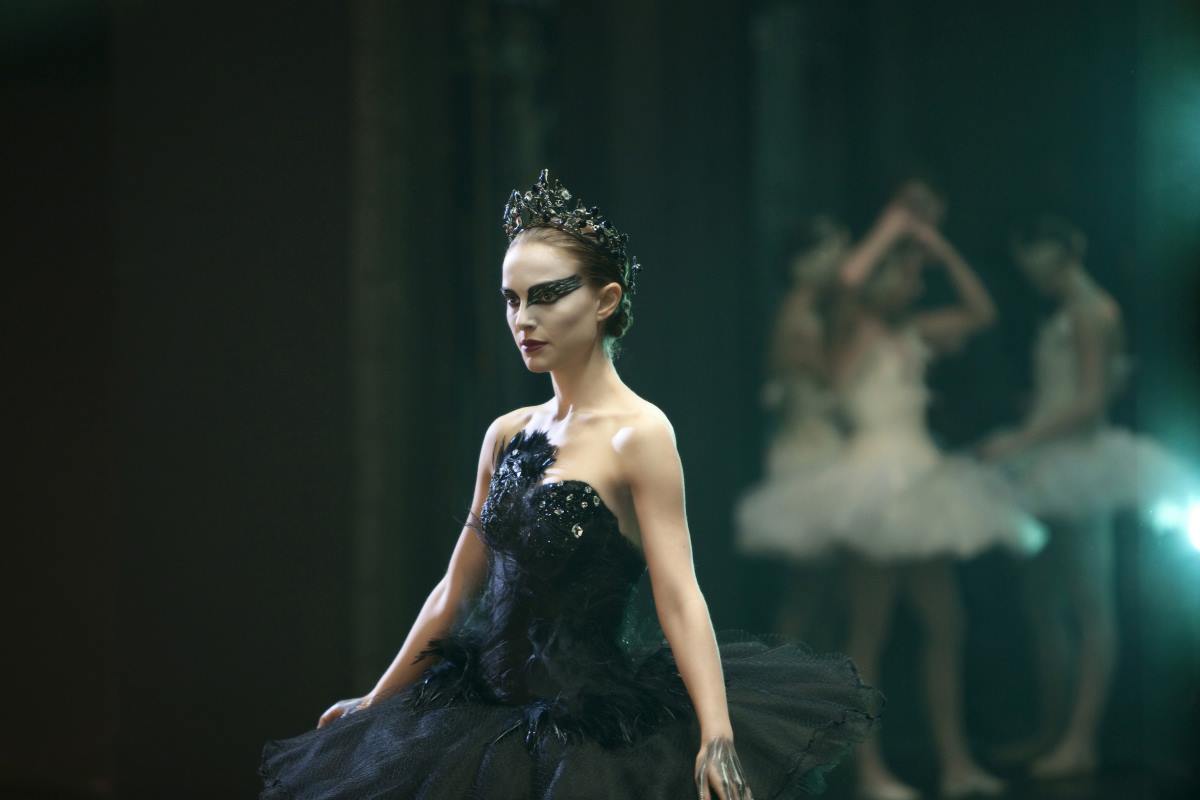 Synopsis: Ballet dancer Nina Sayers earns the coveted lead in Swan Lake however her obsessive dedication to the role, and her overbearing mother, lead her to lose her already fragile grip on reality.
Director: Darren Aronofsky
Runtime: 108 minutes
MPAA Rating: R
IMDb: 8.0/10  Rotten Tomatoes: 87%
Netflix (US): No
Jump Scares:  10 (3 major, 7 minor)
Jump Scare Rating: After a quiet first 30 minutes, the last two thirds of the film contain a large number of jump scares although only a handful of these are truly startling.


WARNING: The jump scare descriptions listed below may contain minor spoilers
Show Descriptions
Jump Scare Times
35:05 – Nina turns around and Beth is standing right behind her. [Video]
40:32 – Nina looks around while masturbating and sees her mother sleeping in the chair beside her bed.
43:43 – Nina backs into a nurse while in Beth's hospital room.
51:53 – Nina looks up from underneath the water in the bathtub and sees another version of herself staring back at her. [Video]
1:19:47 – A shadowy figure crosses a hallway in front of Nina.
1:21:46 – Beth grabs Nina's hand.
1:22:26 – Beth stabs herself in the cheek.
1:23:29 – Nina turns on the kitchen light and there is a bloodied figure standing in the corner. [Video]
1:23:52 – Nina turns on a light and her mother's paintings begin to talk.
1:33:27 – Lily suddenly sits up and grabs Nina around the neck.
(Major scares in bold)
Download a .srt file of the jump scares in Black Swan [more info].