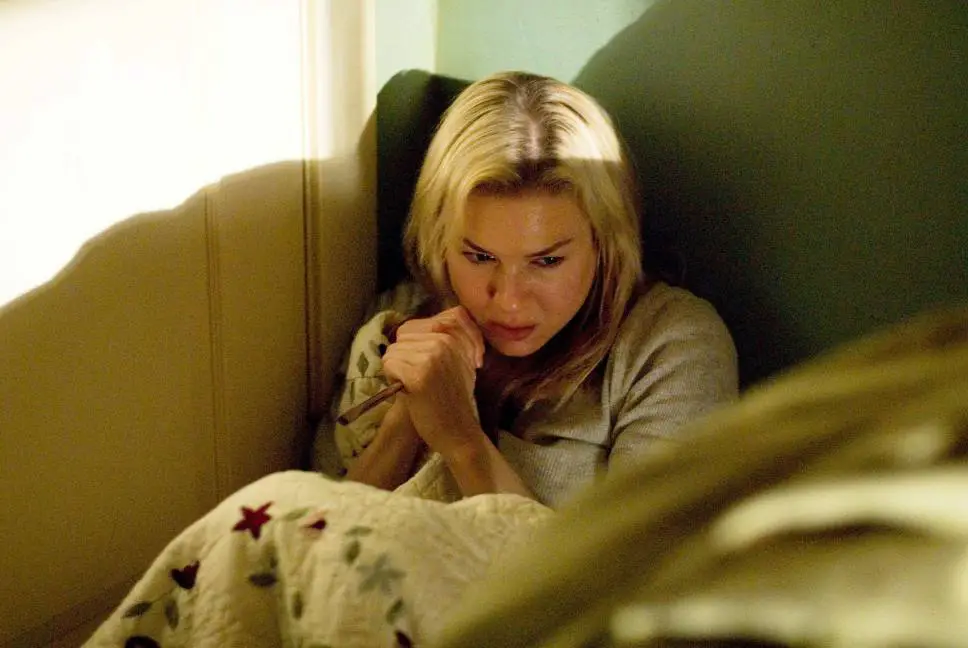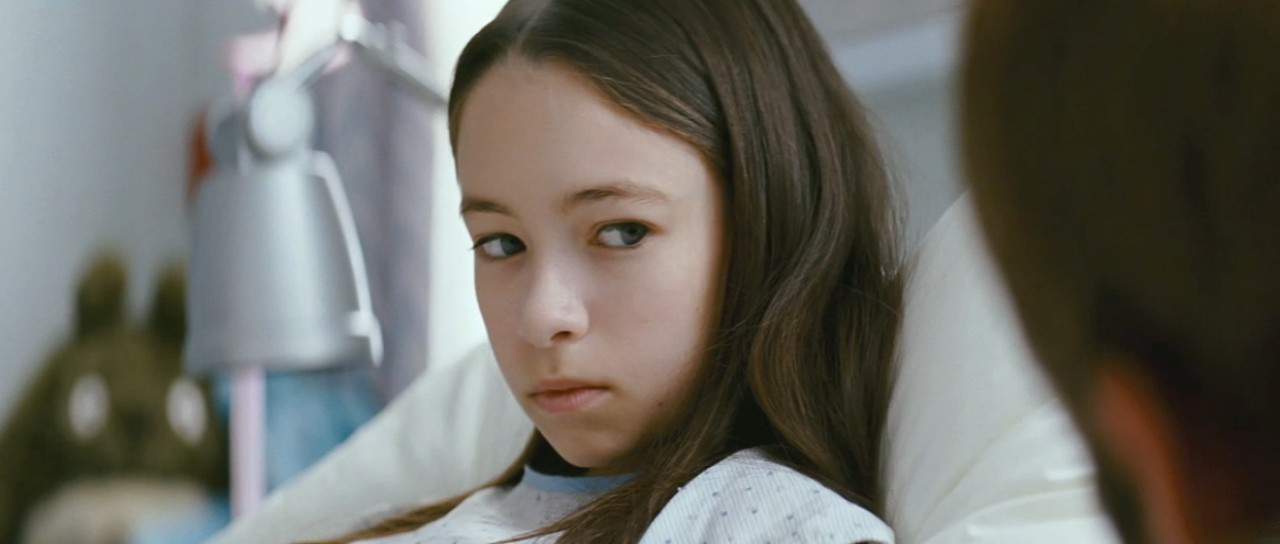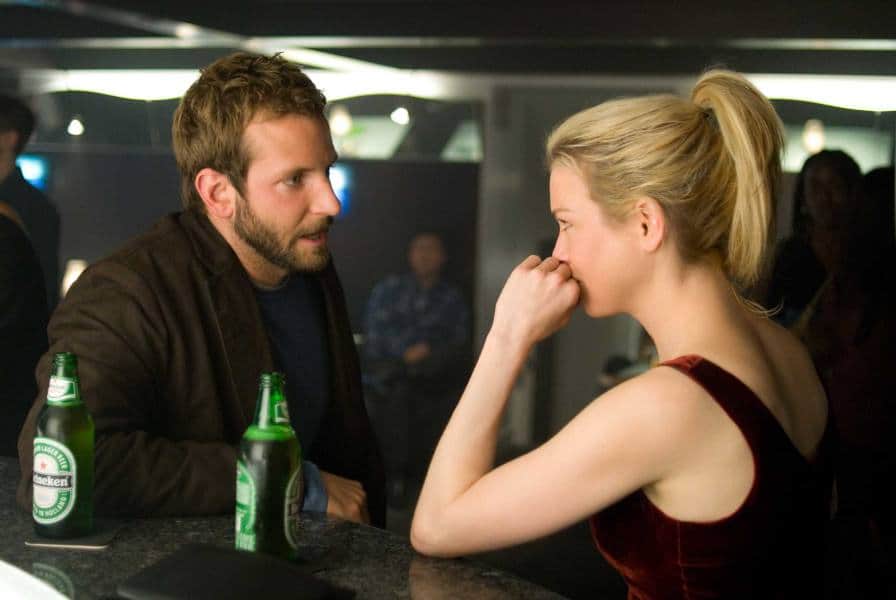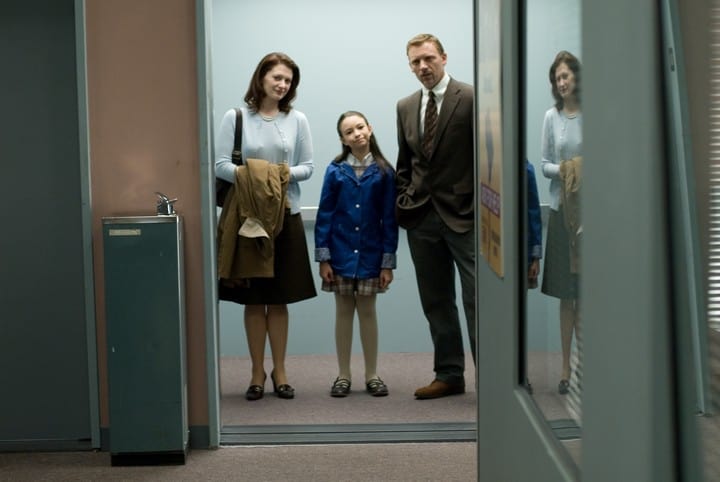 Synopsis: Social worker Emily takes in a young girl, Lilith, after rescuing her from her abusive parents however she soon realizes Lilith is not the innocent girl she originally appeared to be.
Director: Christian Alvart
Runtime: 109 minutes
MPAA Rating: R
IMDb: 6.2/10  Rotten Tomatoes: 22%
Netflix (US): No
Tags: Creepy Children
Jump Scares:  9 (1 major, 8 minor)
Jump Scare Rating: Several jump scares however most are mild. There is one major scare at the 78 minute mark when Emily is in a closet.


WARNING: The jump scare descriptions listed below may contain minor spoilers
Show Descriptions
Jump Scare Times
23:43 – Margaret gets up from the floor carrying a knife.
36:28 – A dog jumps at a window and starts to bark.
43:06 – Emily turns around to go back inside and is startled by Lily standing in the door-frame.
1:00:43 – Margaret's dishevelled face appears at her cell window.
1:12:04 – Emily sees Lily's feet as she searches for a screw.
1:17:05 – There is a loud bang on Emily's bedroom door.
1:18:12 – A disfigured Margaret appears from between the clothes in Emily's closet. [Video]
1:41:50 – Lily grabs Emily's hand.
1:42:54 – Lily's hand punches through the tail light to grab Emily.
(Major scares in bold)
Download a .srt file of the jump scares in Case 39 [more info].