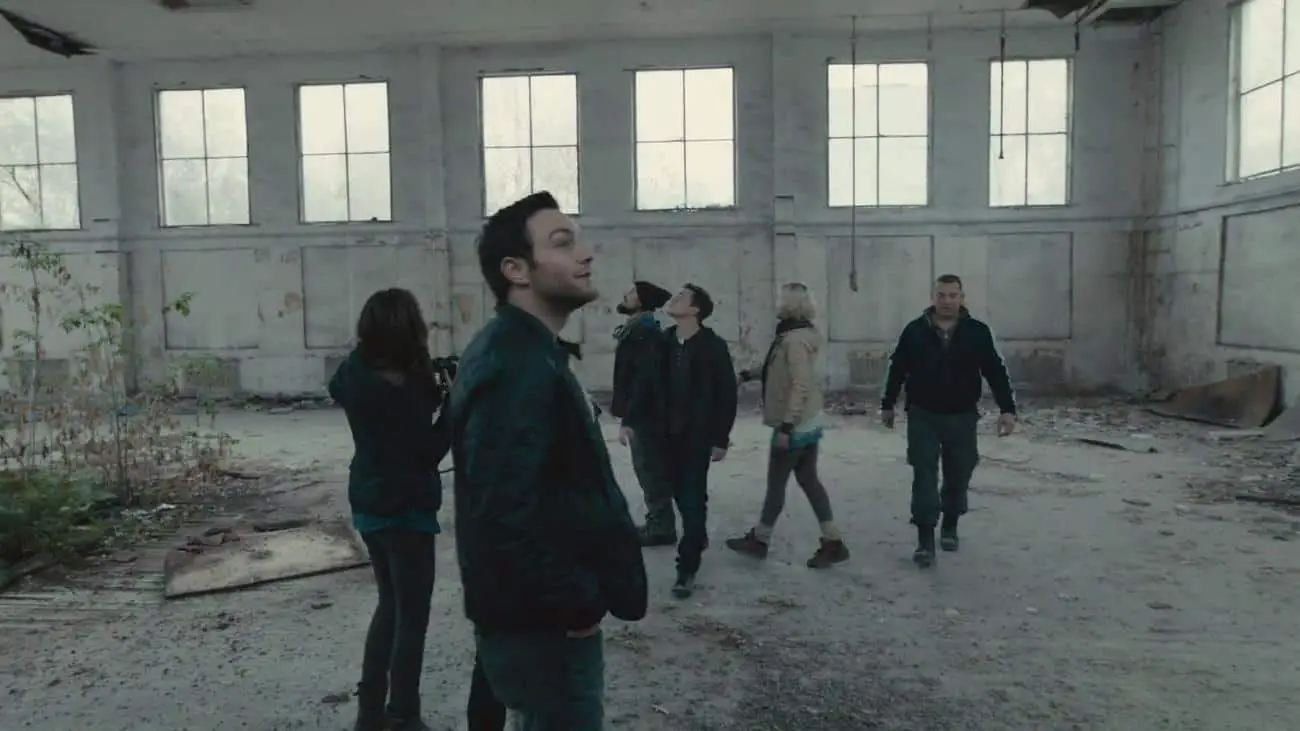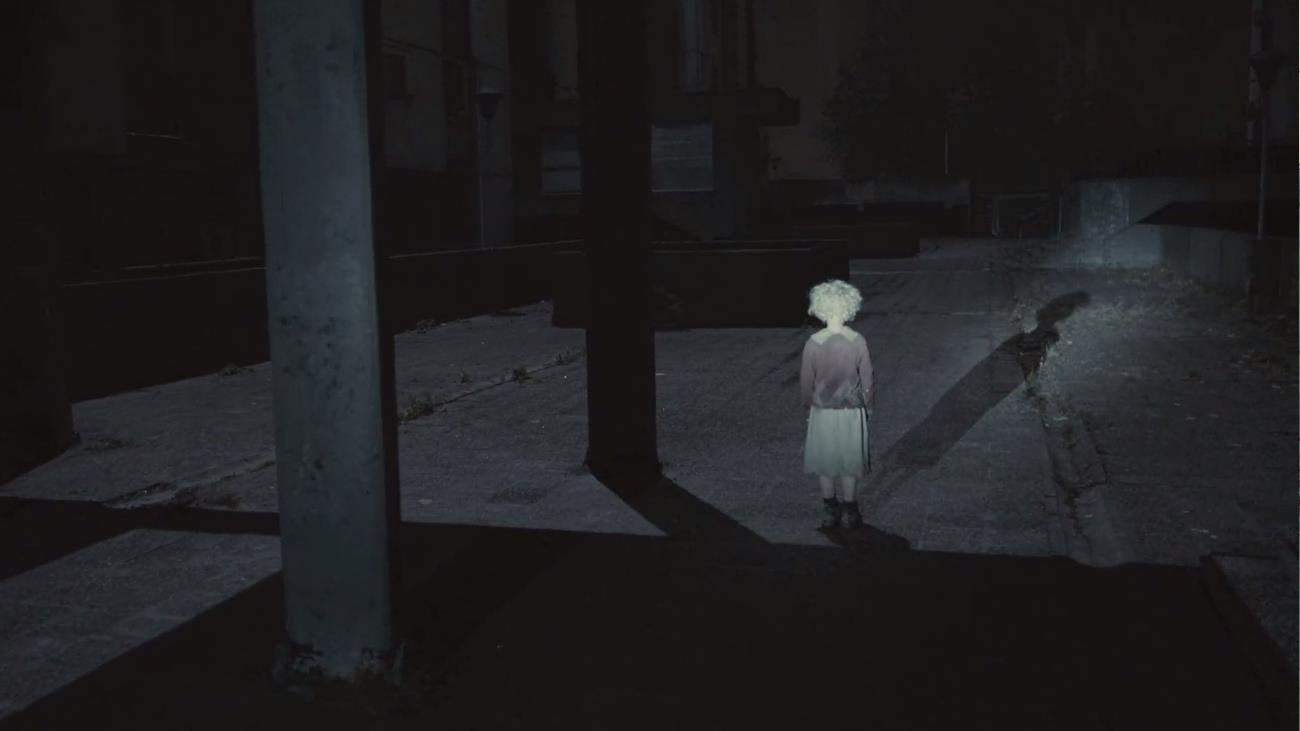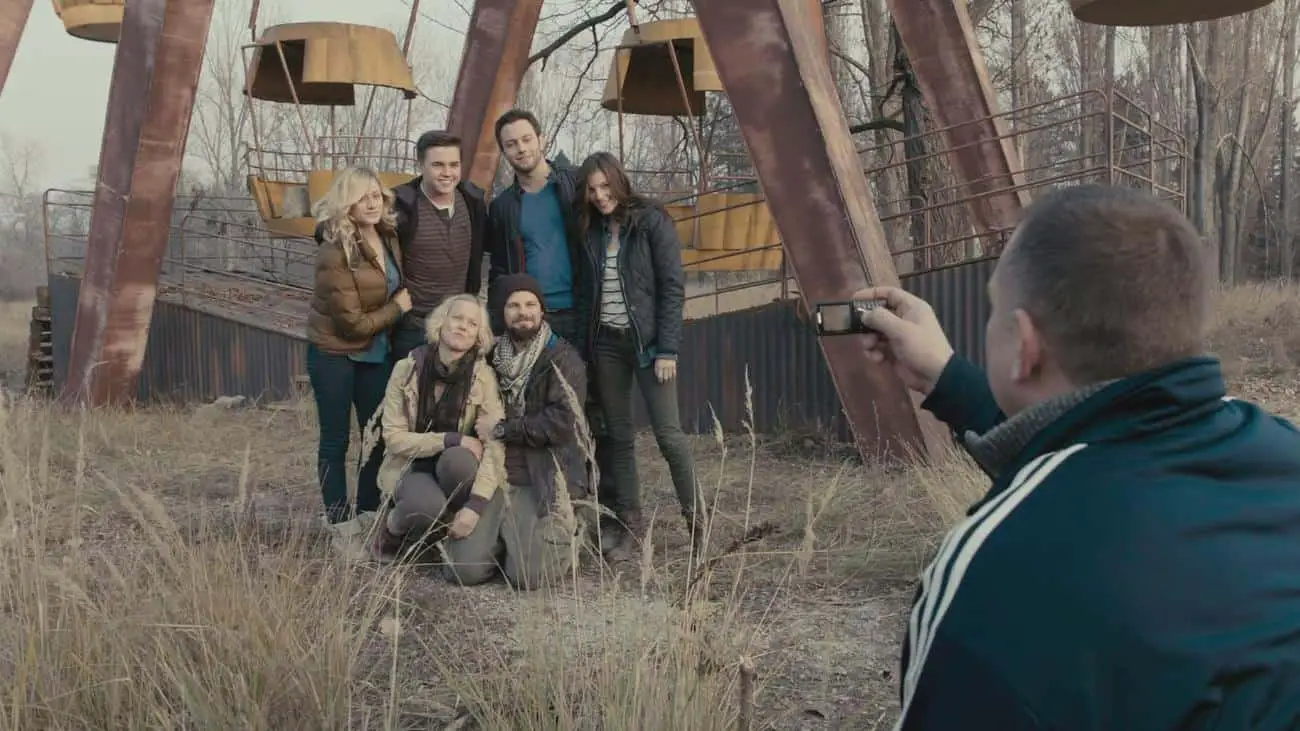 See below for the exact times and descriptions of the 16 jump scares in Chernobyl Diaries, which has a jump scare rating of 3.5.
Jump Scare Rating: Chernobyl Diaries struggles to maintain a scary atmosphere and most people should be able to watch without too much difficulty. Most of the jump scares are minor and occur in the second half of the movie.


Synopsis: A group of tourists travel to Pripyat, a ghost city that was abandoned after the Chernobyl disaster, however soon after arriving they discover they may not be alone.
Contributor: Anthony Wilson contributed all the information on this page (Sign up now to become a contributor too! Learn more)
Director: Bradley Parker
Runtime: 86 minutes
WARNING: The jump scare descriptions listed below may contain minor spoilers

Jump Scare Times
00:17:11 – Uri pretends that something has grabbed his hand in the water.
00:17:59 – Paul touches a mutated fish and it moves.
00:28:11 – A bear appears in the hallway and charges at the group.
00:36:38 – Paul bangs on the van window.
00:37:25 – Several dogs jump at the van windows.
00:39:02 – There is a loud bang on the van.
00:44:33 – A small fish splashes in a pond which startles the group.
00:48:15 – As Amanda reaches for the gun, the creature suddenly moves.
00:54:20 – Something falls down beside Paul.
00:59:55 – Something breaks the van window.
01:03:21 – A chair hits a wall and breaks.
01:03:33 – A distressed Natalie appears around a corner.
01:07:09 – Amanda shines the torch on a dead guard hanging upside down.
01:12:48 – A mutated creature jumps out from underneath a blanket. [Video]
01:16:28 – A creature attacks Amanda from behind.
01:20:28 – Amanda is suddenly attacked by a large group of mutated creatures. [Video]
(Major jump scares in bold)
Watch with subtitles that warn you about jump scares! Download the .srt file of the jump scares in Chernobyl Diaries. [More info]
Report inaccurate data: Contact us with the URL of this page and a description of what data is inaccurate. We'll work to get it fixed!