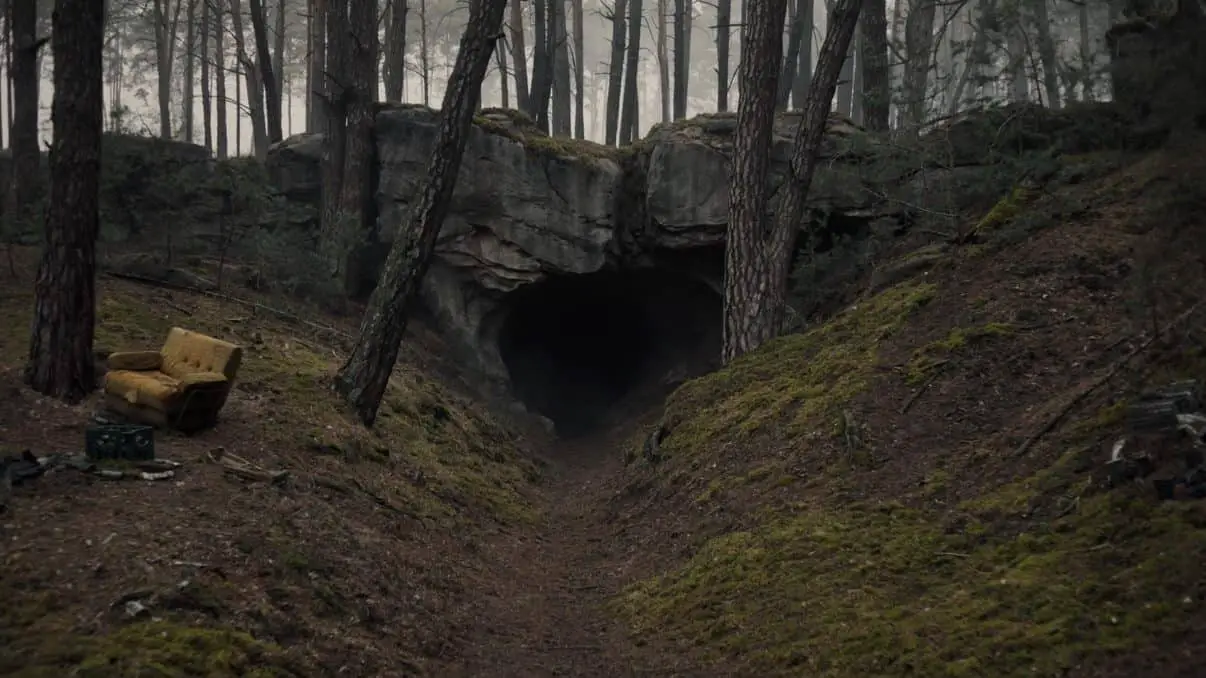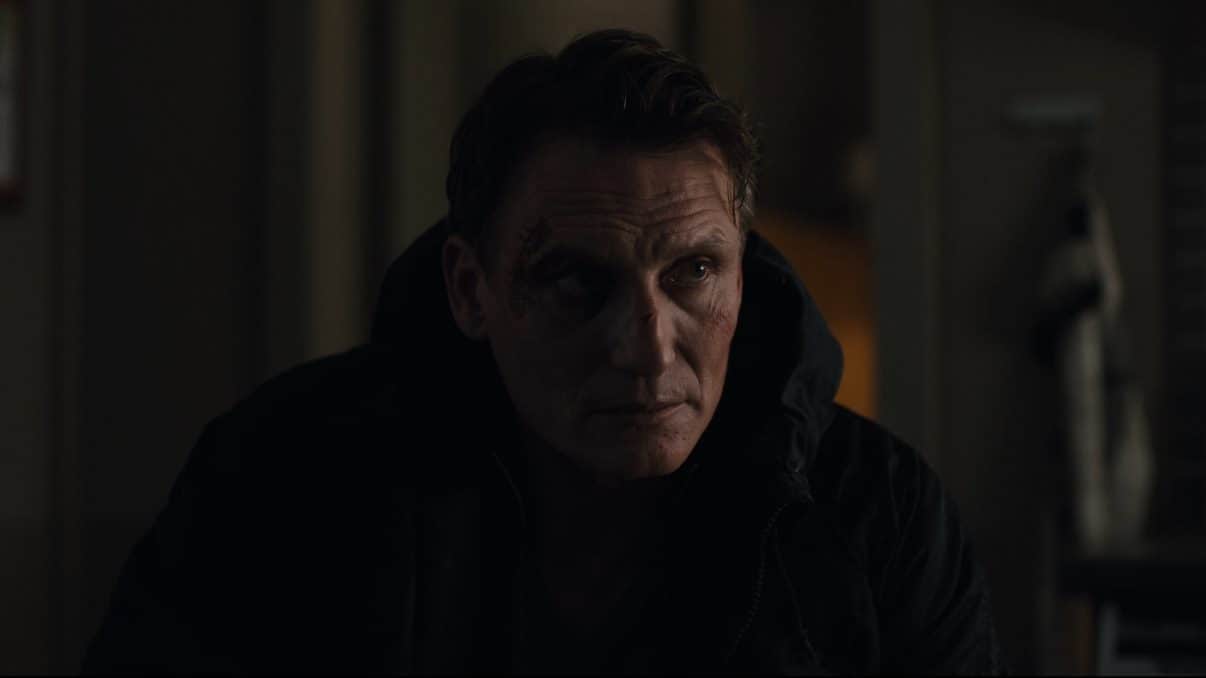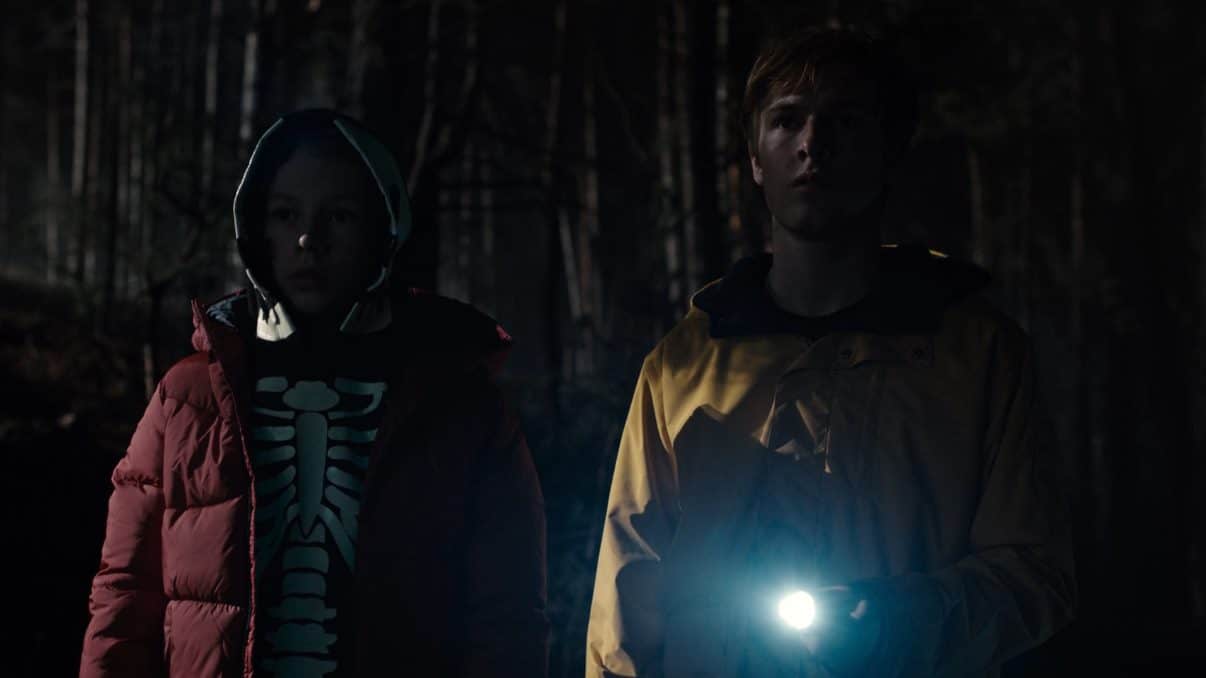 Synopsis: Four families search for answers to a mystery spanning three generations after two children go missing in the small town of Winden, Germany.
Episodes: 10
TV Parental Rating: TV-MA
IMDb: 8.8/10  Rotten Tomatoes: 83%
Netflix (US): Yes
Jump Scares:  7 (0 major, 7 minor)
Average Jump Scares Per Episode: 0.7
Jump Scare Rating: Dark has an unsettling vibe running through it and while the cave scenes are quite scary no real jump scares arise from them (other than some loud noises).


WARNING: The jump scare descriptions listed below may contain minor spoilers
Show Descriptions
Jump Scare Times
— Episode 1 —
8:09 – As the camera zooms in on the cave, a loud noise suddenly emanates from it.
39:46 – Jonas turns around after hearing his name and sees the bloodied body of his father.
— Episode 2 —
1:58 – In a dream, Jonas sees the bloodied face of his father in the closet mirror.
5:06 – Ulrich slips while exploring the cave.
37:09 – The camera cuts back to the cave opening and we hear another loud noise coming from inside the cave.
— Episode 3 —
32:06 – A dead bird falls on Egon.
— Episode 6 —
28:07 – A sudden cut from a tense scene where Jonas is exploring the cave to a loud knock on a door may startle some.