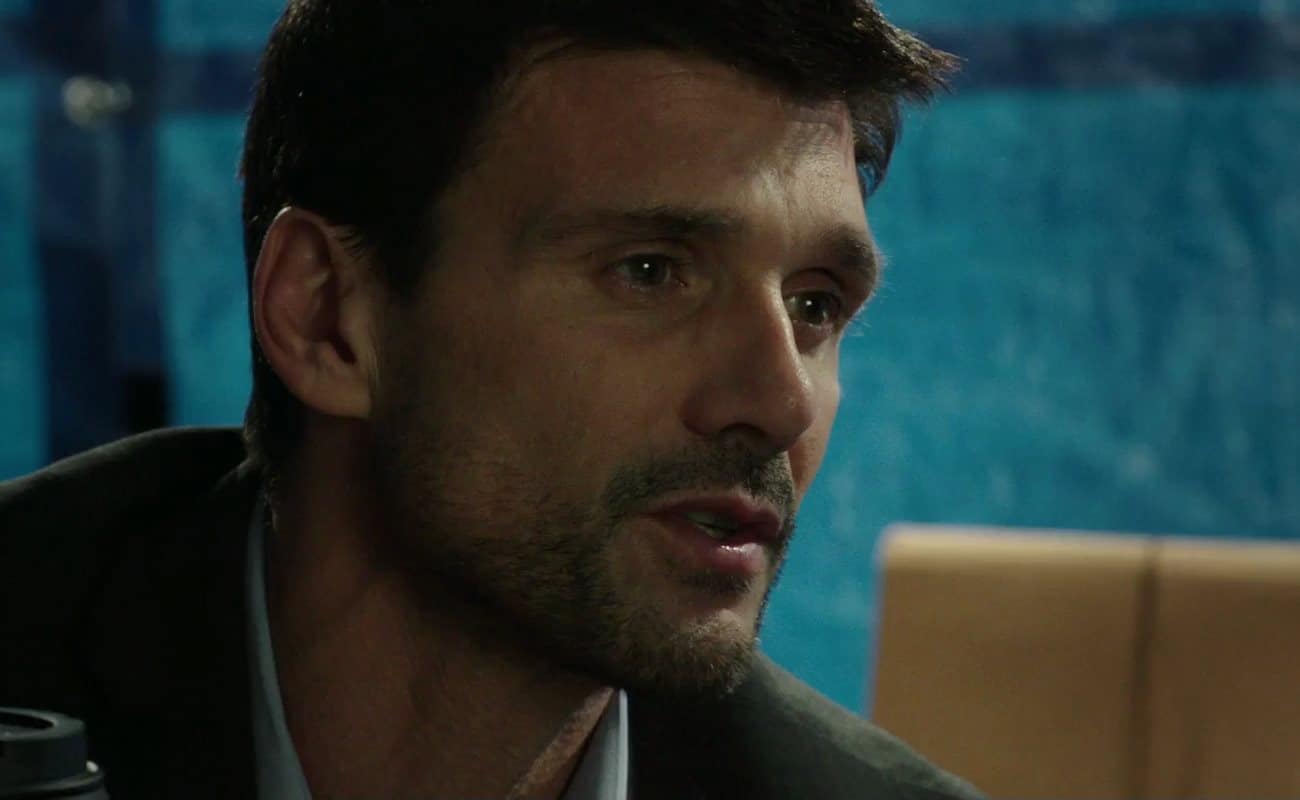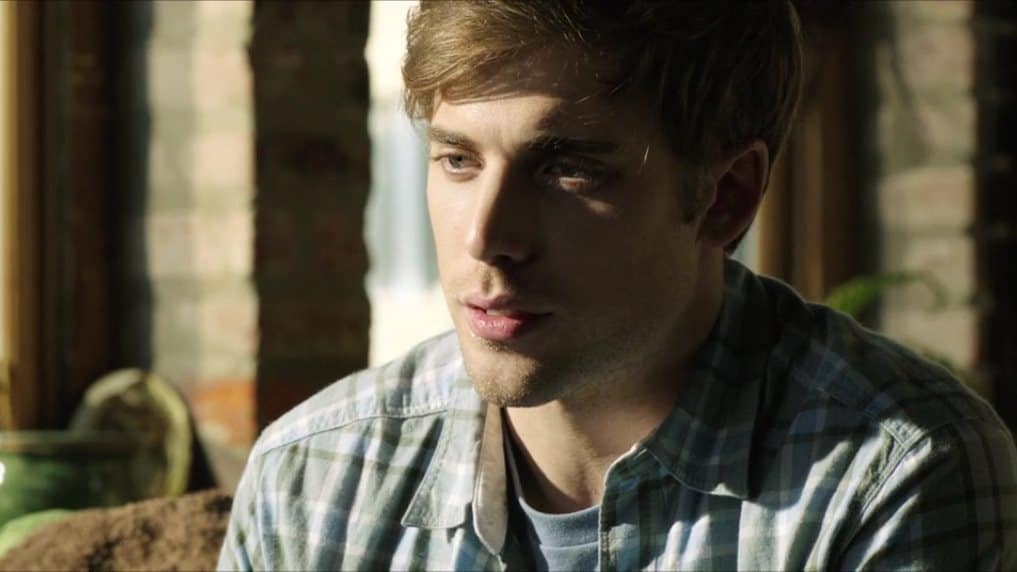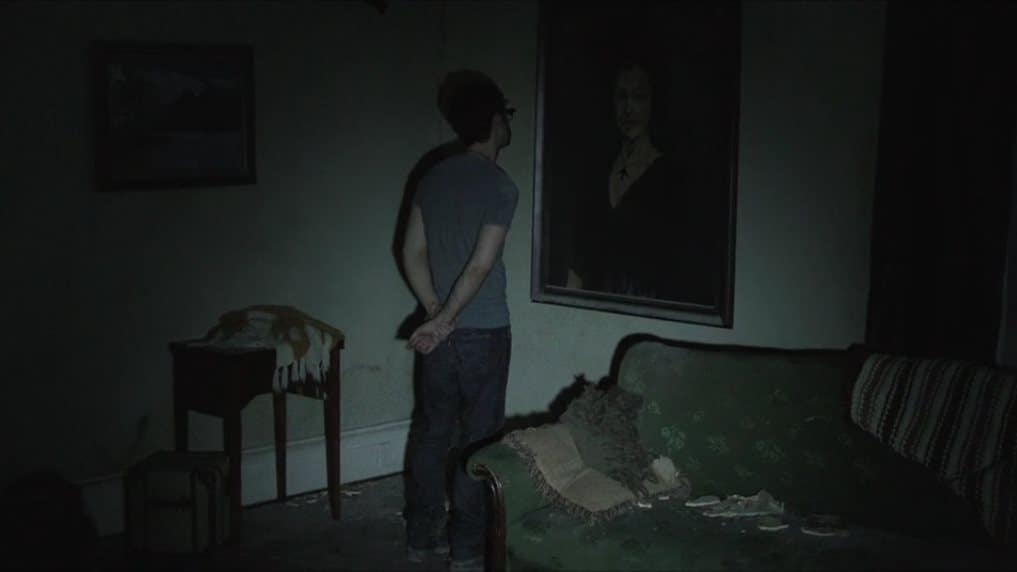 Synopsis: Detective Mark Lewis investigates the mysterious deaths of a group of people who were killed after attempting to conduct a seance in an apparently haunted house.
Director: Will Canon
Runtime: 83 minutes
MPAA Rating: R
IMDb: 5.3/10  Rotten Tomatoes: 33%
Netflix (US): Yes
Tags: High Jump Scare, Religion & The Occult, Possession
Jump Scares:  17 (3 major, 14 minor)
Jump Scare Rating: Demonic has a large number of jump scares with most occurring in the second half of the movie.


WARNING: The jump scare descriptions listed below may contain minor spoilers
Show Descriptions
Jump Scare Times
5:13 – A man appears behind Mark.
8:37 – As Mark speaks into his walkie-talkie, an unconscious man suddenly rears up and grabs Mark.
22:10 – A barking dog suddenly lunges at the car window.
29:50 – The sound of glass breaking during a quiet scene may startle some viewers.
32:29 – As the camera pans around Michelle, a ghostly face appears behind her.
35:37 – A door slams.
45:00 – A bird flies out of a dark room.
47:18 – Bryan sees the ghostly image of a boy standing in front of an open door.
48:28 – Hands shoot out from underneath a bed that Sam is standing in front of.
48:55 – Jules briefly glimpses a woman climbing the stairs.
51:37 – Michelle turns around and the face of a demonic woman suddenly appears in front of her.
53:30 – Jules is suddenly pulled backwards by an unseen force.
1:01:35 – John has a vision of his mother who suddenly transforms into the demonic woman.
1:02:51 – Bryan turns around to show his eyes are now black and his mouth full of a dark liquid.
1:05:05 – John turns around and is attacked by Bryan.
1:07:11 – Bryan suddenly opens his eyes and attacks an officer.
1:16:28 – A large number of birds burst out of John's mouth.
(Major scares in bold)
Download a .srt file of the jump scares in Demonic [more info].