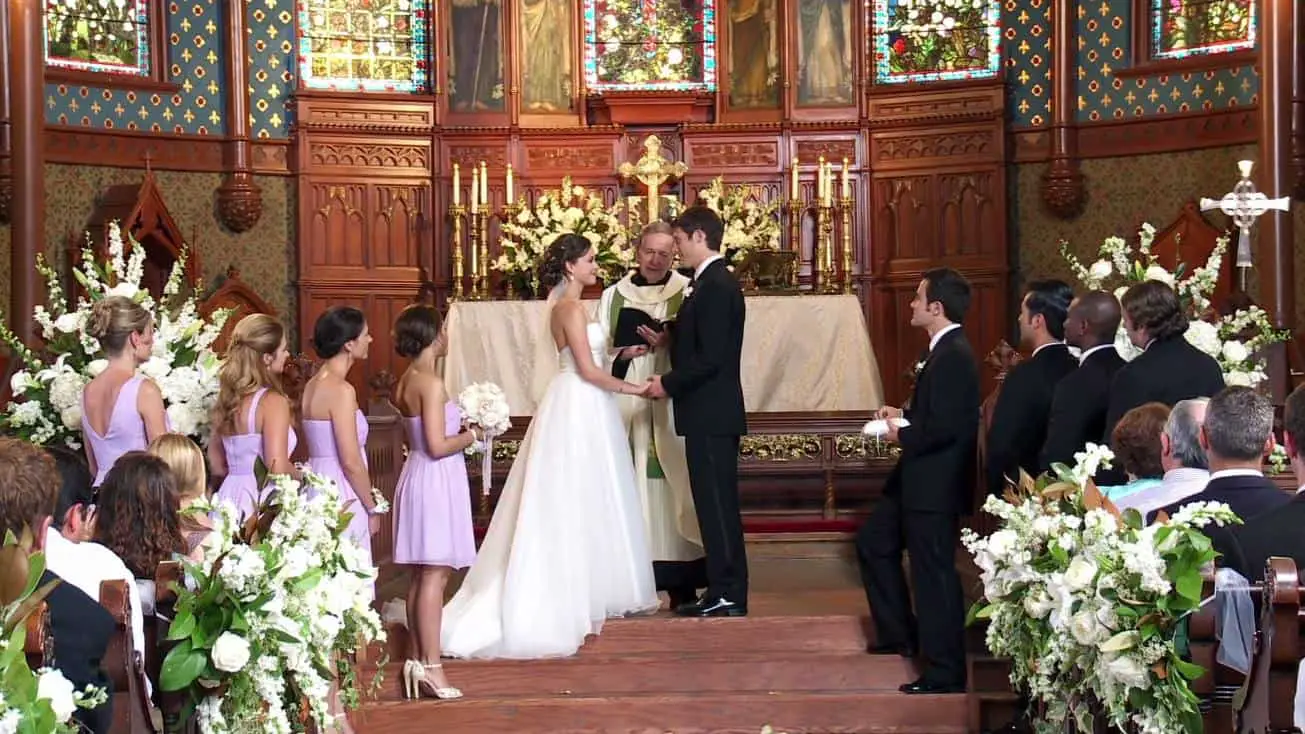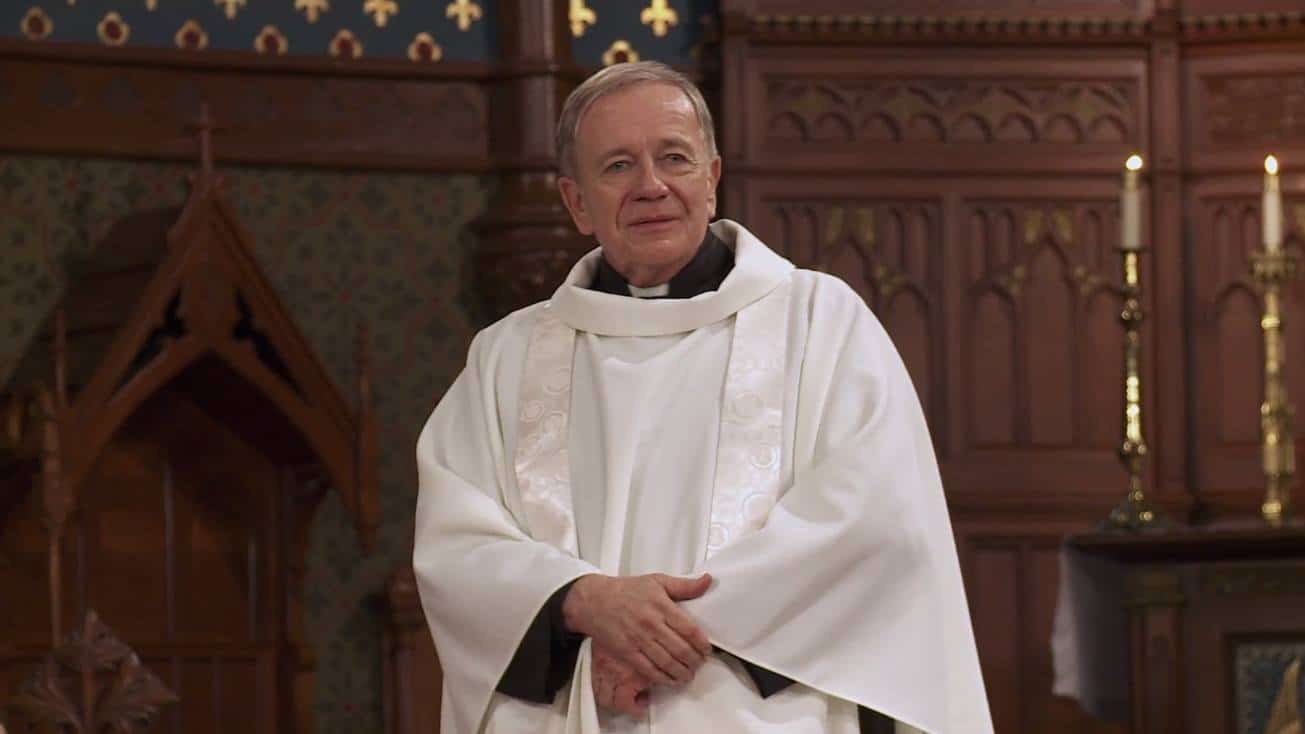 Synopsis: A young woman finds herself pregnant with what appears to be the Antichrist.
Directors: Matt Bettinelli-Olpin, Tyler Gillett
Runtime: 89 minutes
MPAA Rating: R
IMDb: 4.1/10  Rotten Tomatoes: 18%
Netflix (US): No
Tags: Found Footage, Possession, Religion & The Occult
Jump Scares:  13 (1 major, 12 minor)
Jump Scare Rating: A cross between Paranormal Activity and Rosemary's Baby, Devil's Due contains a moderate number of unoriginal and largely forgettable jump scares. A scene at the 45 minute mark manages to generate some tension and culminates with arguably the only effective jump scare in the film.


WARNING: The jump scare descriptions listed below may contain minor spoilers
Show Descriptions
Jump Scare Times
3:53 – A dog barks during a tense scene.
9:47 – Zach, who appears to be asleep, suddenly jumps out of bed to scare Sam.
18:06 – During what appears to be some sort of ritual, there is a sudden bright light accompanied by a high pitched noise.
25:56 – Sam grabs Zach's wrist.
41:55 – There is a sudden cut to a dog barking.
45:03 – The sound of a door being pushed open during a tense scene may startle some viewers.
45:53 – Sam suddenly appears in front of the camera screaming "get out". [Video]
58:18 – Father Thomas suddenly yells at Zach.
1:03:13 – A girl is pulled into the air by a supernatural force.
1:10:07 – Sam screams and the door slams shut. A few seconds later the door is blasted off it's hinges.
1:16:55 – Sam screams and the furniture lifts off the ground.
1:17:13 – Sam screams once more and the pictures on the wall fly into the opposite wall.
1:17:46 – Sam tilts her neck causing Zach to go flying backwards.
(Major scares in bold)
Download a .srt file of the jump scares in Devil's Due [more info].