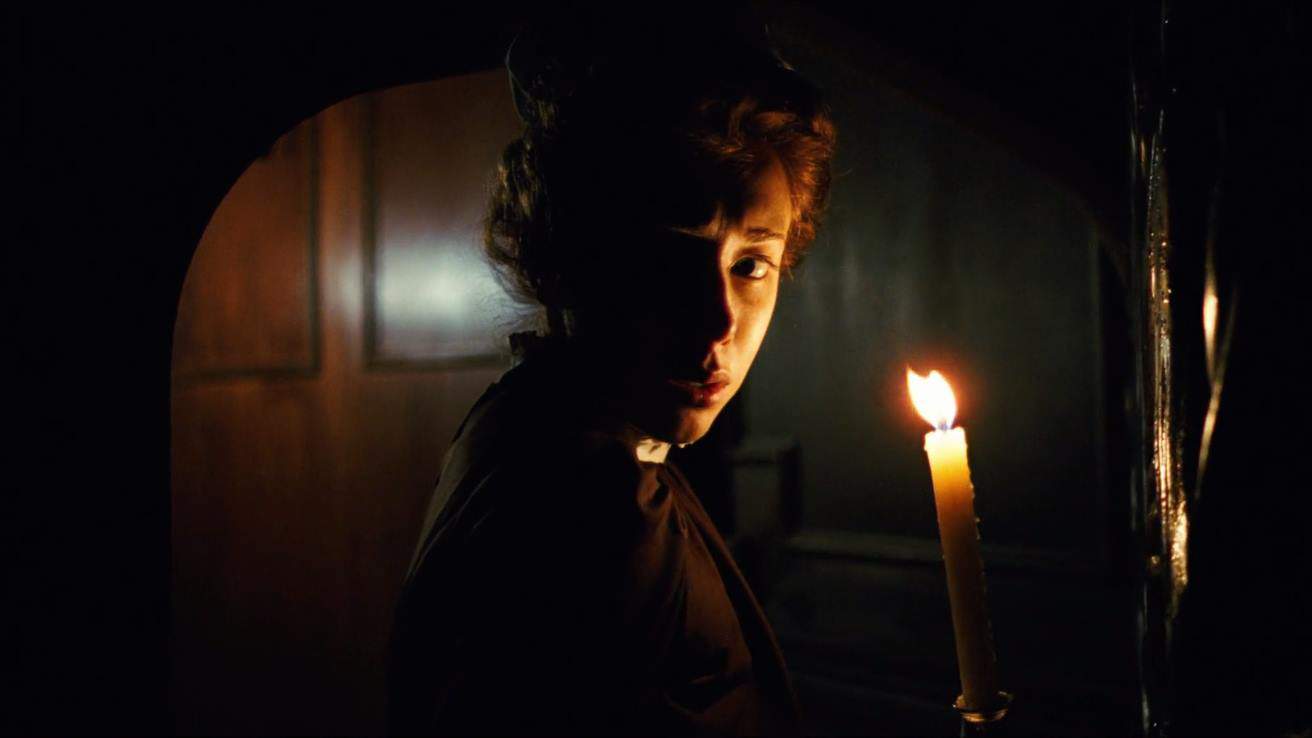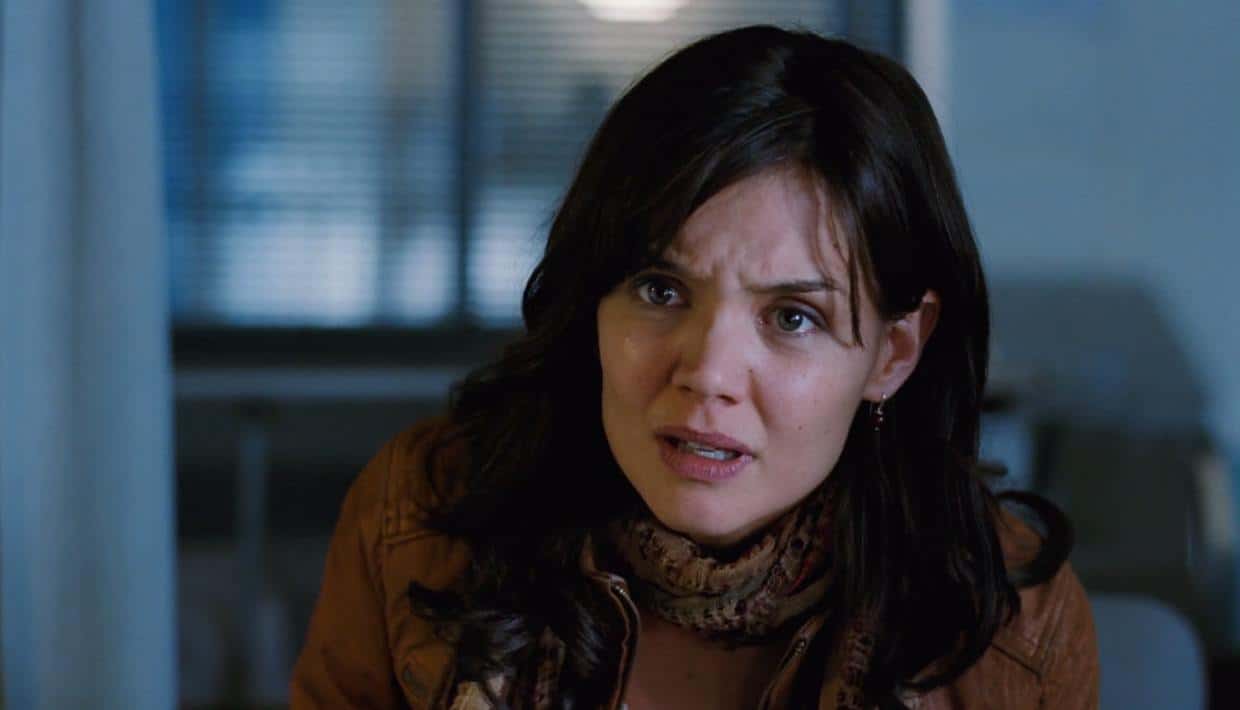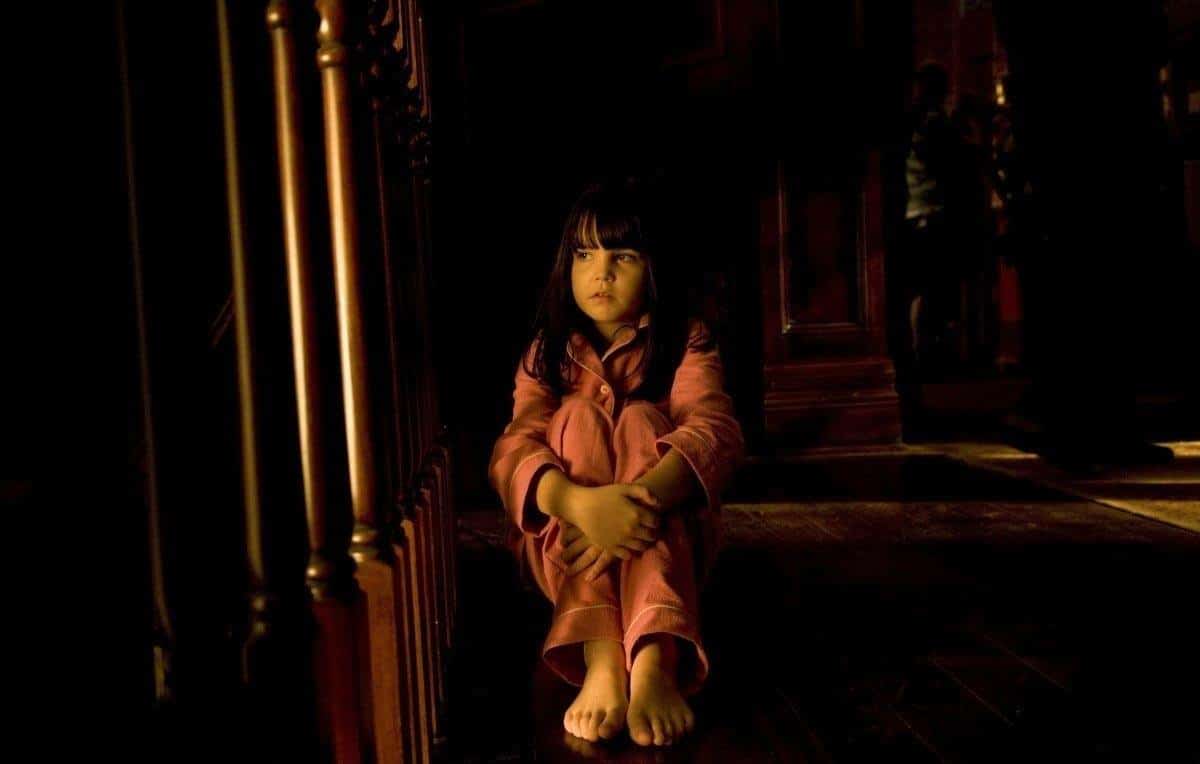 Synopsis: A husband (Alex), along with his daughter (Sally) and girlfriend (Kim), move into a new home where the previous owner went missing in mysterious circumstances.
Director: Troy Nixey
Runtime: 99 minutes
MPAA Rating: R
IMDb: 5.6/10  Rotten Tomatoes: 58%
Netflix (US): No
Tags: Monsters & Mutants
Jump Scares:  8 (1 major, 7 minor)
Jump Scare Rating: Relies more on atmosphere than outright jump scares however there are a few decent scares with one at 54 minutes being the most significant.


WARNING: The jump scare descriptions listed below may contain minor spoilers
Show Descriptions
Jump Scare Times
3:02 – The housekeeper trips on the wire and falls down the stairs.
21:49 – Sally is suddenly picked up by Mr Harris while exploring in some bushes.
30:40 – The fireplace cover falls to the ground.
35:52 – The teddy-bear suddenly moves forward as Sally goes to touch it.
42:14 – There is a high pitched screaming noise when Sally shines the torch in the fireplace.
53:18 – The creatures tip over Sally's lamp.
54:19 – Sally crawls under the bed sheets, when she reaches the end of the bed a creature jumps up at her. [Video]
1:06:12 – A creature comes out from behind the sink in the bathroom and screeches at Sally.
(Major scares in bold)
Download a .srt file of the jump scares in Don't Be Afraid of the Dark [more info].