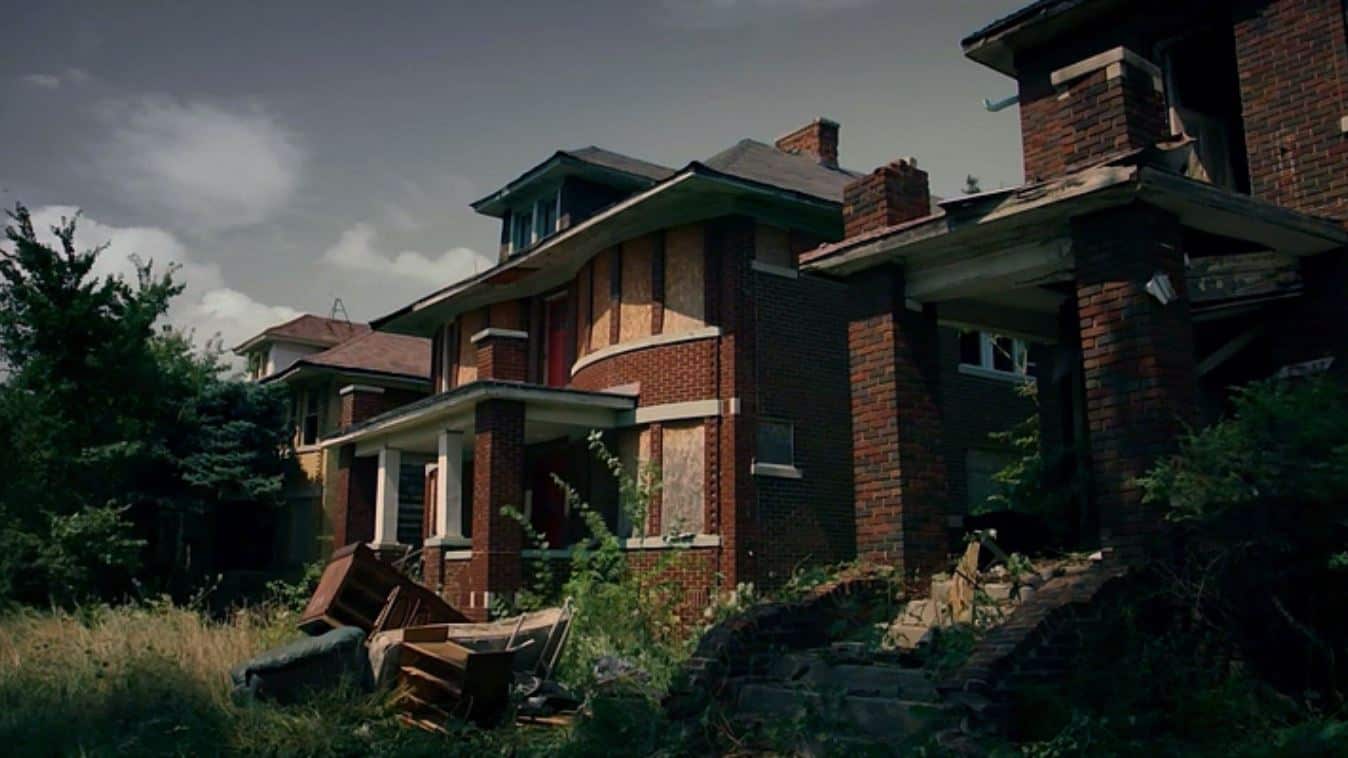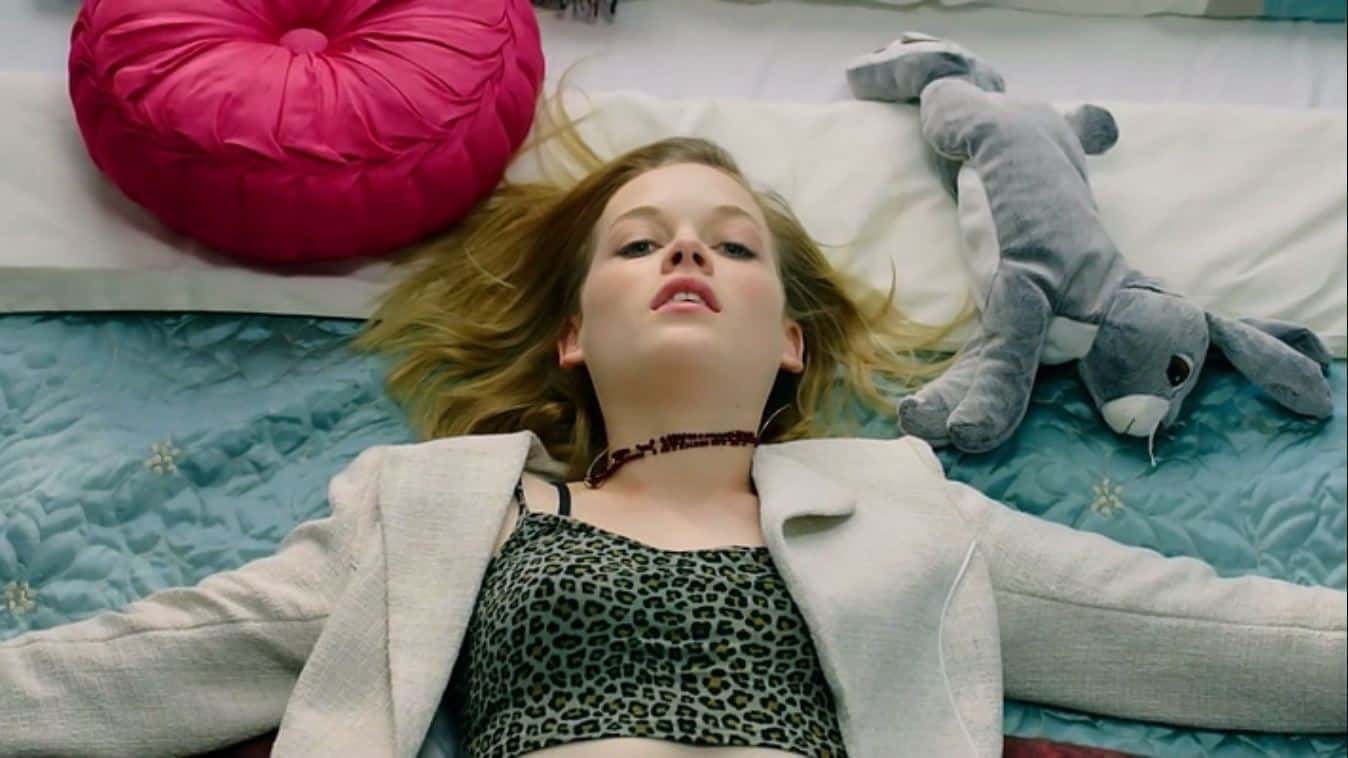 Synopsis: A blind man turns the tables on a group of thieves who break into his house.
Director: Fede Alvarez
Runtime: 88 minutes
MPAA Rating: R
IMDb: 7.2/10  Rotten Tomatoes: 87%
Netflix (US): No
Tags: Crime, Home Invasion
Jump Scares:  17 (2 major, 15 minor)
Jump Scare Rating: Don't Breathe is a very tense thriller with some horror elements. Most of the scares are the result of loud noises occuring in otherwise quiet scenes.


WARNING: The jump scare descriptions listed below may contain minor spoilers
Show Descriptions
Jump Scare Times
13:15 – A dog lunges at the window of Rocky's side of the car.
24:51 – Money calls out "done" loudly during a quiet scene.
29:56 – The blind man suddenly shoots Money.
31:15 – The blind man comes into view as he walks down a hallway.
31:52 – There is a loud bang.
36:53 – As Rocky approaches a door, the blind man suddenly opens it from the other side.
38:33 – A mobile phone vibrates during a tense scene.
41:55 – A tied up girl lunges at Rocky from behind.
45:31 – The blind man appears on the other side of the cellar door as Alex opens it.
49:07 – There is a loud gunshot and the dark room is briefly illuminated (another gunshot occurs at 49:38).
50:57 – A hand reaches out and grabs Alex around the neck.
53:02 – There is a loud bang on the door as the blind man tries to break in.
54:17 – There are several more loud bangs.
1:02:31 – A hand grabs Rocky around the face.
1:13:15 – Alex is shot as he opens the door.
1:16:57 – The dog jumps at the window once more.
1:17:57 – The blind man comes into view behind Rocky.
(Major scares in bold)
Download a .srt file of the jump scares in Don't Breathe [more info].