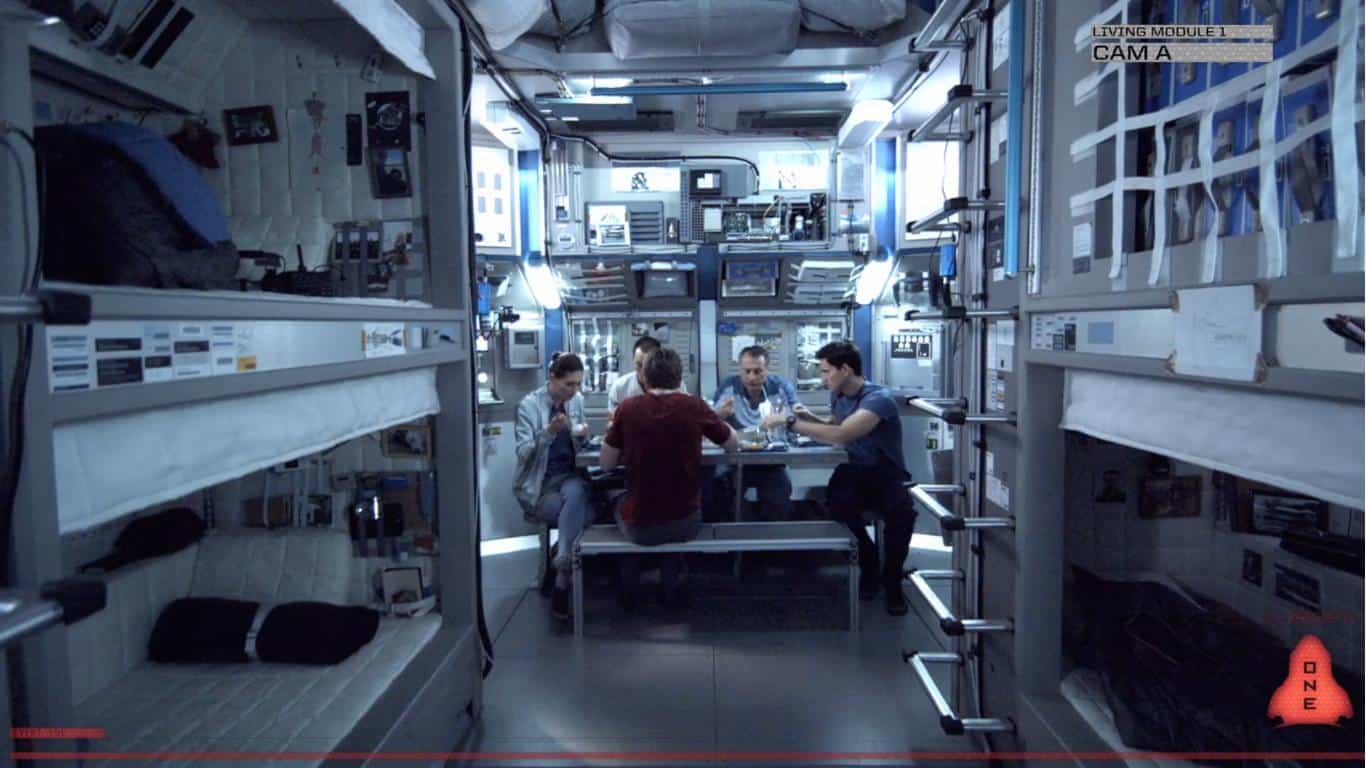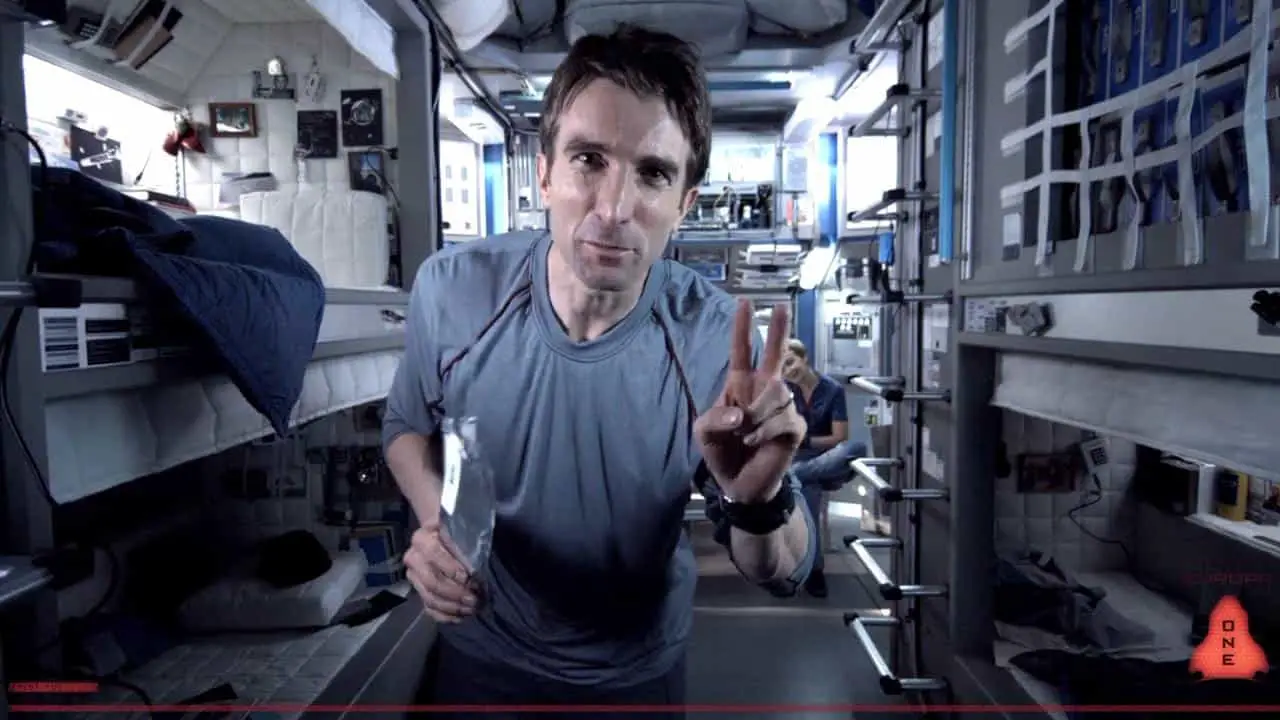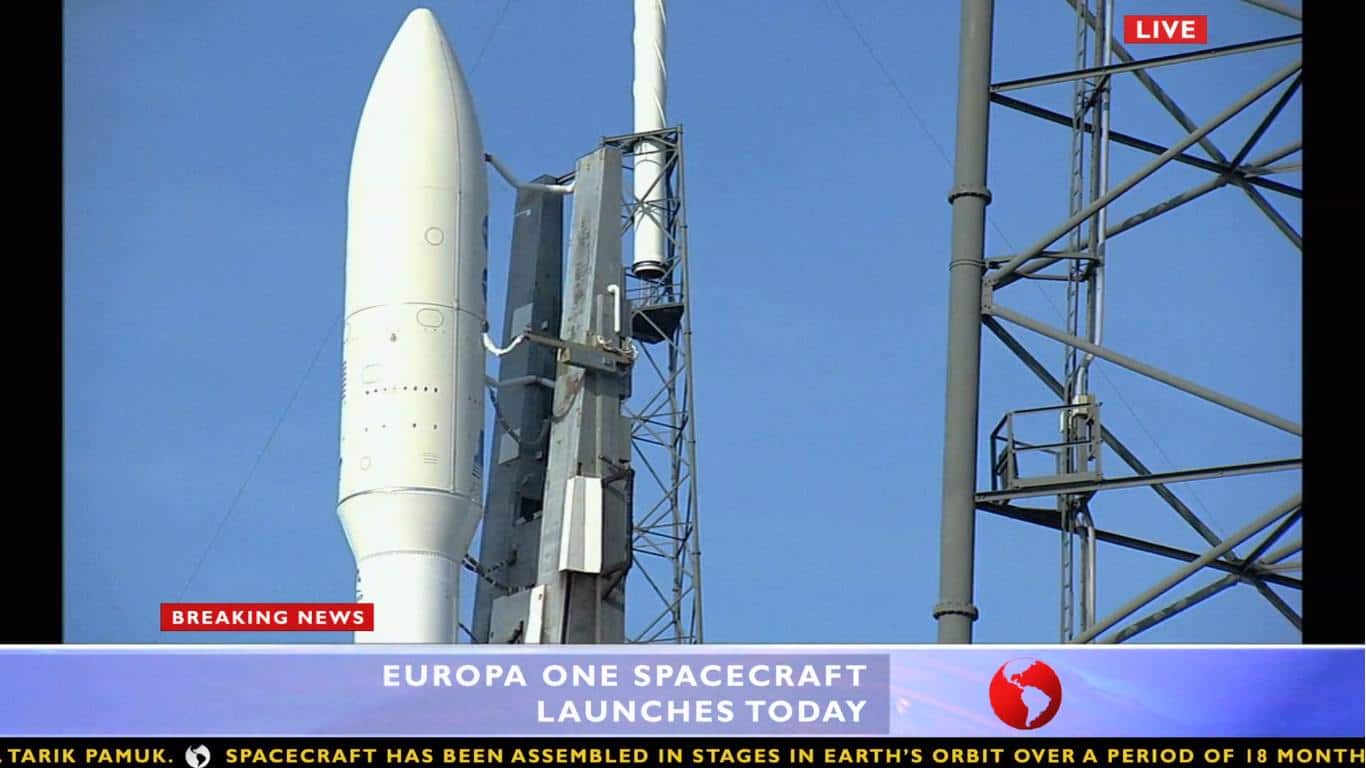 Synopsis: A crew of six international astronauts is sent to Europa in search of alien life after probes indicate that a hidden ocean may exist under Europa's icy surface.
Director: Sebastián Cordero
Runtime: 90 minutes
MPAA Rating: PG-13
IMDb: 6.5/10  Rotten Tomatoes: 80%
Netflix (US): No
Jump Scares:  1 (0 major, 1 minor)
Jump Scare Rating: Europa Report is a found footage style sci-fi film and although there are several scenes where sudden loud bangs accompanied by camera shaking occur, they are not really significant enough to be considered jump scares.


WARNING: The jump scare descriptions listed below may contain minor spoilers
Show Descriptions
Jump Scare Times
38:29 – Some viewers may be startled by a sudden bright flash that appears on camera footage the crew are watching.
Download a .srt file of the jump scares in Europa Report [more info].