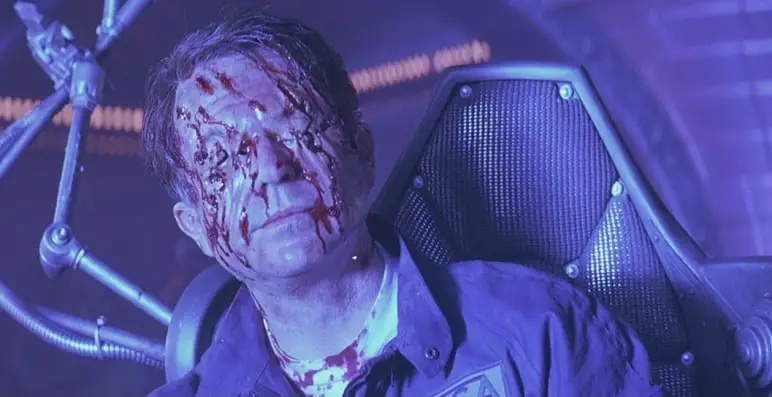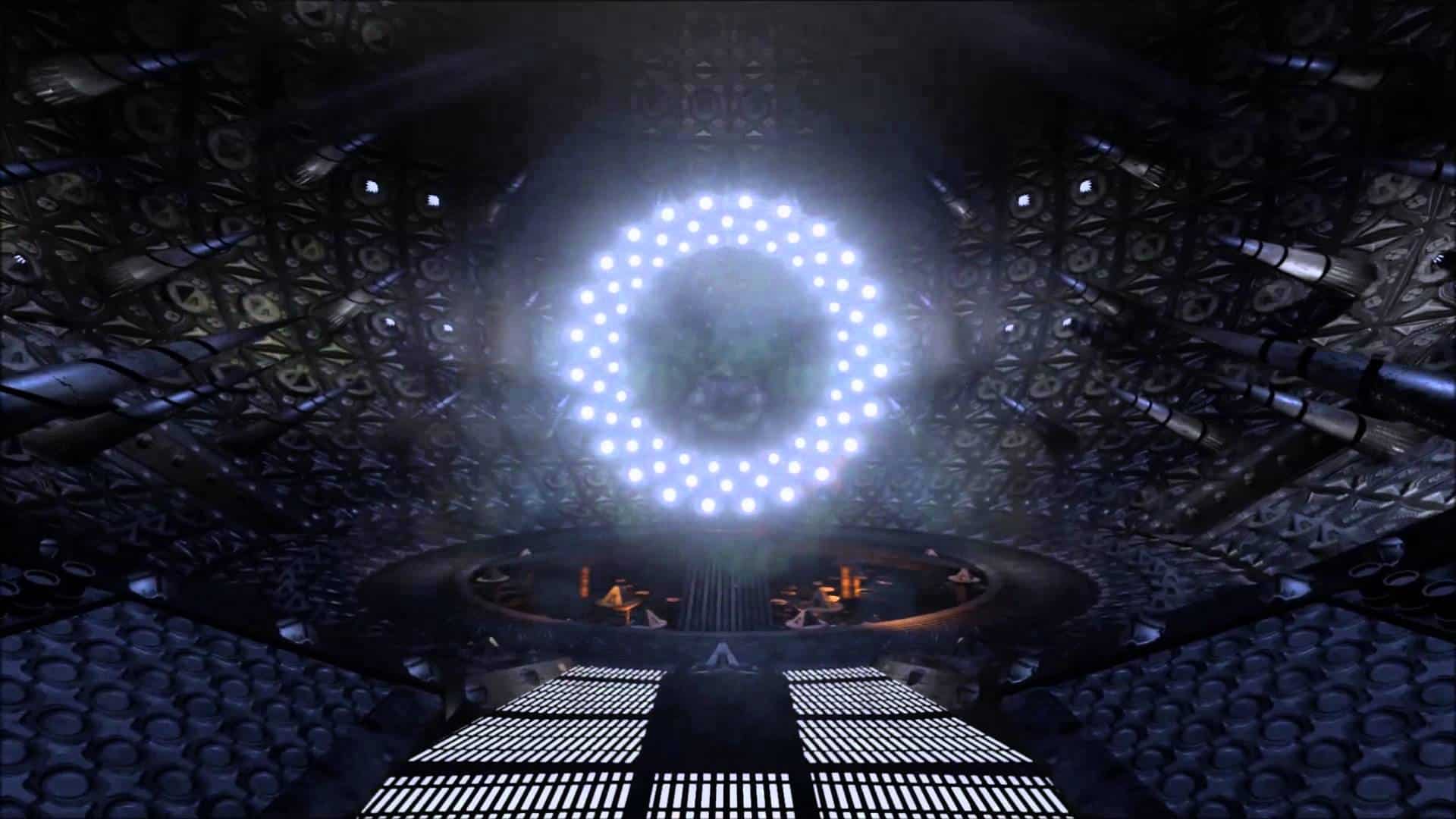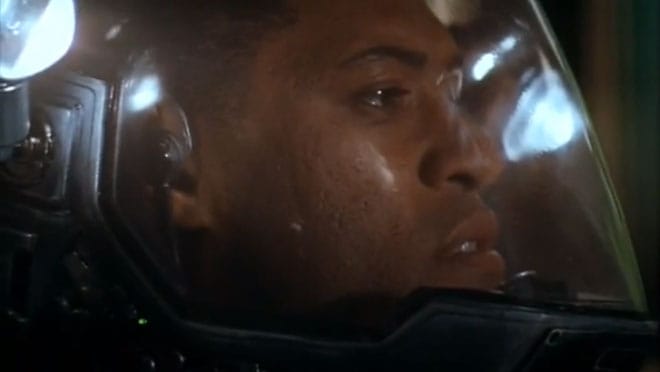 Synopsis: A rescue crew search a spaceship after its return from a black hole after being lost for 7 years.
Director: Paul W.S. Anderson
Runtime: 96 min
MPAA Rating: R
IMDb: 6.7/10  Rotten Tomatoes: 24%
Netflix (US): No
Jump Scares: 11 (0 major, 11 minor)
Jump Scare Rating: No particular jump scares significantly stand out, but they are still a prominent trope throughout the film.


WARNING: The jump scare descriptions listed below may contain minor spoilers
Show Descriptions
Jump Scare Times
10:00 – A door opens from behind Dr. William Weir.
10:55 – Weir is grabbed on his shoulder from behind.
26:15 – Miller is startled by a floating hand that appears from behind.
28:42 – A disfigured face pops out from behind one of the crew members as she investigates a stuck CD.
44:58 – The lights flicker then Weir sees a person appear next to him.
49:51 – Lights explode around one of the crew members.
50:22 – Something bangs heavily on the door.
57:54 – Flashing images occur as Miller puts his head against the wall.
1:06:48 – Peters falls down a hole in the ground.
1:13:35 – D.J. gets attacked after spinning around.
1:30:44 – One of the crew member's helmets is opened dramatically.
Download a .srt file of the jump scares in Event Horizon [more info].