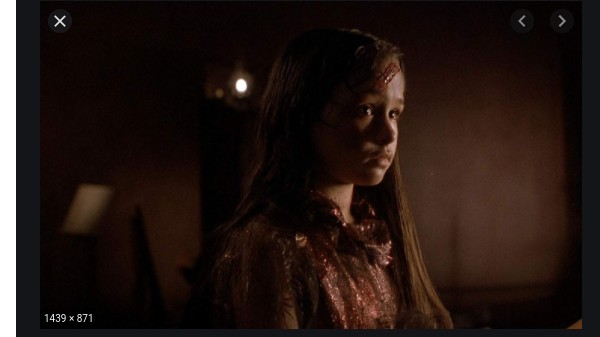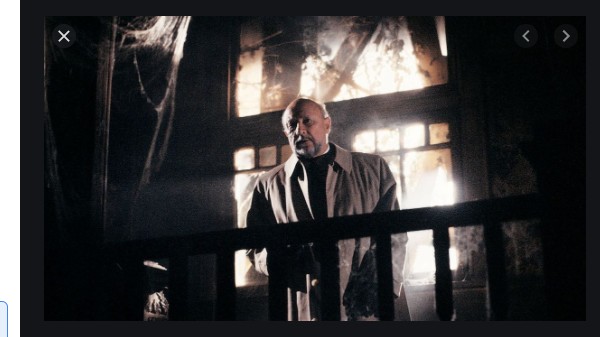 See below for the exact times and descriptions of the 16 jump scares in Halloween 5: The Revenge of Michael Myers, which has a jump scare rating of 3.5.
Jump Scare Rating: More jump scares than the previous movie but these ones have less build up and are less effective.


Synopsis: After supposedly being killed by the Haddonfield Police Force 1 year previous, Michael Myers returns to go after his niece Jamie Lloyd once again. Will the Haddonfield Police Department kill Michael before he can succeed in killing Jamie Lloyd?
Contributor: Ieuan Baker contributed all the information on this page (Sign up now to become a contributor too! Learn more)
Director: Dominique Othenin-Girard
Runtime: 97 minutes
WARNING: The jump scare descriptions listed below may contain minor spoilers

Jump Scare Times
00:05:29 – The Hermit is suddenly grabbed by Michael.
00:12:13 – A brick is suddenly thrown through a window.
00:24:31 – The doorbell suddenly rings.
00:24:49 – Sammy jumps at Tina (as a joke)
00:28:37 – A silhouette suddenly appears in the window accompanied by a sound effect.
00:35:11 – A dead animal suddenly falls out of a chute.
00:35:59 – Tina jumps out at Mikey wearing a mask (as a joke)
00:49:07 – Billy bumps into Jamie.
00:53:49 – A cat suddenly jumps on Tina's hand.
00:54:37 – A large pile of hay suddenly falls in front of Tina.
00:56:17 – Spitz suddenly grabs Sammy's leg.
01:02:29 – Spitz and Sammy's bodies fall on Tina.
01:06:09 – Michael suddenly appears in the smoke.
01:14:46 – The scene changes to Michael suddenly smashing through the car window.
01:19:38 – Michael suddenly bursts through the door.
01:21:59 – Michael comes into view from the chute accompanied by a loud sound effect.
(Major jump scares in bold)
Watch with subtitles that warn you about jump scares! Download the .srt file of the jump scares in Halloween 5: The Revenge of Michael Myers. [More info]
Report inaccurate data: Contact us with the URL of this page and a description of what data is inaccurate. We'll work to get it fixed!