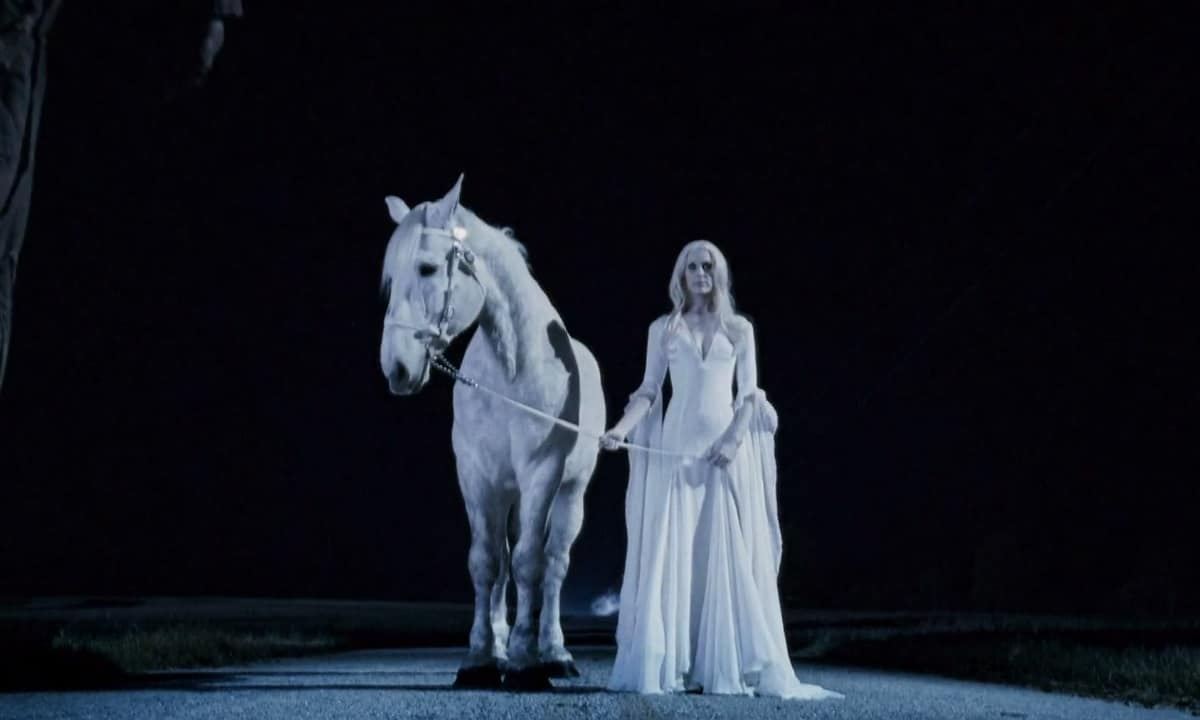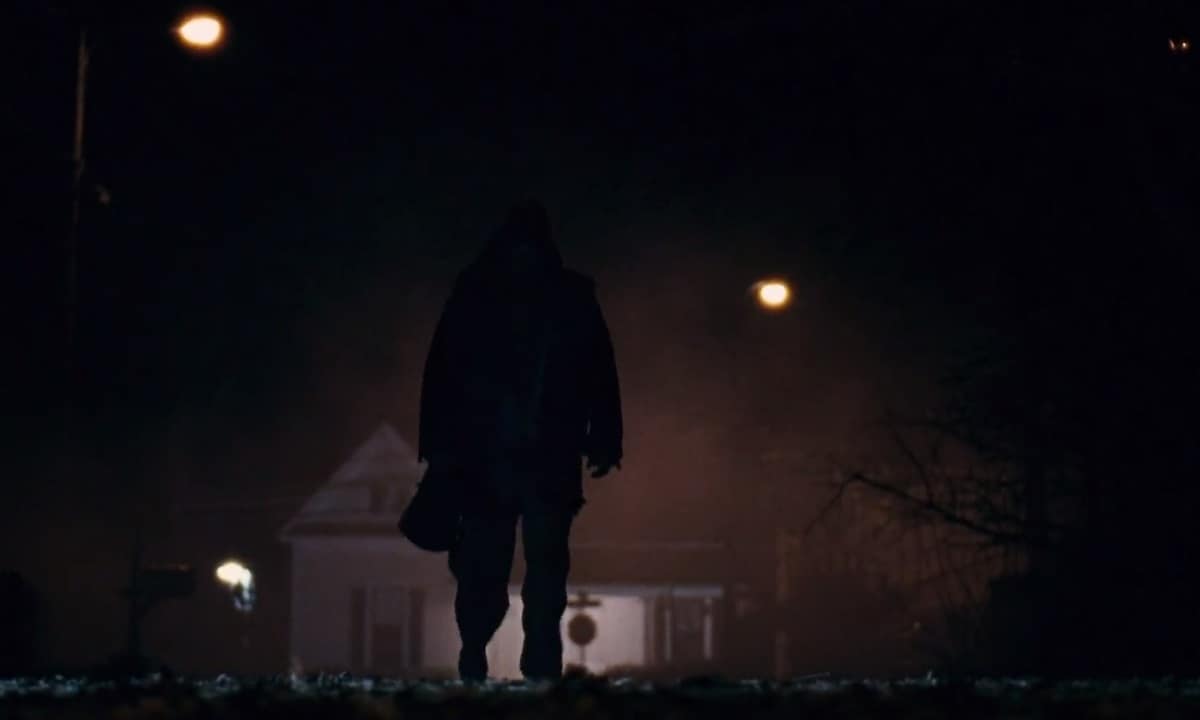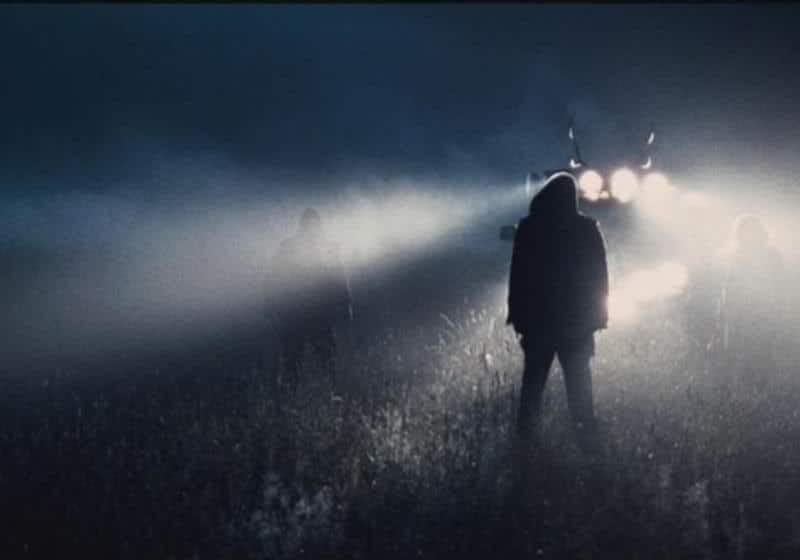 Synopsis: A year after surviving the vicious attack by Mike Myers, Laurie Strode attempts to rebuild her life as Halloween approaches.
Director: Rob Zombie
Runtime: 119 minutes (director's cut)
MPAA Rating: Unrated
IMDb: 4.9/10  Rotten Tomatoes: 19%
Netflix (US): No
Jump Scares:  16 (0 major, 16 minor)
Jump Scare Rating: Jump scares are present, particularly in the second half of the film although most can be predicted and none are overly startling. Rob Zombie's Halloween II is not a jump scare film as such and is more about the extremely violent and gory deaths inflicted by Mike Myers.


WARNING: The jump scare descriptions listed below may contain minor spoilers
Show Descriptions
Jump Scare Times
3:22 – The scene abruptly cuts to Laurie screaming while being wheeled through a hospital.
9:17 – There is a loud bang from the inside of the van.
22:59 – Myers suddenly appears and attacks Buddy from behind.
23:59 – Myers breaks through a window.
46:59 – During a nightmare, hands come up through a table and grab Laurie.
50:24-50:58 – Several disturbing quick-cuts during one of Laurie's nightmares may startle some people.
1:21:06 – A man dressed as a werewolf is suddenly stabbed in the back by Myers.
1:21:27 – Myers breaks through the back window of the van and attacks Harley.
1:24:06 – During a hallucination, Myers suddenly grabs Laurie.
1:25:50 – Myers appears from behind a tree and attacks a police officer.
1:26:17 – Deborah and young Myers can be seen in the doorway, several seconds later Myers face can be seen in the mirror as Annie closes the medicine cabinet.
1:29:42 – There are several short flash-backs to Annie being attacked by Myers.
1:31:15 – Myers grabs Mya around the head while she in on the phone.
1:33:45 – Myers begins to pound on the bathroom door.
1:38:16 – As Laurie gets into a car, Myers appears and grabs the driver.
1:45:34 – Myers and Loomis burst out of the shed.
Download a .srt file of the jump scares in Halloween II [more info].