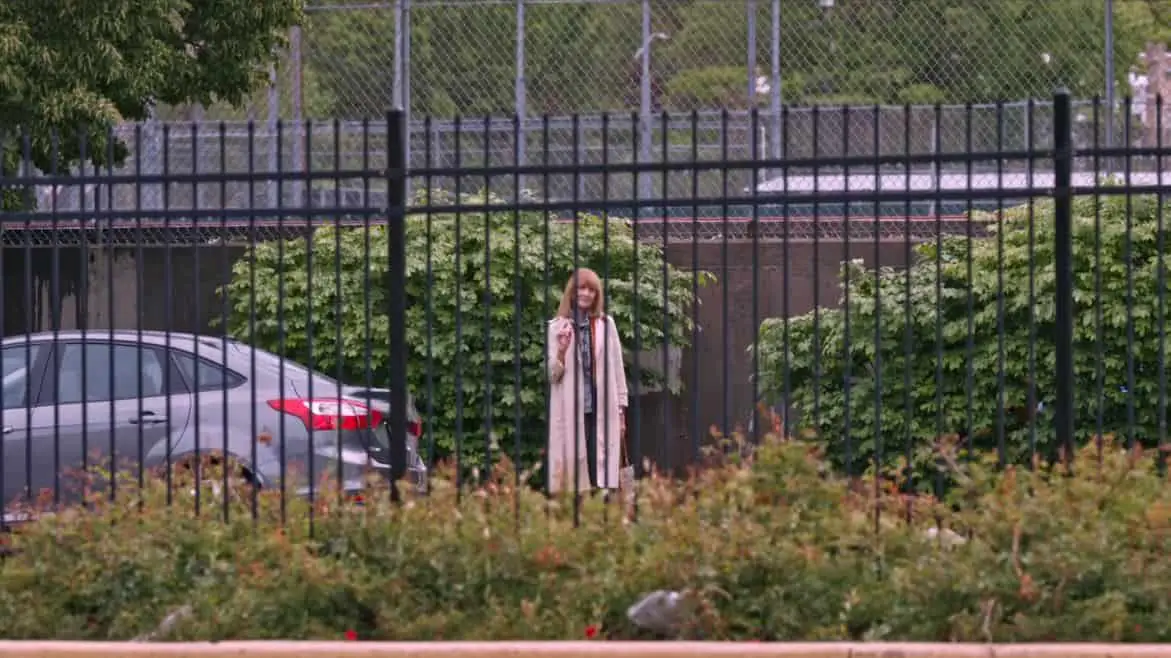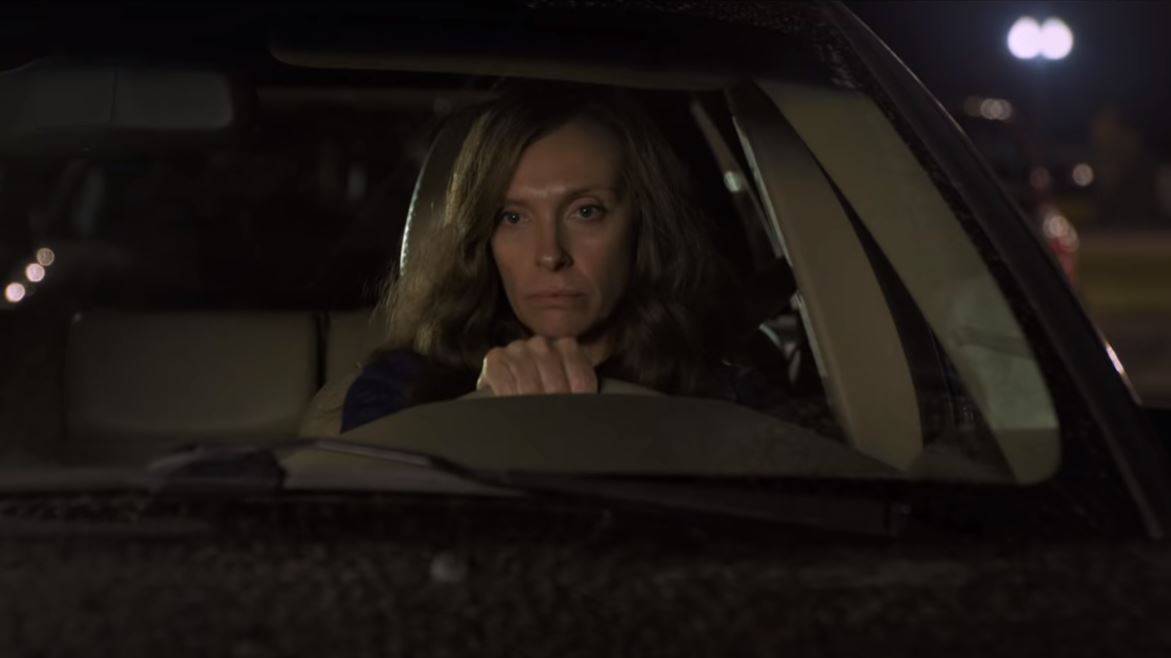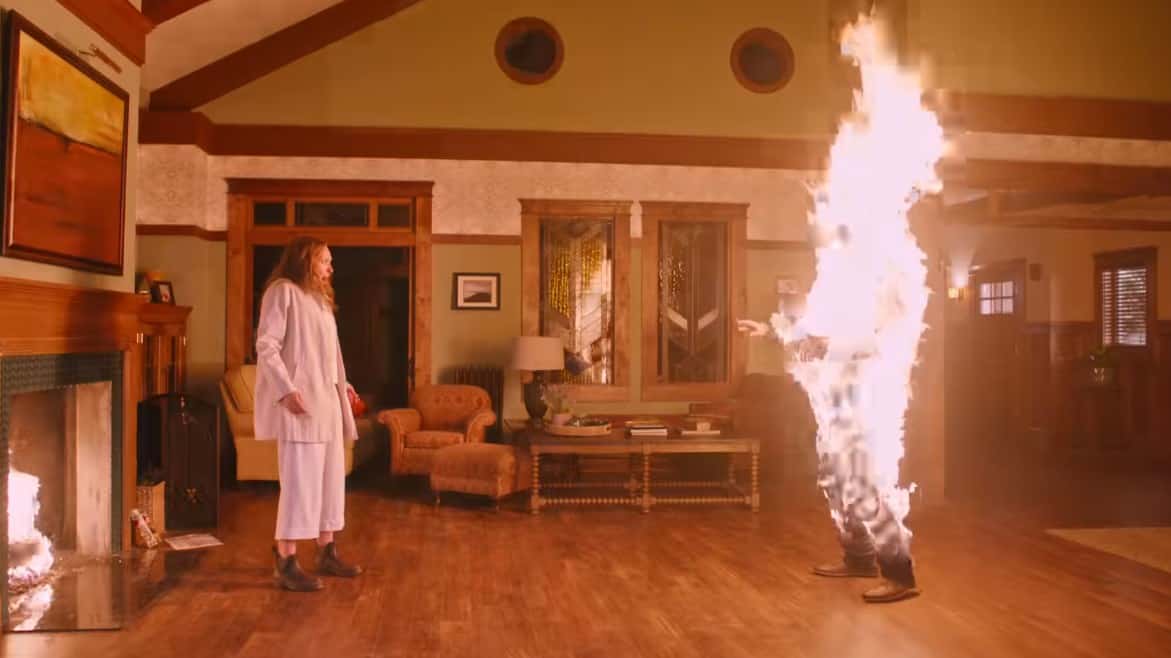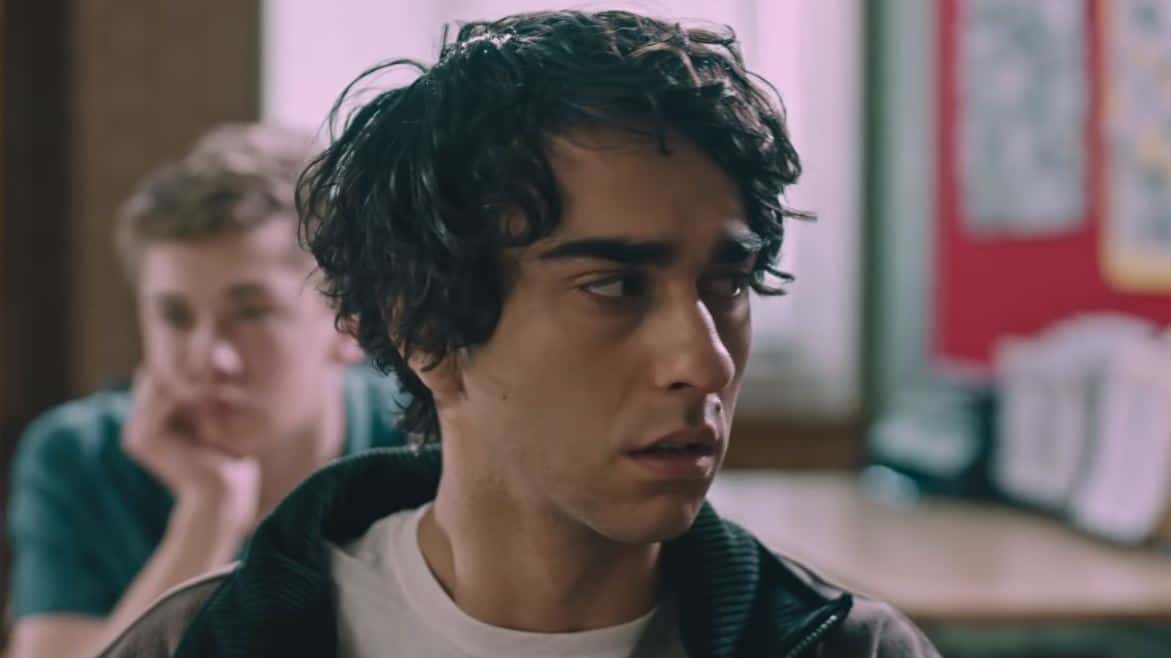 Synopsis: A woman's life begins to unravel after the death of her secretive mother brings on a series of disturbing events.
Director: Ari Aster
Runtime: 127 minutes
MPAA Rating: R
IMDb: 8.1/10 Rotten Tomatoes: 92%
Netflix (US): No
Tags: Creepy Children, Possession, Religion & The Occult
Jump Scares: 8 (0 major, 8 minor)
Jump Scare Rating: Jump scares are not a big part of Hereditary although there are a handful of minor jolts throughout.


WARNING: The jump scare descriptions listed below may contain minor spoilers
Show Descriptions
Jump Scare Times
Jump scare timings are based on a theatrical screening and are approximate only.
14 minutes – A bird flies into the window of Charlie's classroom however we see the bird flying towards the window beforehand which substantially reduces the impact.
38 minutes – We see a decapitated head on the road crawling with ants (not a jump scare but some viewers might find the image disturbing).
48 minutes – We see Annies' hair move during the seance with Joan and she screams.
69 minutes – As Annie drives home from the seance she is startled by the tongue-clicking noise that her daughter makes.
78 minutes – After Charlie's seance a glass cabinet shatters and shortly afterwards the candle on the table flares up.
88 minutes – After Peter sees Charlie in the corner of the room a ball drops and rolls across the floor. Shortly afterwards an arm grabs Peter around the head.
108 minutes – After Peter wakes up after his head banging episode he hears noises and gets up to investigate. We then see a possessed Annie crawling on the ceiling in several camera shots (not really a jump scare but quite shocking nevertheless).
113 minutes – After Peter discovers his dad's charred body, Annie suddenly runs at him from the corner of the room.