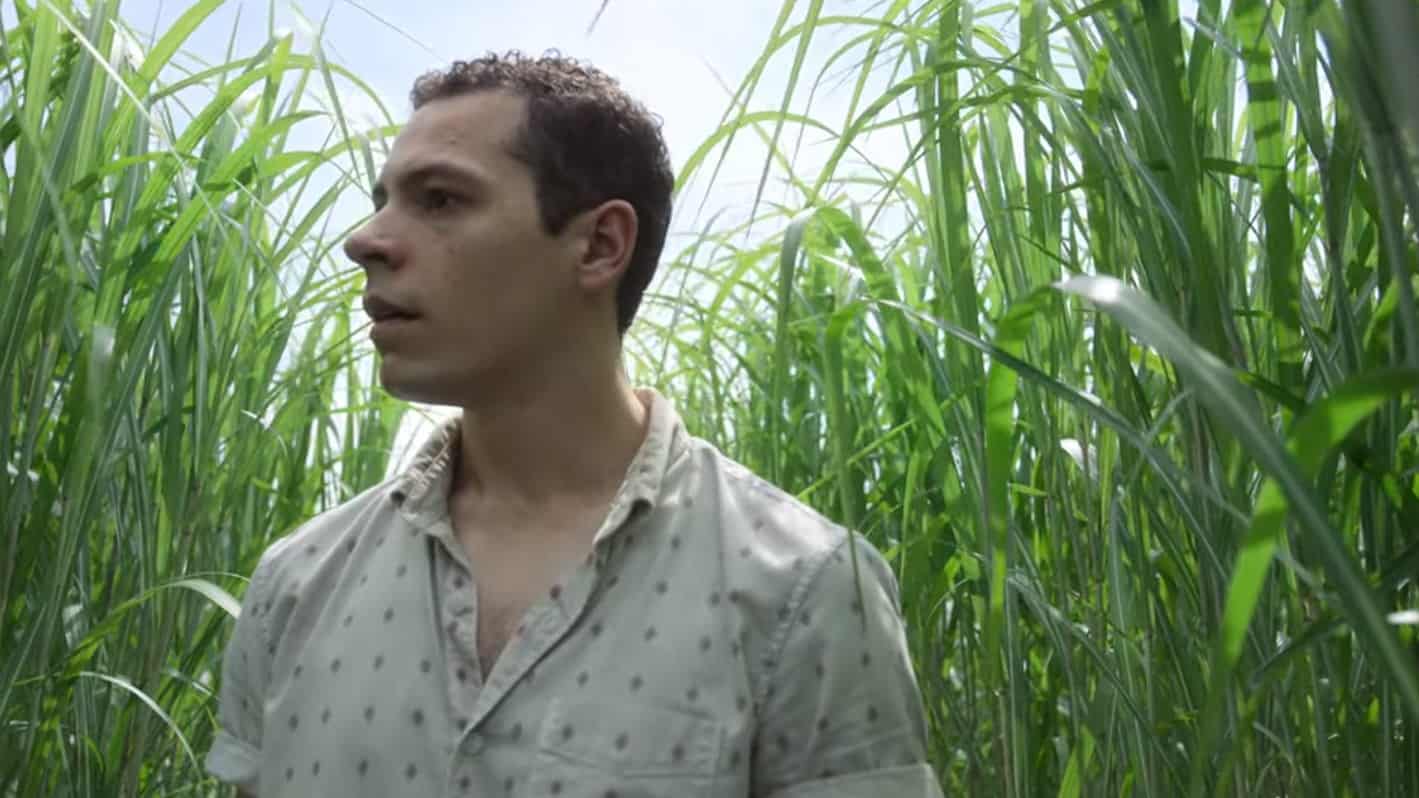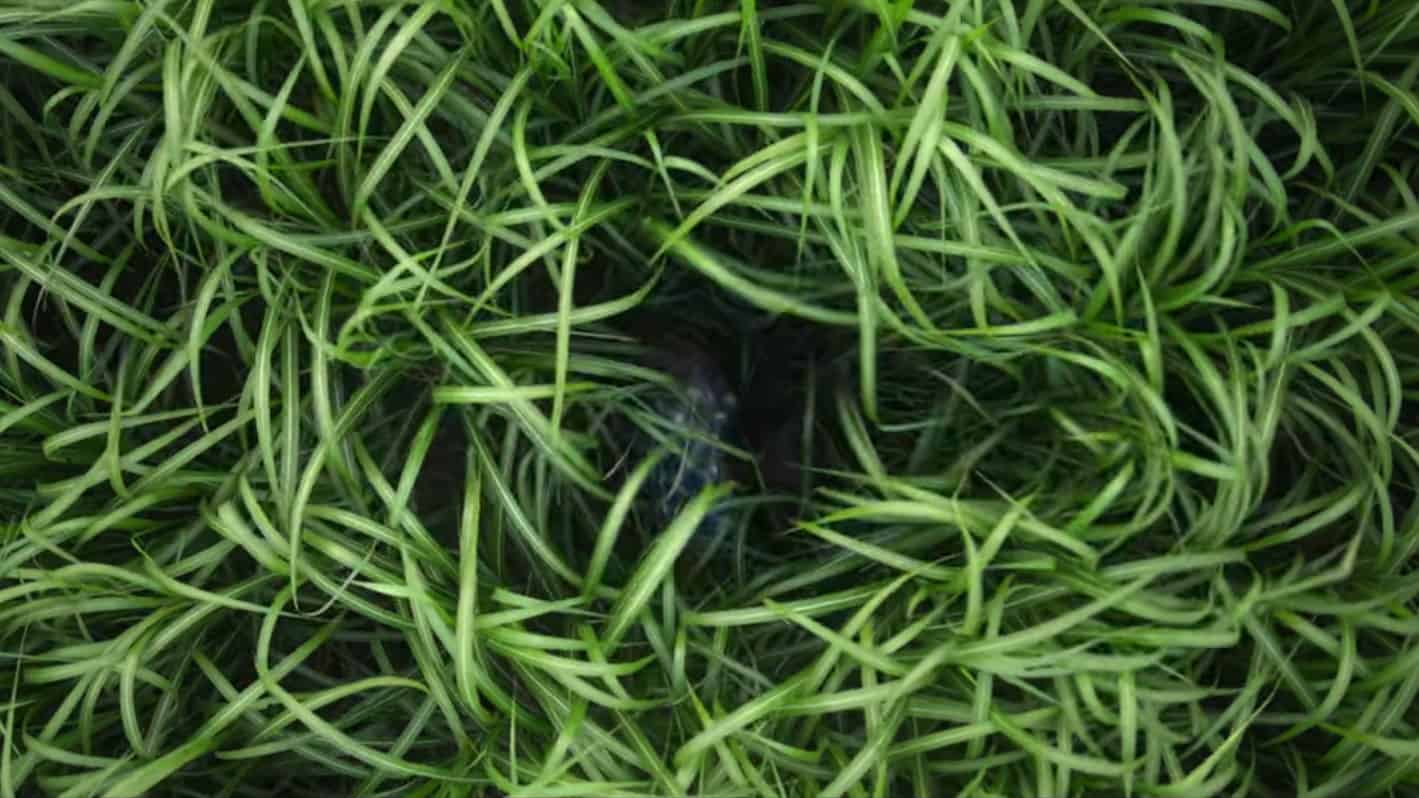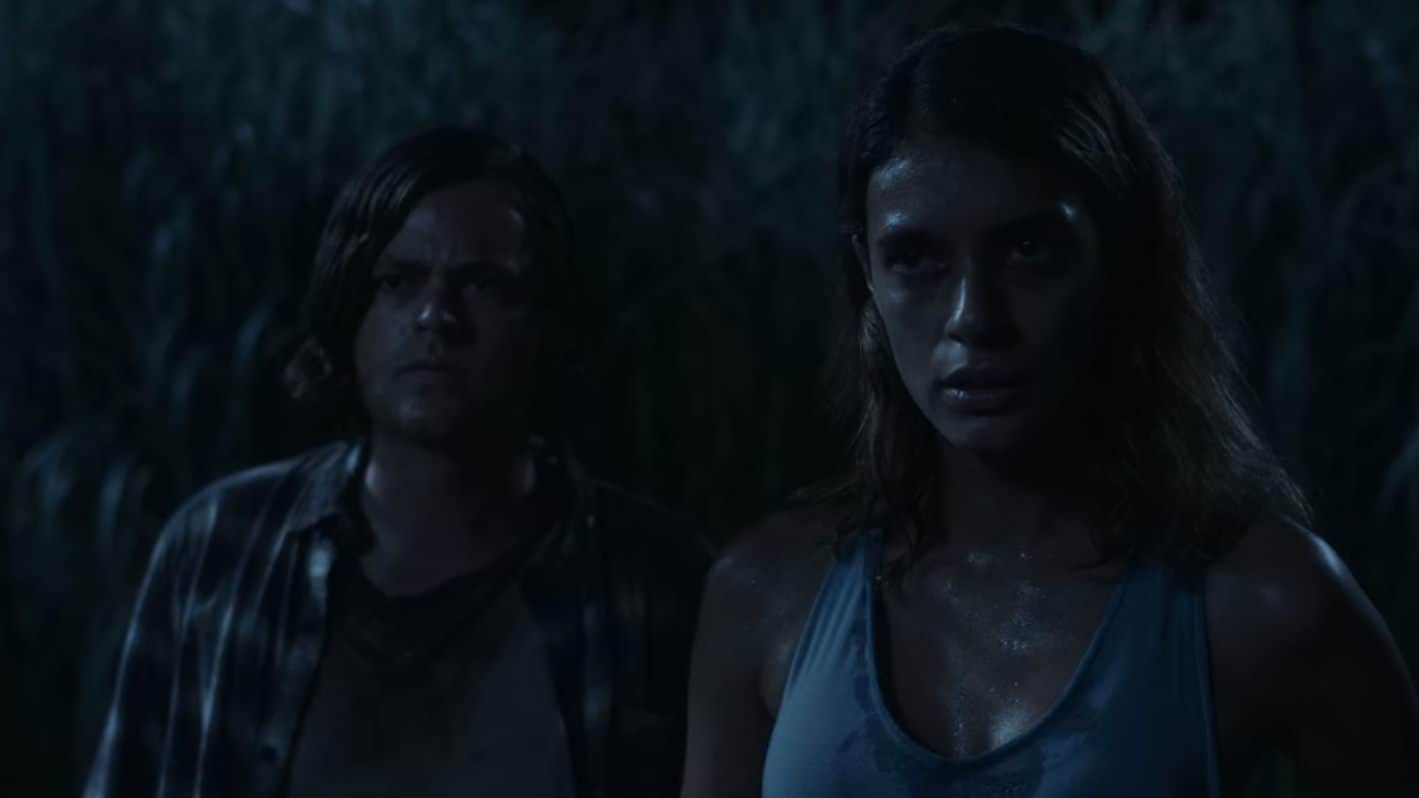 Synopsis: Siblings Cal and Becky become lost in rural Kansas when they enter a field of tall grass in search of a lost boy.
Director: Vincenzo Natali
Runtime: 90 minutes
MPAA Rating: TV-MA
IMDb: 5.5/10  Rotten Tomatoes: 39%
Netflix (US): Yes
Tags: Book Adaptation, Low Jump Scare, Mystery
Jump Scares:  4 (1 major, 3 minor)
Jump Scare Rating: In The Tall Grass is a mystery film with some horror elements and only has one jump scare of any real significance.


WARNING: The jump scare descriptions listed below may contain minor spoilers
Show Descriptions
Jump Scare Times
Netflix reverse time-stamps are included in brackets.
18:23 (1:23:30) – Becky calls out to Cal. She turns around and a woman suddenly emerges out of the grass (this is accompanied by a loud sound effect).
28:07 (1:13:46) – After hearing a noise, Travis crawls towards the tall grass to investigate. He then turns around and Tobin is right behind him.
1:06:03 (35:50) – As Cal follows Becky, Ross suddenly puts his hand on Cal's shoulder.
1:07:07 (34:46) – Cal looks across and sees his own corpse lying beside him (this is accompanied by a sound effect).
(Major scares in bold)
Download a .srt file of the jump scares in In the Tall Grass [more info].