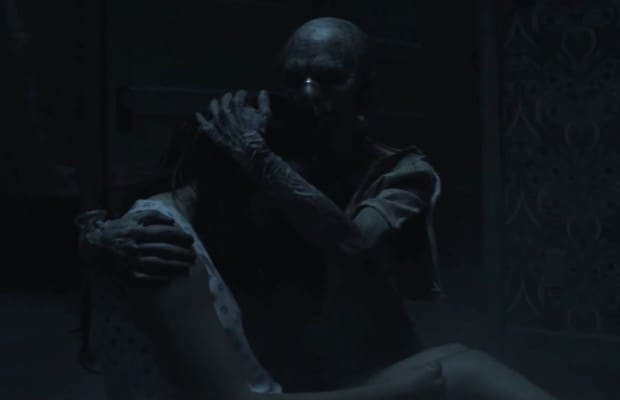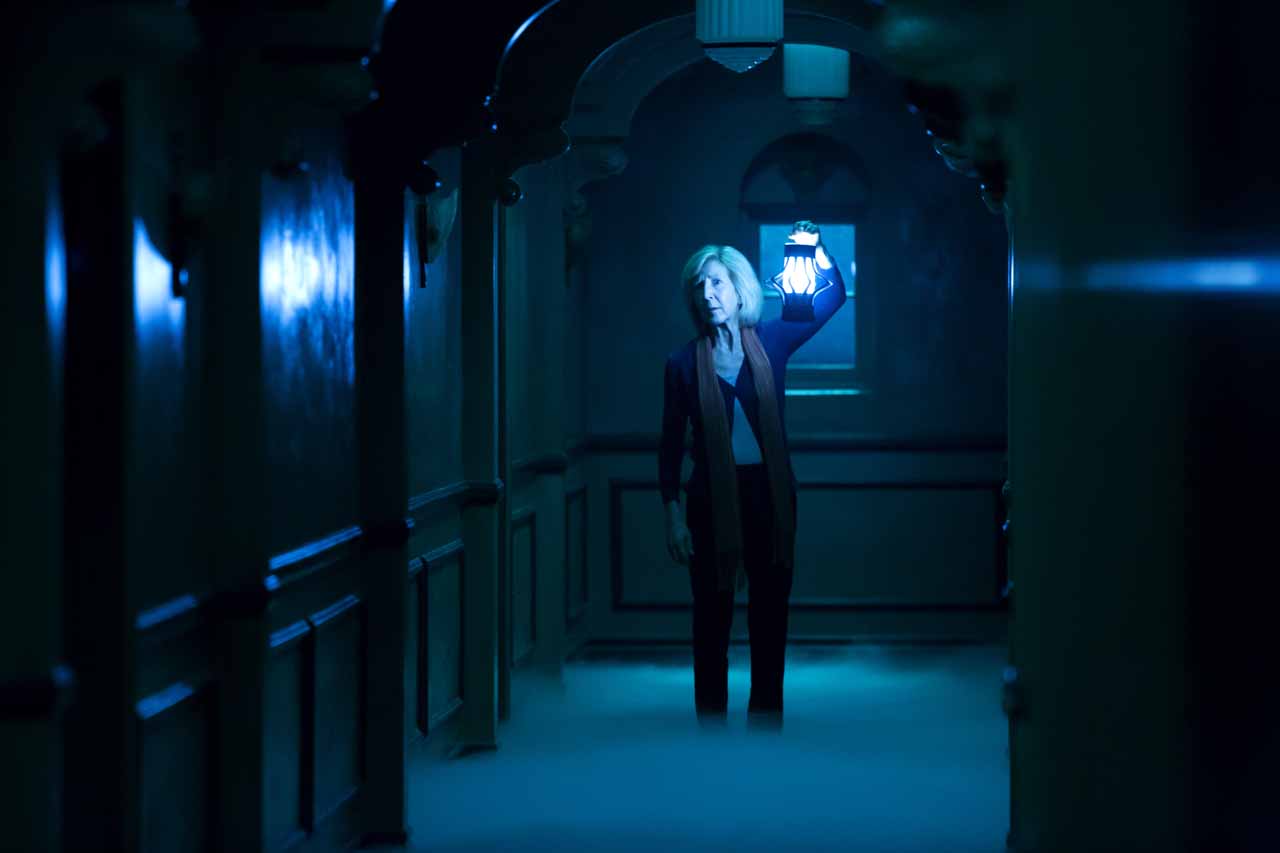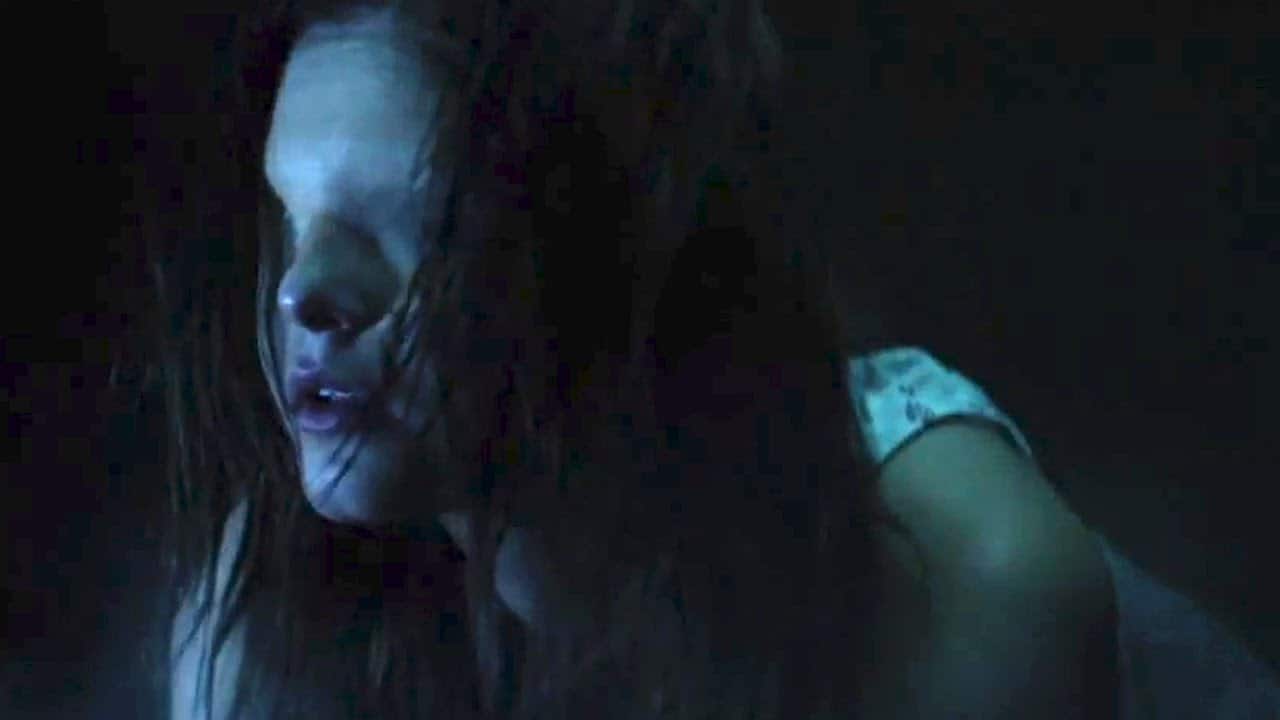 Synopsis: A prequel to the haunting of the Lambert family that follows the gifted psychic Elise Rainier in her bid to help save Quinn from a dark supernatural entity.
Director: Leigh Whannell
Runtime: 97 minutes
MPAA Rating: PG-13
IMDb: 6.1/10  Rotten Tomatoes: 58%
Netflix (US): No
Jump Scares:  15 (3 major, 12 minor)
Jump Scare Rating: Many jump scares however very few of them rise to the level of the original Insidious.


WARNING: The jump scare descriptions listed below may contain minor spoilers
Show Descriptions
Jump Scare Times
10:53 – Quinn listens against the wall and some sort of generator noise starts.
18:28 – During a quiet scene a car suddenly slams on its brakes and runs over a girl.
20:04 – Quinn looks around in her sleep and a face jumps at her.
27:13 – Elise jumps while lying in bed.
30:04 – While Quinn is resting, a hand grabs her from above.
37:44 – Elise follows dark footsteps onto the wall and looks up to see a demon.
39:43 – Quinn's friend on skype notices someone in the room. Quinn glances around to see a figure behind the curtain.
40:34 – Quinn looks under the bed and is grabbed from above.
41:27 – Quinn is grabbed while lying on the ground.
49:22 – Quinn looks out the window and is grabbed by the demon.
57:05 – Elise approaches the back of a female who spreads her hair revealing her face.
59:59 – A dark clothed woman jumps at Elise.
1:08:35 – The camera spins around to reveal Quinn.
1:16:56 – Elise approaches a man sitting on a bed when she gets jumped by something.
1:30:27 – The red demon jumps out from behind Elise.
(Major scares in bold)
Download a .srt file of the jump scares in Insidious: Chapter 3 [more info].