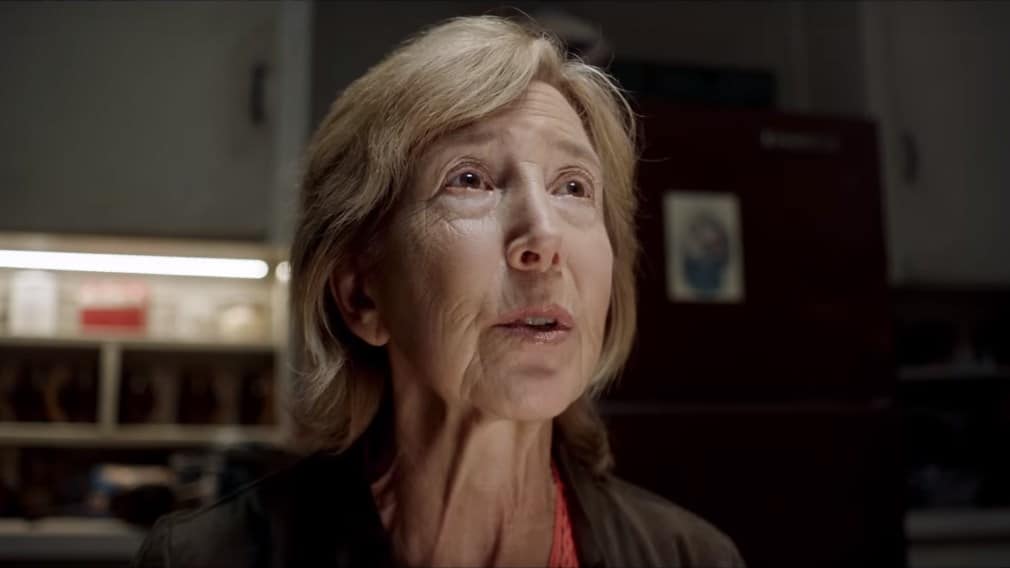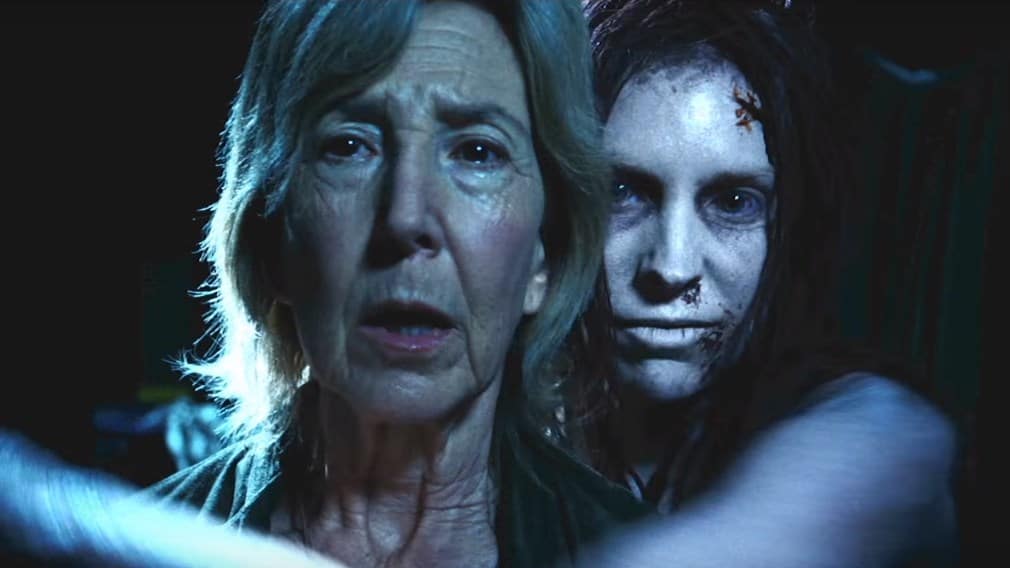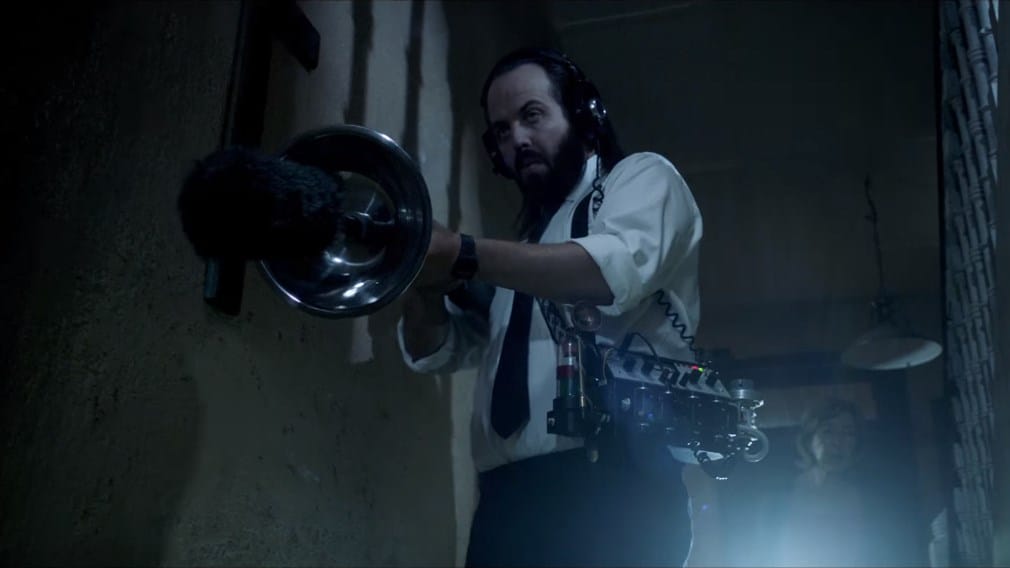 See below for the exact times and descriptions of the 15 jump scares in Insidious: The Last Key, which has a jump scare rating of 4.0.
Jump Scare Rating: Like previous entries in the franchise, Insidious: The Last Key relies heavily on jump scares to frighten the audience. Most of the set ups to these scares will be familiar to seasoned horror viewers although one scare at 59:11 comes out of nowhere.


Synopsis: Paranormal investigator Elise Rainier must face the demon that tormented her childhood when she gets a call about a haunting in her family home.
Contributor: Anthony Wilson contributed all the information on this page (Sign up now to become a contributor too! Learn more)
Director: Adam Robitel
Runtime: 103 minutes
WARNING: The jump scare descriptions listed below may contain minor spoilers

Jump Scare Times
00:07:36 – A boy runs past the screen in the background after Christian asks Elise "What are you doing?".
00:09:02 – The boy in the closet appears beside Christian who is hiding in bed.
00:11:31 – A loud noise as Elise turns a crank may startle some viewers.
00:12:01 – There is a loud bang as the generator shuts off.
00:15:11 – There is a bang and the generator springs back into life.
00:26:37 – The spirit of Elise's father carrying his wife passes by in front of Elise as she approaches the end of the hallway.
00:33:29 – A door suddenly being opened may startle some viewers.
00:35:42 – Elise reaches out to touch the ghost woman in front of her, suddenly the woman appears right beside Elise and says "help her".
00:52:23 – As Elise is about to blow the whistle the girl suddenly appears beside her and knocks her over.
00:55:38 – Specs slams the door into Ted and his gun discharges.
00:59:09 – During an interview at the station, Elise looks up and sees a ghostly woman standing beside the detective (this is probably the biggest scare in the film as it occurs in a non-scary scene).
01:01:15 – Melissa lifts a sheet to reveal a hand which throws her across the room.
01:15:09 – After a tense scene, Elise opens the final suitcase and Key Face reaches out and grabs her.
01:26:59 – Key Face throws Elise across the room.
01:35:41 – Elise has a vision of the demon from the first film looking through a window into Dalton's bedroom.
(Major jump scares in bold)
Watch with subtitles that warn you about jump scares! Download the .srt file of the jump scares in Insidious: The Last Key. [More info]
Report inaccurate data: Contact us with the URL of this page and a description of what data is inaccurate. We'll work to get it fixed!