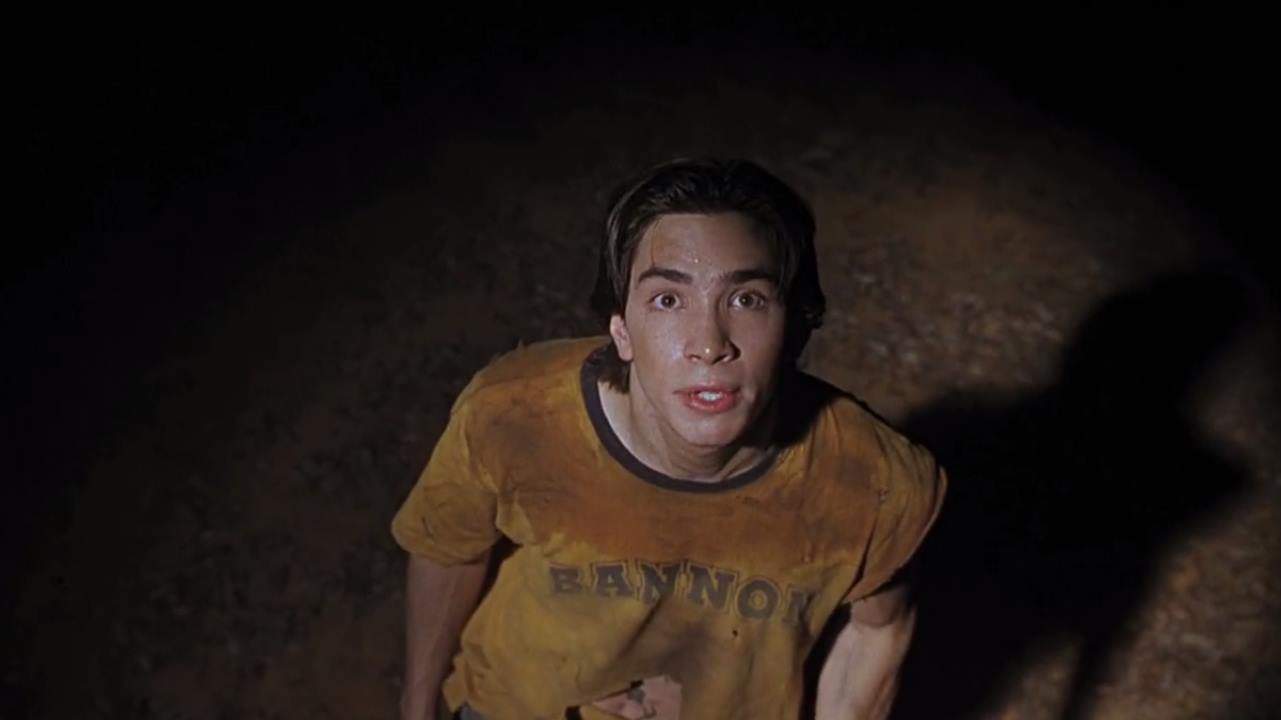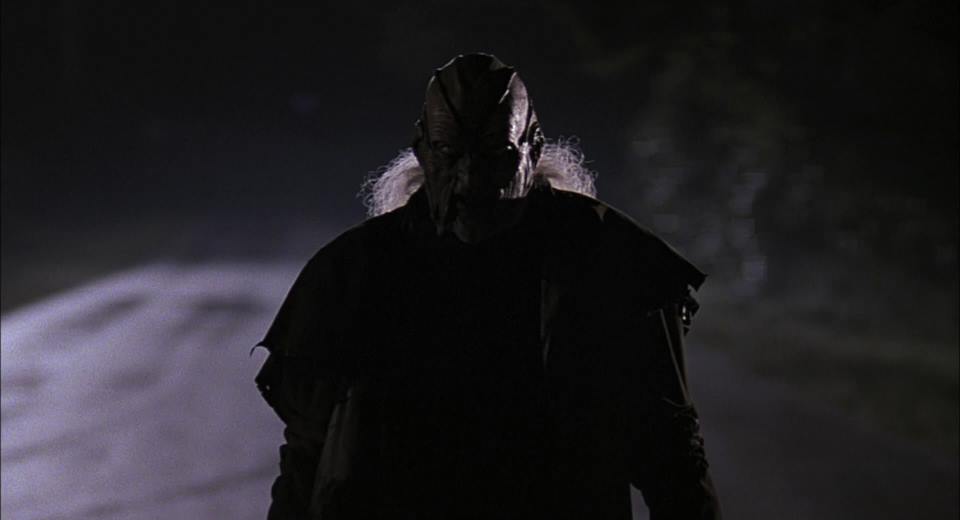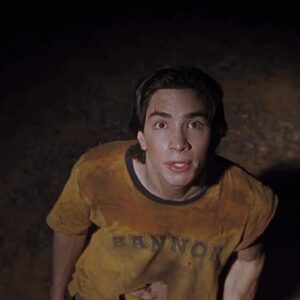 Synopsis: Siblings Darry and Trish encounter a flesh-eating creature during a road-trip home from college.
Director: Victor Salva
Runtime: 91 minutes
MPAA Rating: R
IMDb: 6.1/10  Rotten Tomatoes: 45%
Netflix (US): No
Jump Scares:  11 (2 major, 9 minor)
Jump Scare Rating: Most of the jumps occur in the last 25 minutes of the movie although there are a couple of fairly effective scares around the 20 minute mark.


WARNING: The jump scare descriptions listed below may contain minor spoilers
Show Descriptions
Jump Scare Times
19:47 – Darry is surprised by rats as he looks into the pipe.
22:48 – A hand reaches out of the body bag and grabs Darry around the ankle. [Video]
28:46 – A crow caws loudly, startling Trish.
31:28 – Darry suddenly appears at the car window. [Video]
35:35 – A phone rings.
55:20 – There is a gunshot, followed by a second gunshot a few seconds later.
57:01 – The creature drops down onto the windscreen in front of Darry and Trish.
1:12:12 – The creature jumps down onto a police officer and kills him.
1:15:12 – The creature comes around a corner while Darry, Trish, and Jezelle are arguing.
1:15:37 – The creature grabs Jezelle around the head.
1:17:13 – The creature bursts through the door of the interrogation room.
(Major scares in bold)
Download a .srt file of the jump scares in Jeepers Creepers [more info].