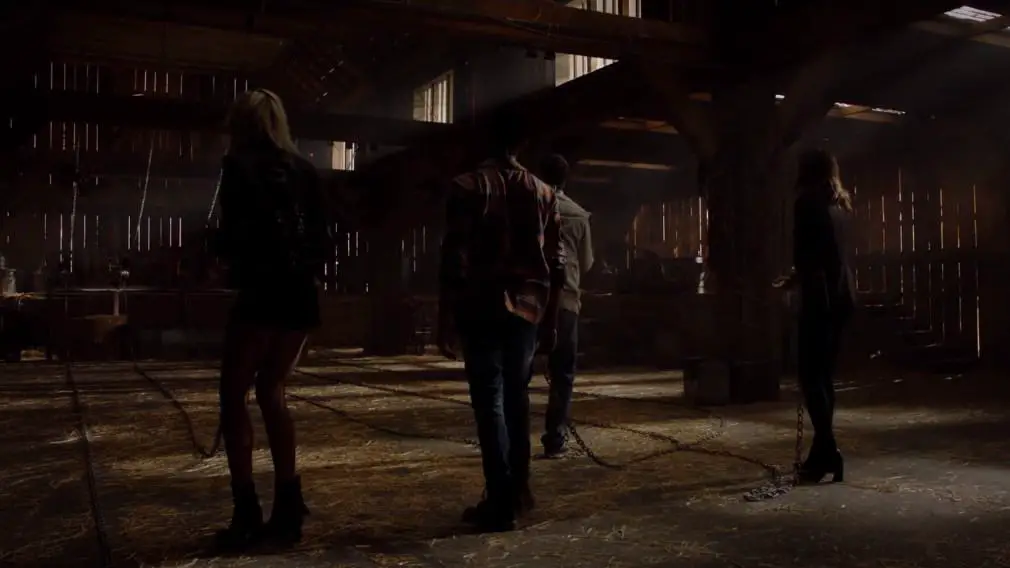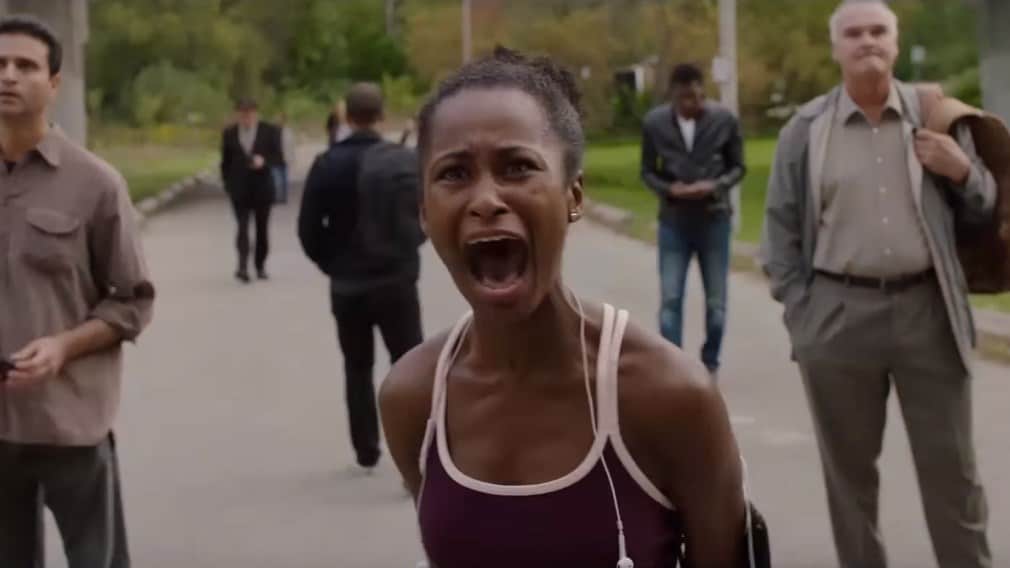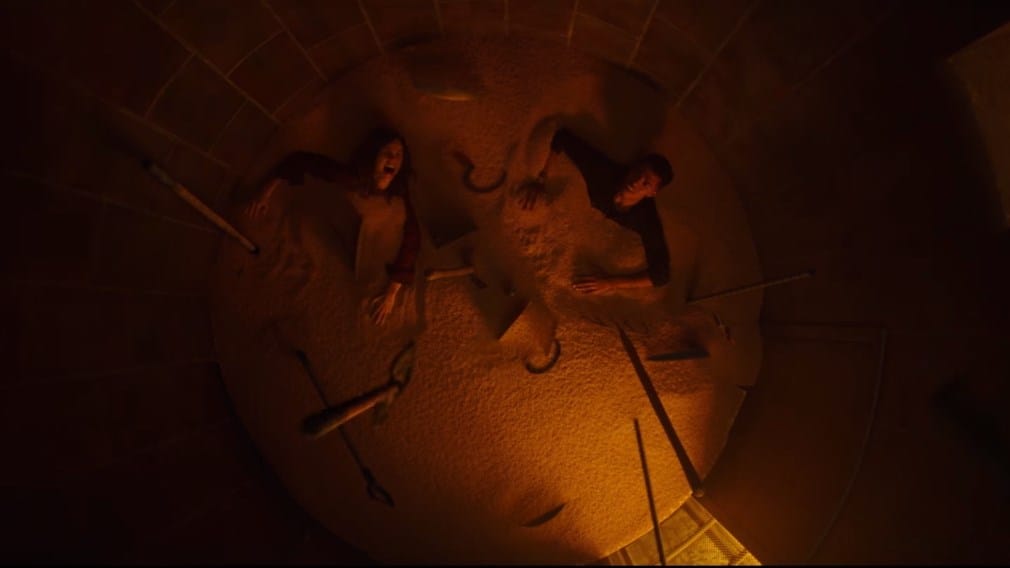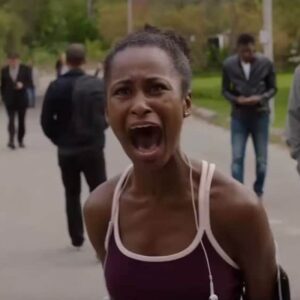 Synopsis: Detectives investigate a number of recent killings that evidence suggests were carried out by the infamous Jigsaw despite his apparent death 10 years earlier.
Director: Michael Spierig, Peter Spierig
Runtime: 91 minutes
MPAA Rating: R
IMDb: 6.3/10  Rotten Tomatoes: 43%
Netflix (US): No
Jump Scares:  7 (1 major, 6 minor)
Jump Scare Rating: Like other films in the franchise, Jigsaw is heavier on gore than jump scares although there are a couple of decent jolts in the second half.


WARNING: The jump scare descriptions listed below may contain minor spoilers
Show Descriptions
Jump Scare Times
Jump scare times are based on a theatrical viewing and are approximate only.
17:17 – Three syringes drop down from a chain in front of where Ryan is standing.
37:20 – A pitchfork lands near Mitch while he is trapped in the grain silo.
51:46 – At Eleanor's storage unit – Halloran turns the light on and the shredded body of Mitch suddenly drops down in front of him.
54:49 – Back in his house – Logan turns around and sees Eleanor standing there watching him.
56:34 – As Anna attempts to escape, a figure wearing a pig mask appears and stabs her with a syringe.
1:07:44 – As Logan backs away from Eleanor he is suddenly grabbed by Halloran.
1:11:18 – An unseen person stabs Halloran with a syringe as he looks for Eleanor.
(Major scares in bold)