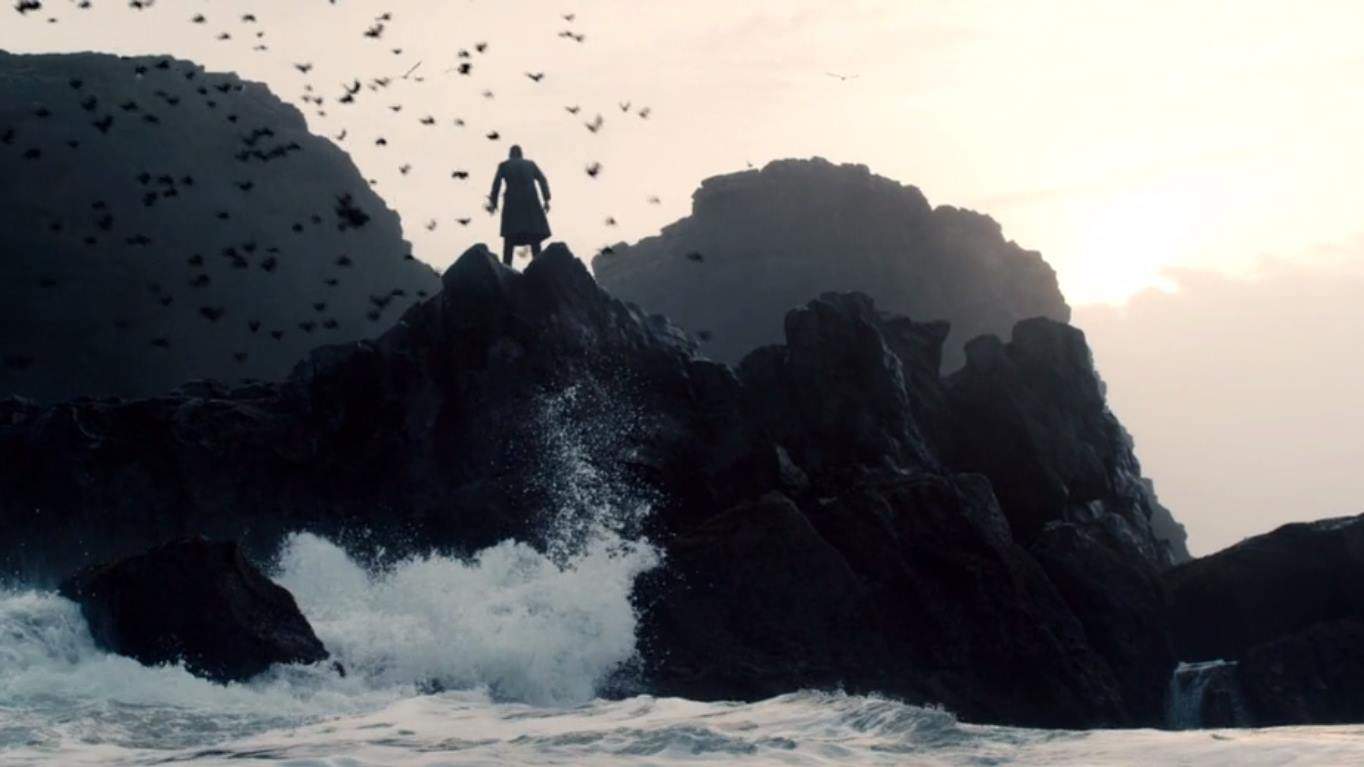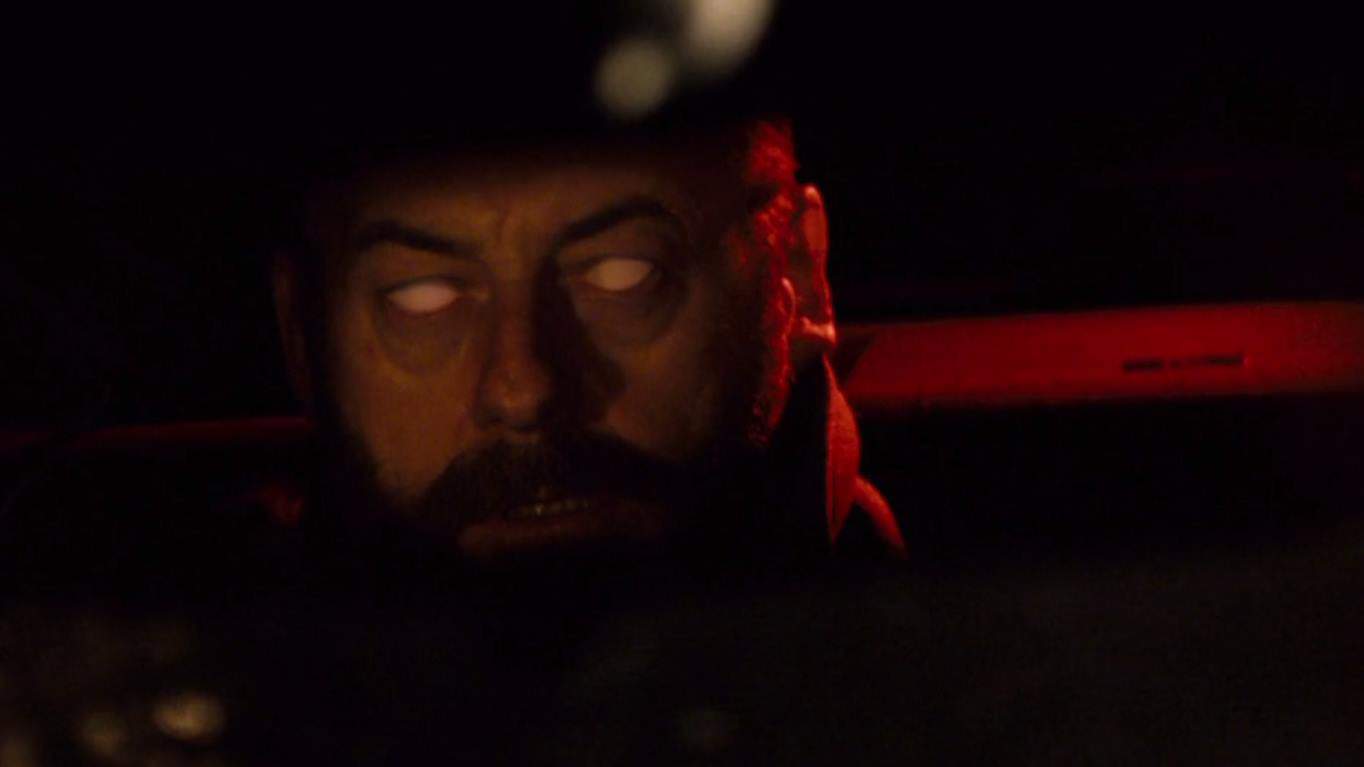 Synopsis: A mysterious stranger known only as "six" turns up at a remote police station in Scotland and gradually takes over the minds of everyone inside.
Director: Brian O'Malley
Runtime: 92 minutes
MPAA Rating: Unrated
IMDb: 5.6/10  Rotten Tomatoes: 83%
Netflix (US): No
Jump Scares:  7 (2 major, 5 minor)
Jump Scare Rating: Major jump scares at 35 and 50 minutes. Some smaller jump scares occur mainly in the middle part of the film.


WARNING: The jump scare descriptions listed below may contain minor spoilers
Show Descriptions
Jump Scare Times
While not strictly jump scares, some abrupt flashbacks occur throughout the film that may startle some viewers. These are not listed below.
30:13 – Rachel sees a girl huddled in the corner of cell 6.
35:37 – Sgt. MacReady looks in the rear view mirror and sees the mysterious man in the back seat – his eyes are white.
45:29 – Jack sees some blood dripping on the floor, he looks up and sees some legs dangling in front of him.
50:49 – Sgt. MacReady sees the mysterious man's reflection in the mirror.
57:24 – During a flashback, Caesar hits a young woman with his car and her face suddenly appears on the windscreen.
1:03:31 – Jack bursts through a door and attacks the doctor.
1:04:47 – A sudden scene cut to a man impaled through the eye may startle some viewers.
(Major scares in bold)
Download a .srt file of the jump scares in Let Us Prey [more info].