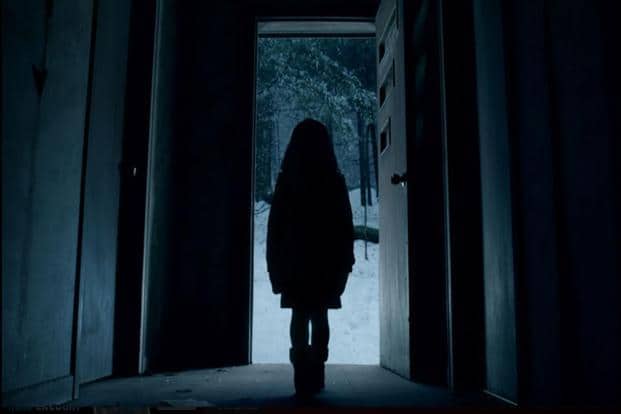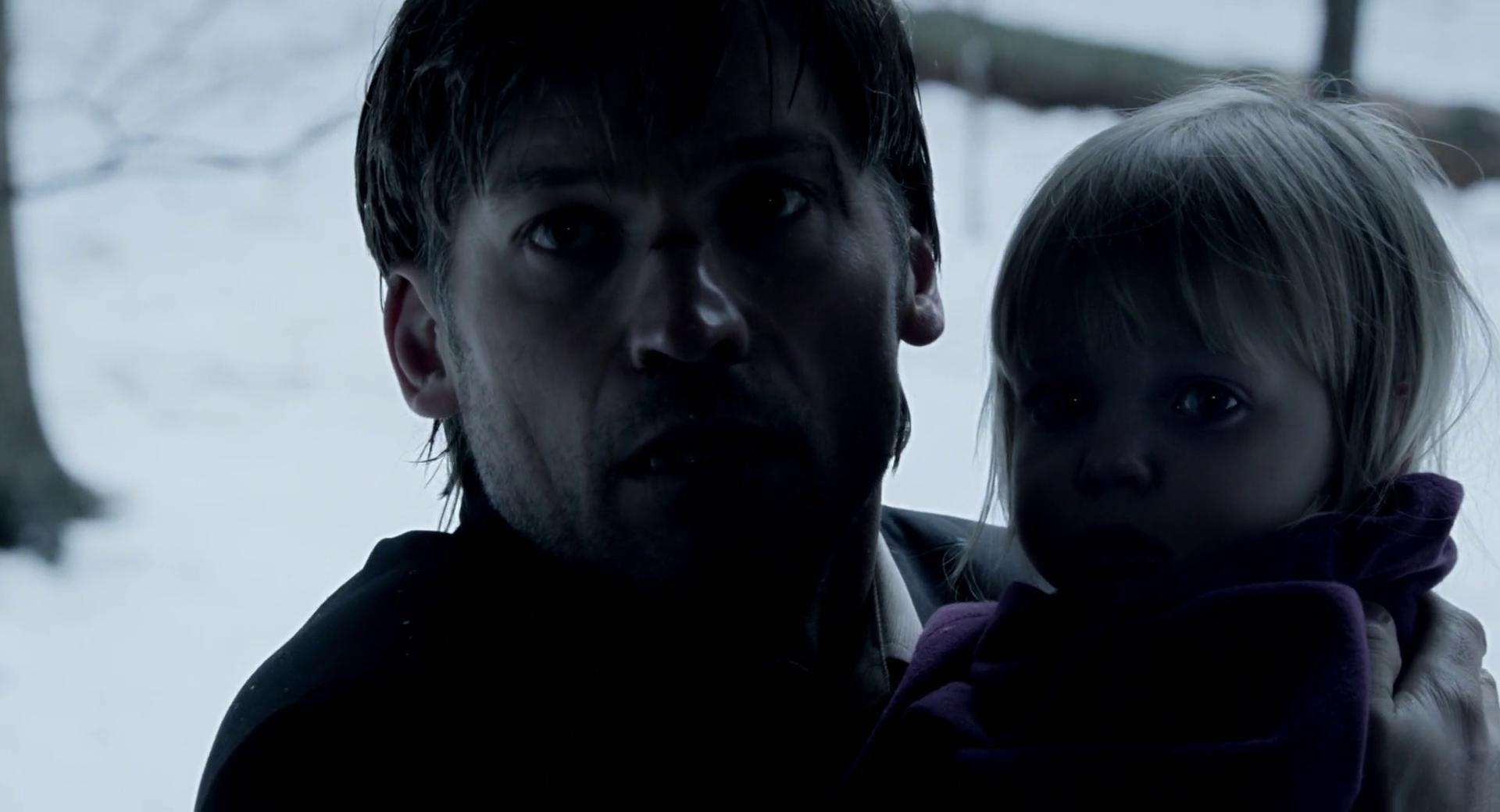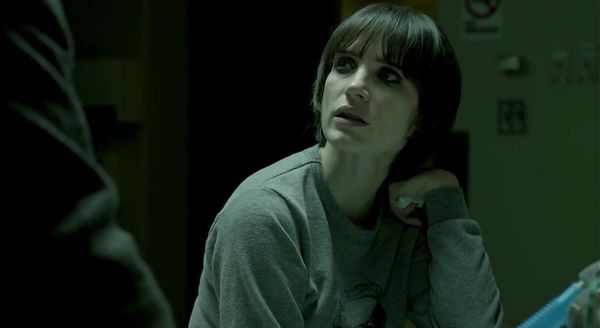 Synopsis: Two girls are found after surviving alone for 5 years in the forest. Now the Uncle of the girls, Lucas, and his girlfriend Annabel are tasked with raising his nieces who believe they were looked after by an imaginary friend while they were away.
Director: Andrés Muschietti
Runtime: 100 min
MPAA Rating: PG-13
IMDb: 6.2/10  Rotten Tomatoes: 65%
Jump Scares: 13 (2 major, 11 minor)
Jump Scare Rating: Several jump scares with two major ones occurring at the 49 and 80 minute mark.


WARNING: The jump scare descriptions listed below may contain minor spoilers
Show Descriptions
Jump Scare Times
4:55 – A silhouette runs past the camera.
8:08 – The father is grabbed by something behind him.
16:41 – A small child runs around the corner.
18:17 – One of the girls jumps into sight from behind the window.
32:55 – Isabelle jumps from behind the bench onto the bench while the lights are flickering.
33:35 – A dark shadow is seen by Annabel in the mirror.
35:37 – Lucas looks into a hole in the wall where a dark object launches out.
48:56 – Mama appears behind Annabel. [Video]
59:18 – While Annabel is sleeping, a hand stretches across her face.
1:09:07 – Mama appears in the closet when Annabel isn't looking.
1:20:18 – Victoria tells Lilly not to look at mama, then mama flies towards Lilly when she looks back at her. [Video]
1:21:03 – Mama appears on the ceiling in the girl's room.
1:21:19 – Mama jumps out from a room in the hallway.
(Major scares in bold)
Download a .srt file of the jump scares in Mama [more info].