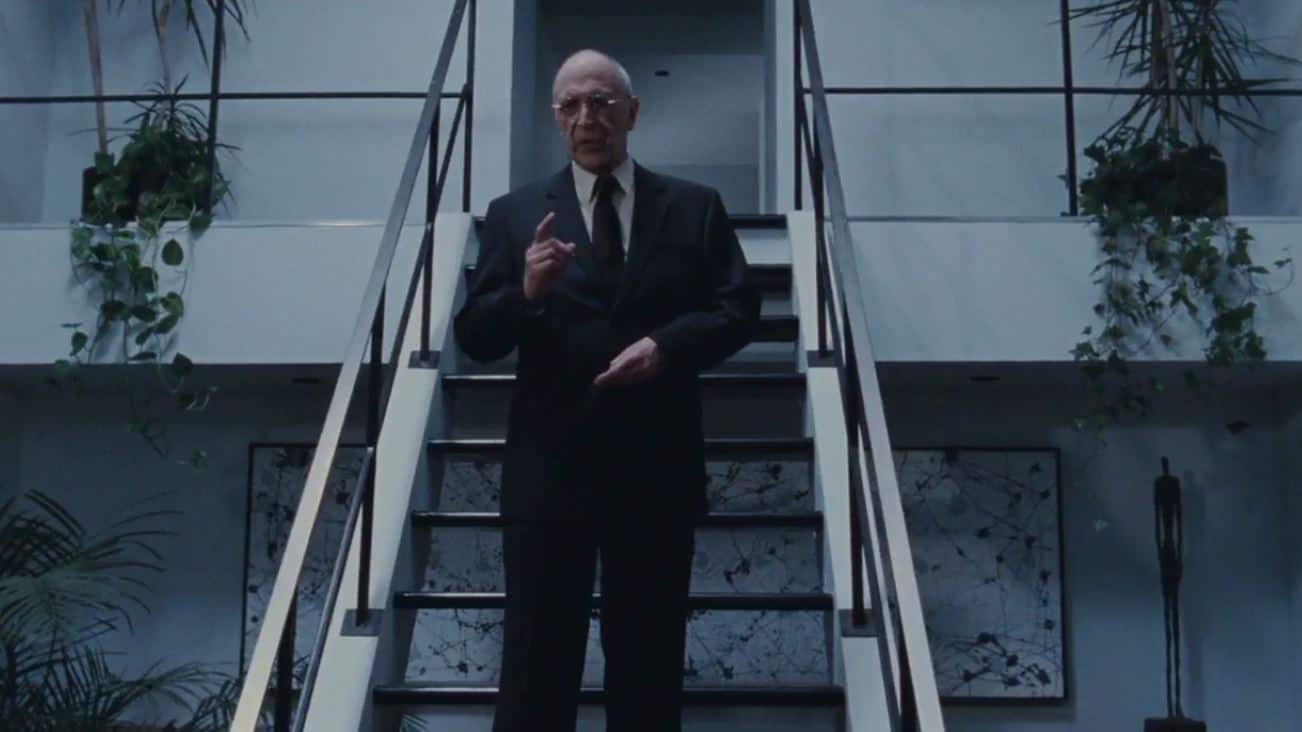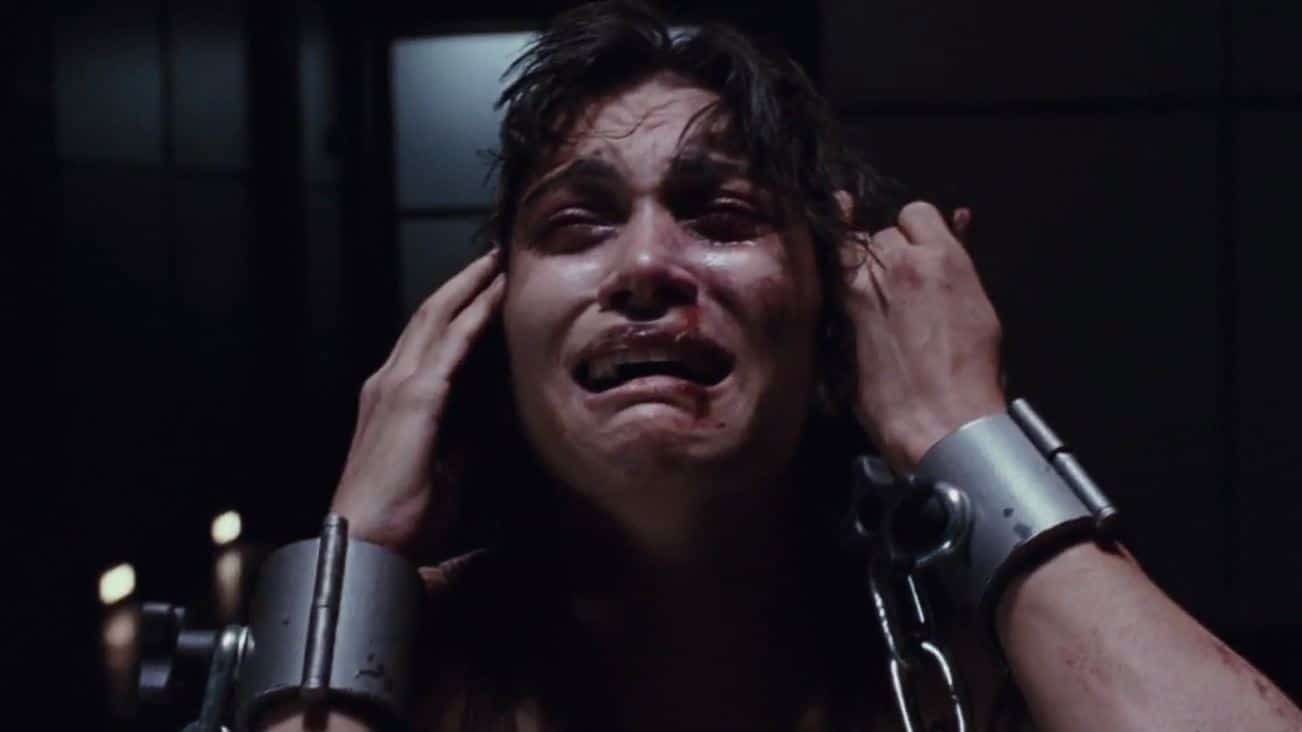 Synopsis: A young woman seeks revenge on the family who kidnapped and tortured her during her childhood.
Director: Pascal Laugier
Runtime: 99 minutes (unrated cut)
MPAA Rating: Unrated
IMDb: 7.1/10  Rotten Tomatoes: 52%
Netflix (US): No
Jump Scares:  15 (0 major, 15 minor)
Jump Scare Rating: Martyrs has numerous jump scares in the first half. The second half lacks jump scares but contains several harrowing torture/gore scenes.


WARNING: The jump scare descriptions listed below may contain minor spoilers
Show Descriptions
Jump Scare Times
7:14 – Accompanied by a loud noise, a figure runs behind Lucie.
7:48 – An emaciated arm comes out from underneath the bed.
8:03 – The old emaciated woman on the bed suddenly screams and reaches out for Lucie.
11:58 – A man is shot as he answers the door.
13:01 – A young man is suddenly shot.
17:43 – Lucie sees the old emaciated woman in the kitchen.
18:46 – The old woman jumps on Lucie.
21:33 – Lucie slowly opens the door and is once again attacked by the old woman.
29:24 – Anna looks in the mirror and sees the mother looking at her.
31:40 – The old woman slides out from behind the bathtub.
33:49 – A sudden flashback, accompanied by the loud metallic noise of a door opening may startle some viewers.
38:17 – Lucie appears in the hallway as Anna tries to help the mother to the door.
50:18 – The chain on the floor suddenly moves.
50:40 – Anna shines the torch on a mutilated, chained up woman.
57:40 – A woman is suddenly shot.
Download a .srt file of the jump scares in Martyrs [more info].