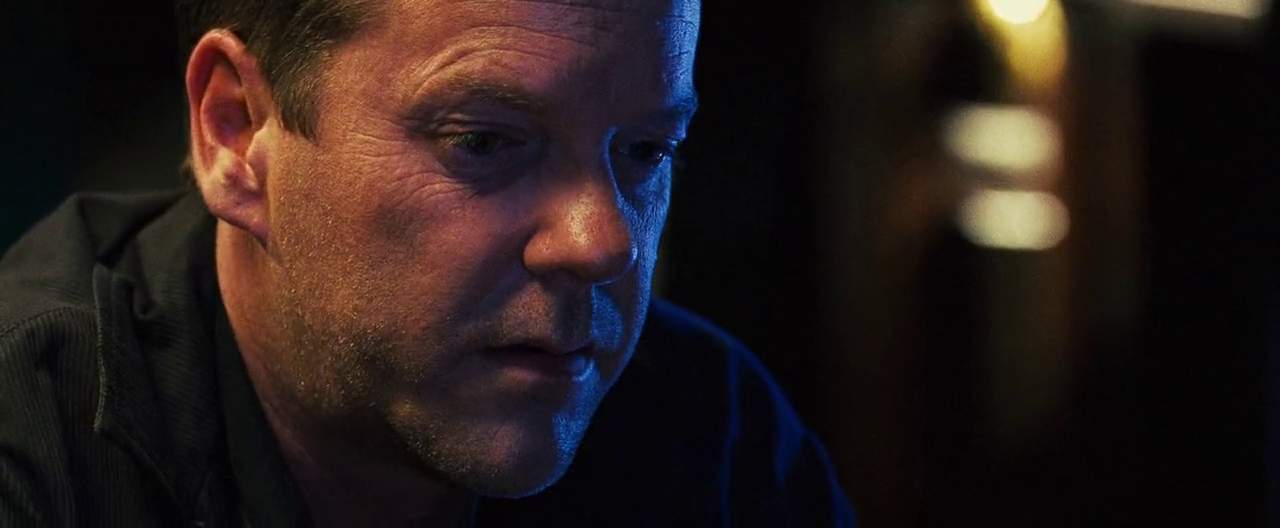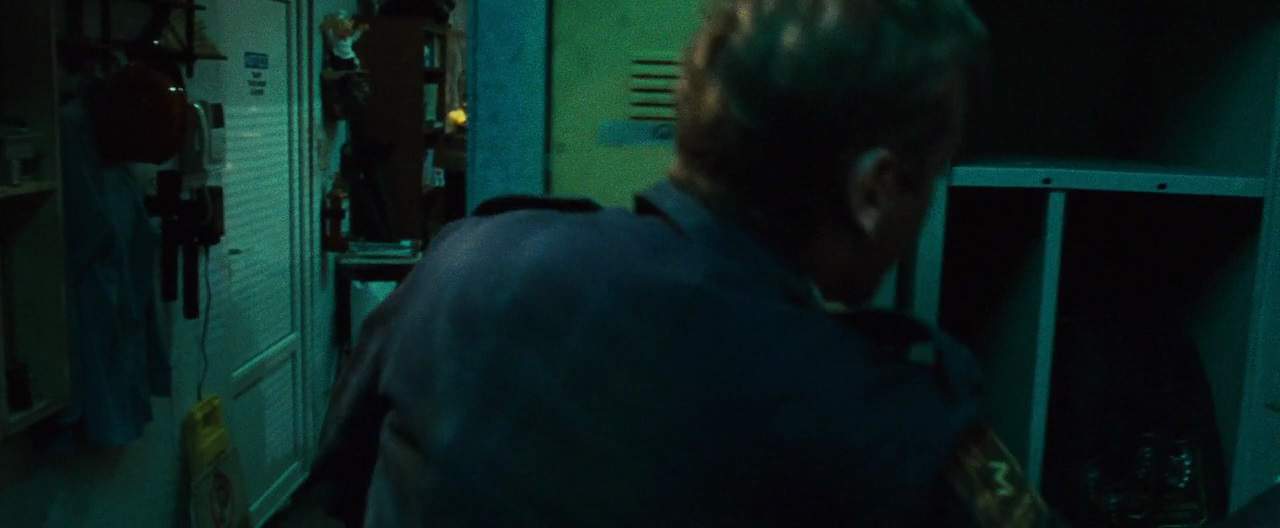 Synopsis: A man and his family are targeted by an unusual entity that uses mirrors to reach into their home.

Director: Alexandre Aja

Runtime: 110 min

MPAA Rating: R

IMDb: 6.2/10  Rotten Tomatoes: 14%

Netflix (US): No

Jump Scares: 15 (1 major, 14 minor)

Jump Scare Rating: Jump scares are prominent throughout the film and often involve something happening in a mirror's reflection.


WARNING: The jump scare descriptions listed below may contain minor spoilers
Show Descriptions
Jump Scare Times
3:33 – The security guard's reflection stabs itself in the throat.
18:45 – Ben looks at himself in a mirror when a bird suddenly flies away.
22:47 – Ben looks up from the sink into the mirror and his reflected face is distorted.
25:24 – Ben puts his hand against the mirror which then cracks.
25:45 – Burning people appear in the mirror behind Ben.
30:14 – A female voice begins screaming inside the building.
32:09 – A hand pokes out of the room when Ben looks at it through the mirror.
34:36 – The mother turns off the TV which cuts to Michael viewing a screaming woman in the mirror.
41:24 – In the morgue, the reflection of Gary's corpse abruptly turns sideways and speaks to Ben. [Video]
1:01:12 – Ben looks into the car mirror and sees his sister sitting in the back seat.
1:05:45 – Ben's reflection pulls out a gun and shoots at Ben.
1:32:04 – Amy bends down to look at Michael's reflection in the water. She suddenly gets cut on the face by the reflection.
1:39:12 – The female entity appears in the roofing above Ben.
1:39:43 – The entity jumps down onto Ben.
1:40:02 – Something breaks through the wall and jumps at Ben.
(Major scares in bold)
Download a .srt file of the jump scares in Mirrors [more info].