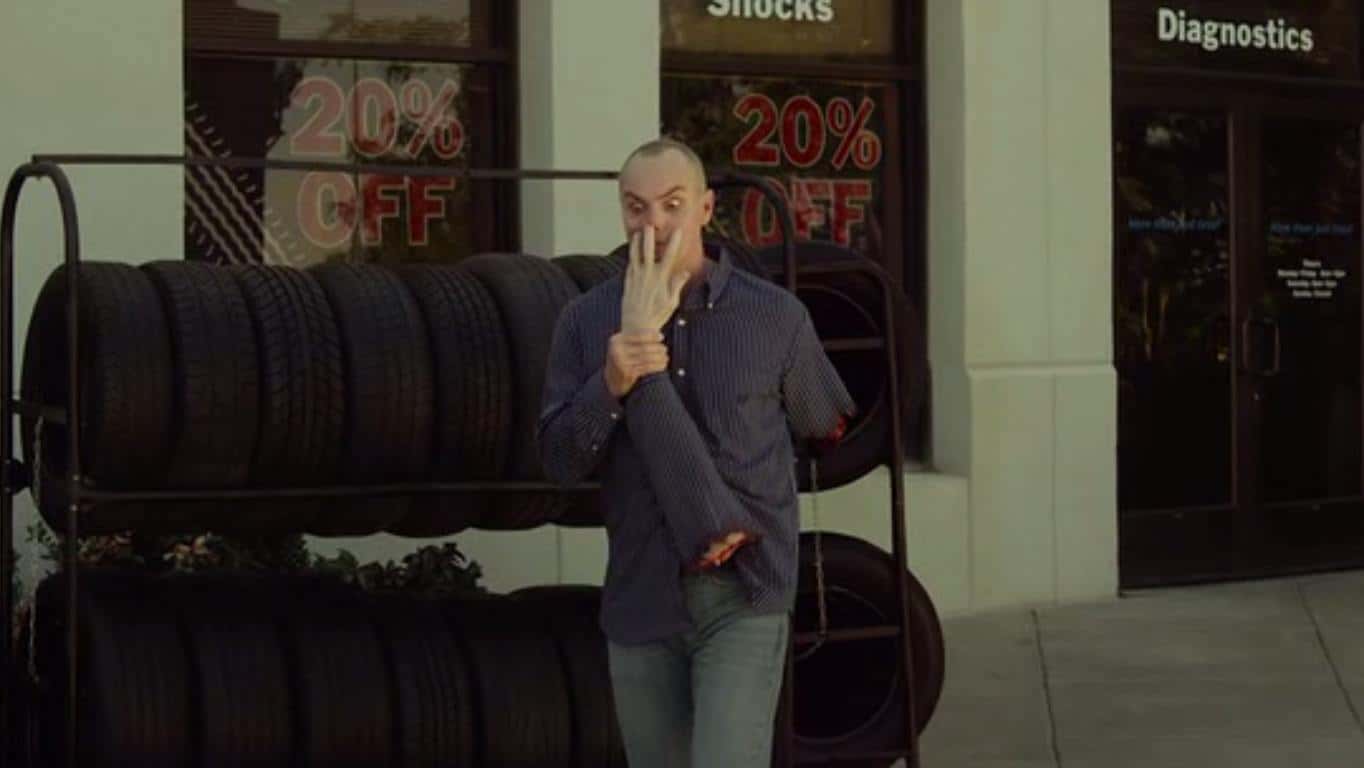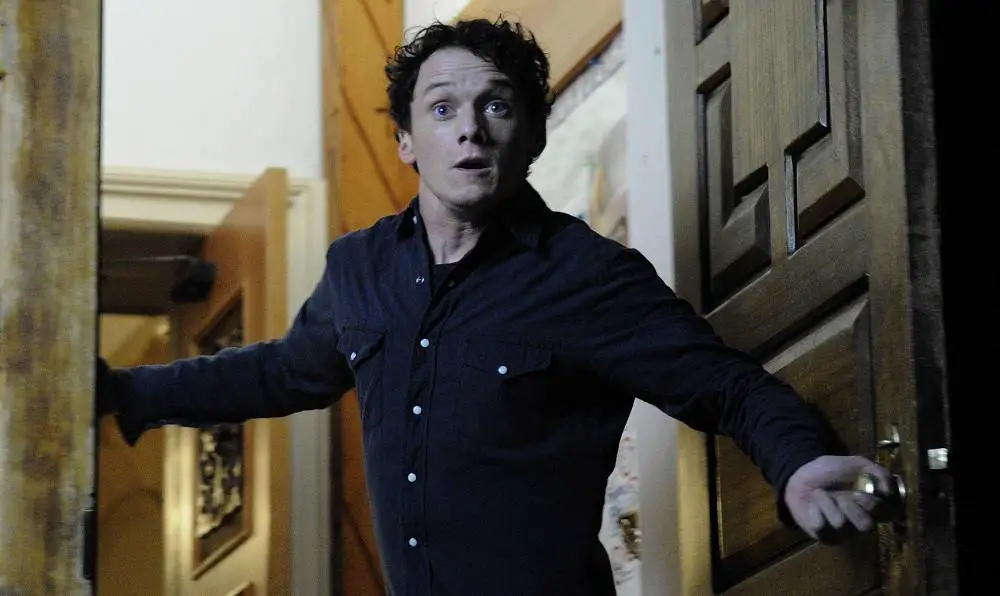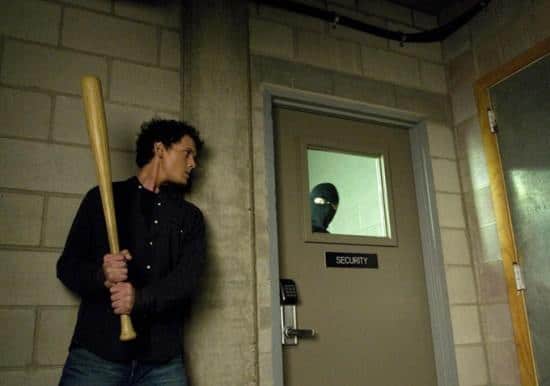 Synopsis: Odd, a short-order cook with the ability to see the dead must try to prevent an upcoming catastrophe in a small Californian desert town.
Director: Stephen Sommers
Runtime: 97 minutes
MPAA Rating: Unrated
IMDb: 6.9/10  Rotten Tomatoes: 35%
Netflix (US): No
Jump Scares:  10 (2 major, 8 minor)
Jump Scare Rating: Lighthearted supernatural thriller with some horror elements. There are a few minor jump scares however most are quite predictable in their execution.


WARNING: The jump scare descriptions listed below may contain minor spoilers
Show Descriptions
Jump Scare Times
8:18 – Odd turns around and a faceless man in a bowling shirt is in front of him. [Video]
12:14 – A man gets hit by a truck suddenly.
22:45 – A cold force suddenly radiates out from the door.
24:21 – Odd's hand is suddenly pulled into a hole in the door.
25:02 – A large number of bodachs suddenly appear in the room.
35:40 – Something bangs on the door that Stormy is standing behind.
58:33 – A bodach pops up in front of the camera.
1:03:55 – Odd closes the fridge door to reveal the ghost of Bob standing behind. [Video]
1:09:12 – A masked man appears at a window.
1:20:16 – As Varner prepares to shoot Odd in the van, a bodach suddenly comes out of the window and screeches at Odd.
(Major scares in bold)
Download a .srt file of the jump scares in Odd Thomas [more info].