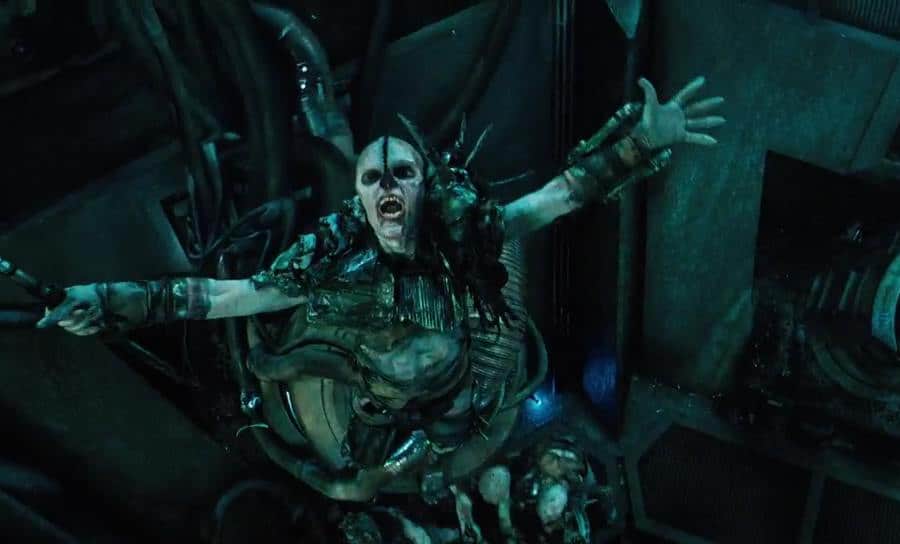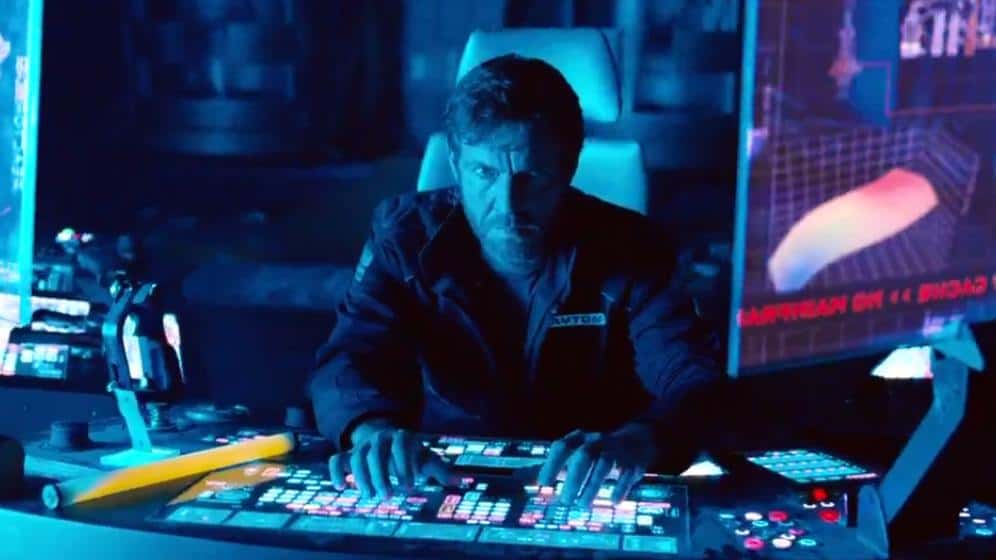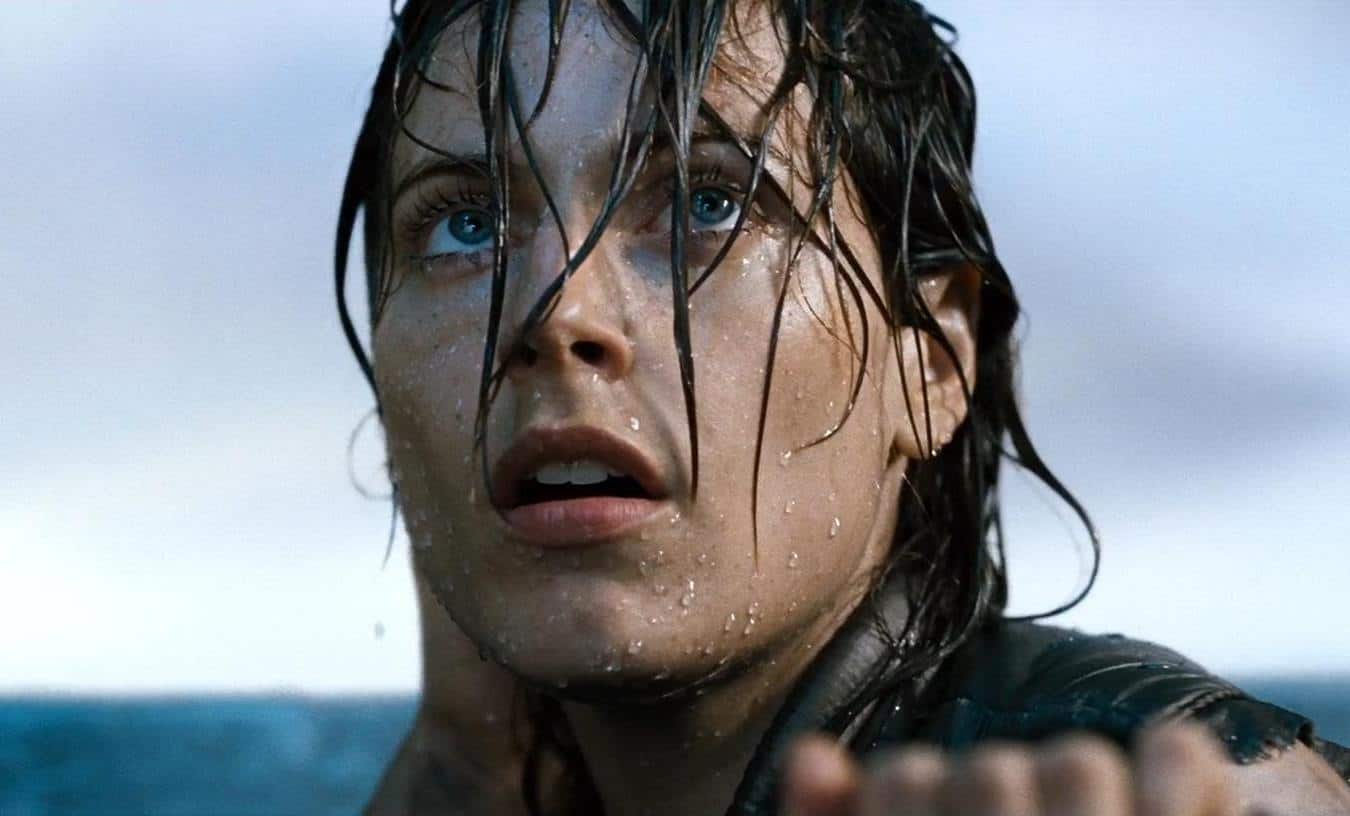 Synopsis: Astronauts Payton and Bower wake from hypersleep to find their ship, Elysium, has been over-run by cannibalistic humanoid monsters.
Director: Christian Alvart
Runtime: 108 minutes
MPAA Rating: R
IMDb: 6.8/10  Rotten Tomatoes: 28%
Netflix (US): Yes
Jump Scares:  13 (2 major, 11 minor)
Jump Scare Rating: Jump scares and jarring quick-cuts dominate this film. Those who are easily startled should avoid.


WARNING: The jump scare descriptions listed below may contain minor spoilers
Show Descriptions
Jump Scare Times
2:57 – The scene abruptly cuts to Corporal Bower struggling in his hyper-sleep chamber.
5:10 – A hyper-sleep chamber drops down, accompanied by a loud noise.
20:04 – Bower shines his torch on a dead person hanging by some rope. [Video]
20:27 – The mystery girl attacks Bower.
21:47 – The hanging body is suddenly pulled up.
22:19 – Something runs past Bower.
23:44 – A monster tries to attack Bower through a grate.
25:29 – A child's face appears beside Bower during a scene transition.
32:47 – A hanging man suddenly opens his eyes as Bower gets close to him. [Video]
37:00 – The monsters start screaming from above Bower.
54:13 – A monster lunges at Bower.
54:39 – A monster jumps down on Nadia.
1:03:43 – Payton closes a cabinet door which reveals Gallo standing behind it.
(Major scares in bold)
Download a .srt file of the jump scares in Pandorum [more info].