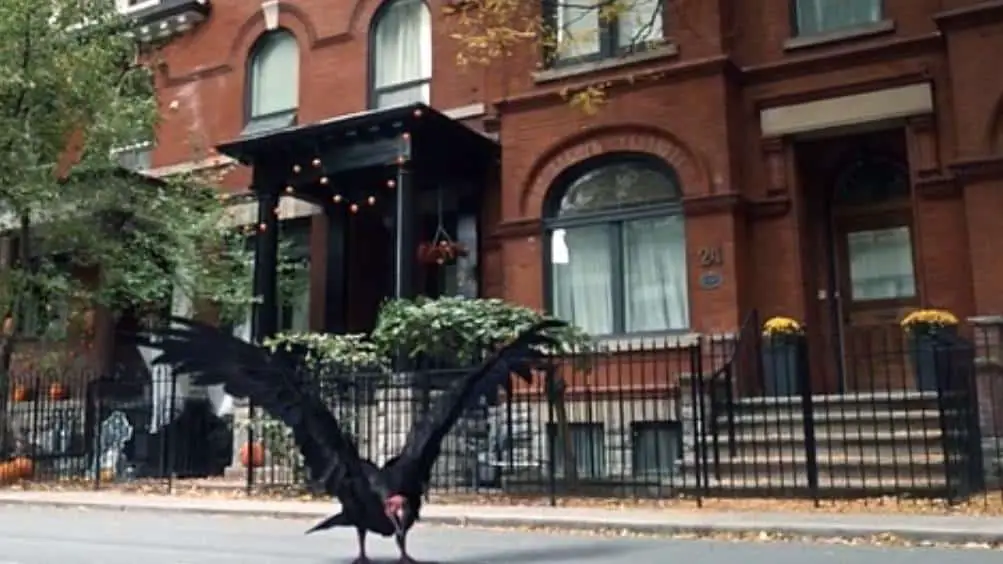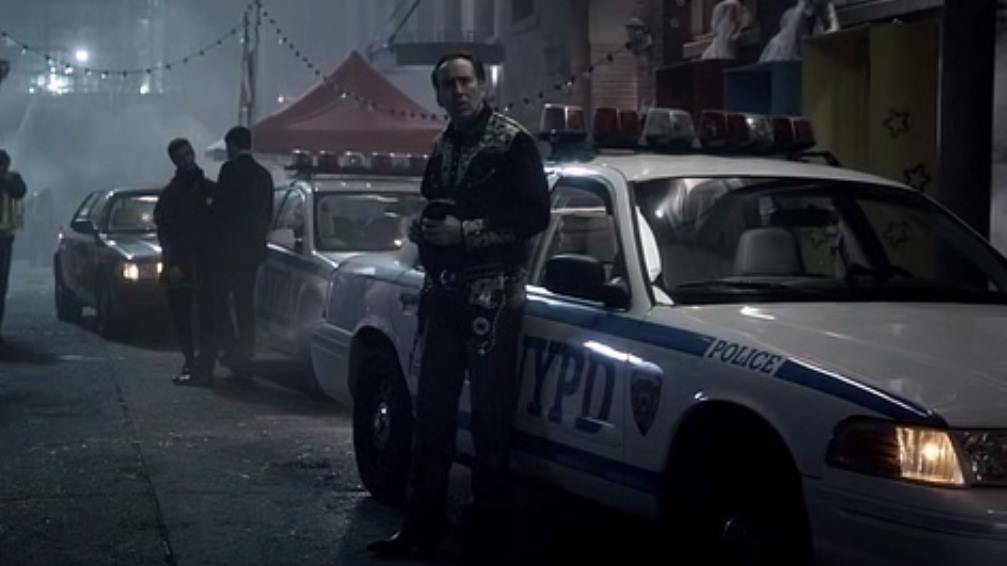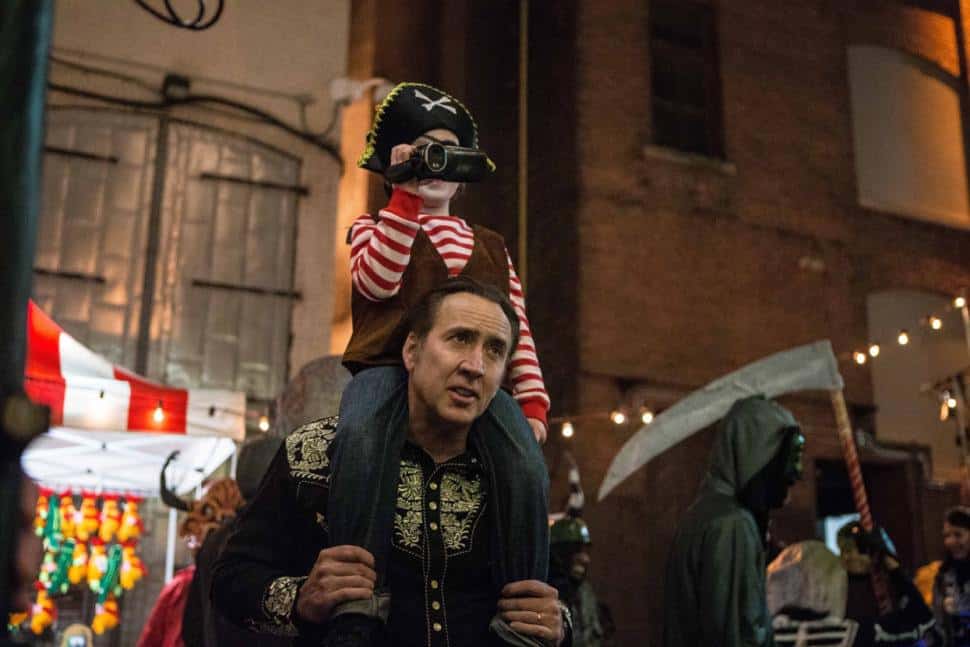 Synopsis: One year after the disappearance of his son on Halloween, Professor Mike Lawford is haunted by sightings of his son and cryptic messages telling him to "pay the ghost".
Director: Uli Edel
Runtime: 94 minutes
MPAA Rating: Unrated
IMDb: 5.2/10  Rotten Tomatoes: 11%
Netflix (US): No
Jump Scares:  13 (1 major, 12 minor)
Jump Scare Rating: Jump scares begin to ramp up from about the 20 minute mark. Most are relatively predictable however one scare at the 26 minute mark is quite well done.


WARNING: The jump scare descriptions listed below may contain minor spoilers
Show Descriptions
Jump Scare Times
1:59 – Some children are hiding in a cellar when something breaks through from above.
25:57 – Mike looks out the window and sees a shadow creeping down the street below, suddenly the shadow transforms into a face that appears right at the window.
35:29 – A dog barks at Mike.
38:09 – A hooded figure with a burnt face briefly appears behind Mike.
41:49 – Mike looks at some grainy video camera footage, all of a sudden a scary face pops up on screen.
52:14 – A pan suddenly catches fire.
53:57 – The figures standing outside Mike's house suddenly catch fire. Seconds later, Mike turns around and has a vision of a large number of children standing in his house.
57:57 – The apparently dead psychic suddenly grabs Mike's wrist.
1:02:10 – Kristen turns around suddenly, accompanied by a noise on the soundtrack.
1:13:43 – A hooded figure attacks Hannah, pushing her out the window.
1:17:46 – Some birds fly at Mike while he is on the bridge.
1:18:54 – Mike approaches a woman, when he touches her she bursts into flame and Mike begins to have a flashback.
1:24:18 – The hooded figure rushes at Mike on the bridge.
(Major scares in bold)
Download a .srt file of the jump scares in Pay The Ghost [more info].