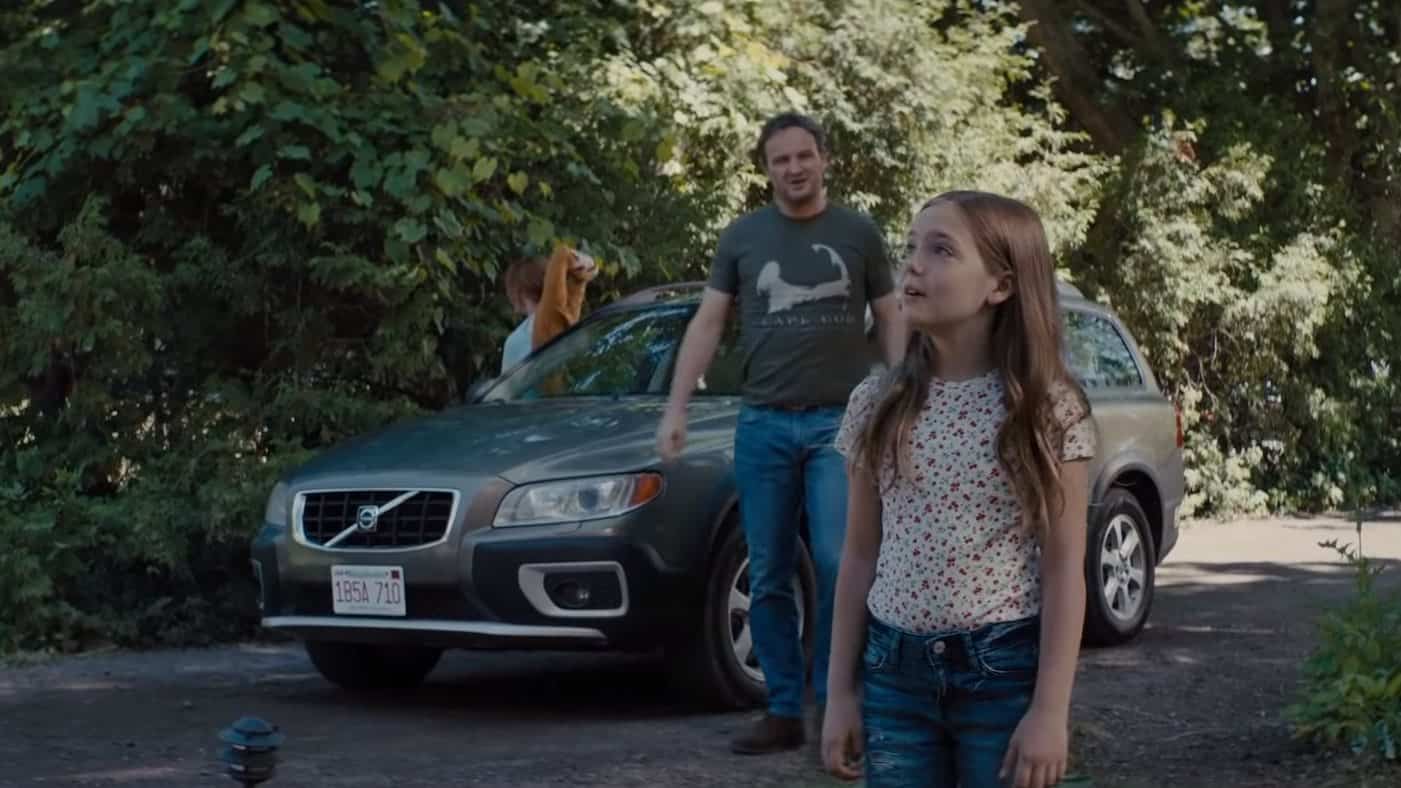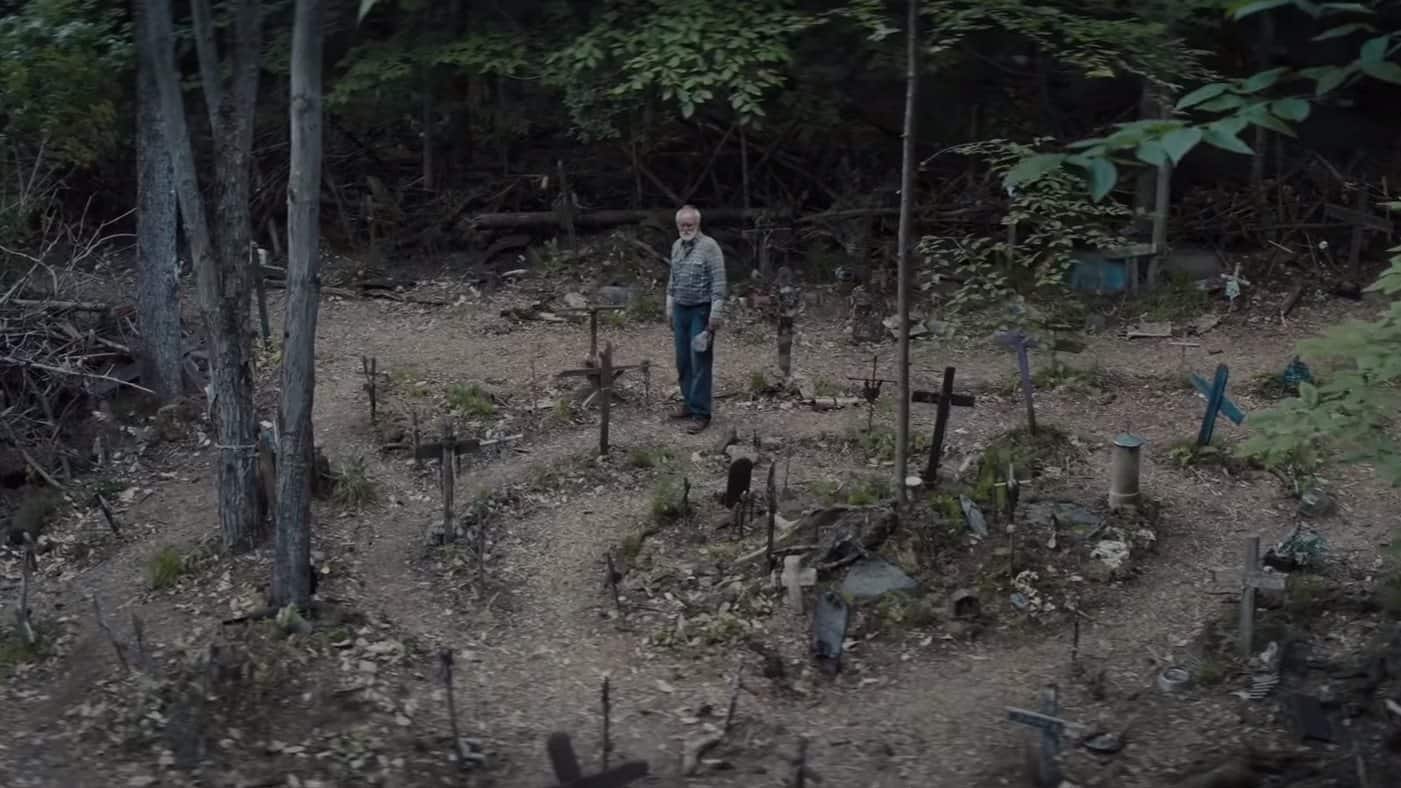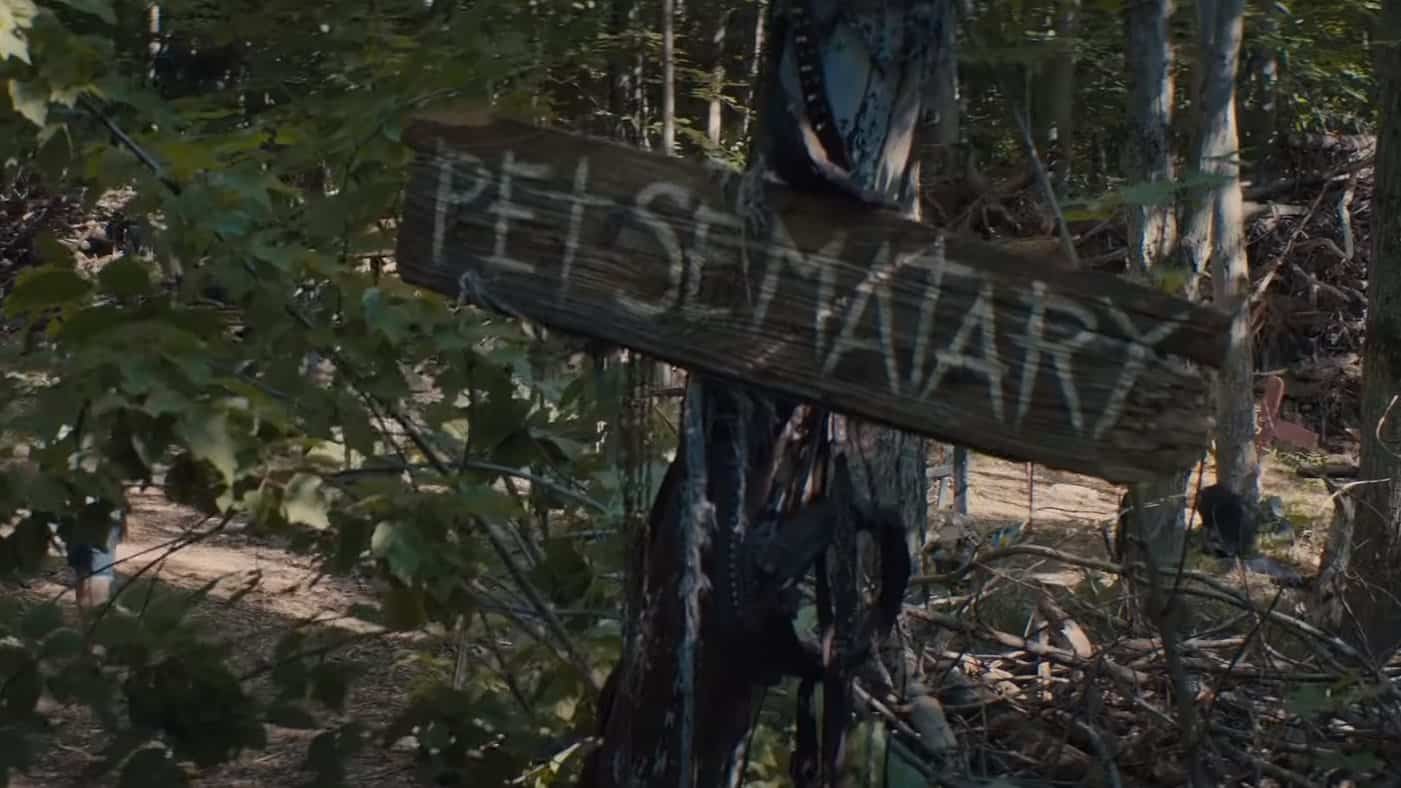 Synopsis: A family discover a mysterious pet burial ground in the woods around their new home in rural Maine.
Director: Kevin Kölsch, Dennis Widmyer
Runtime: 101 minutes
MPAA Rating: R
IMDb: 6.4/10  Rotten Tomatoes: 90%
Netflix (US): No
Tags: Book Adaptation, Creepy Children, Forest / Woods Setting
Jump Scares:  14 (1 major, 13 minor)
Jump Scare Rating: The first half of Pet Sematary is full of loud jump scares (a truck roaring past is used as a jump scare on several occasions) however most of the scares are either heavily telegraphed or rather generic. The second half contains very few jump scares although there are a couple of decent jolts towards the end.


WARNING: The jump scare descriptions listed below may contain minor spoilers
Show Descriptions
Jump Scare Times
Jump scare timings are based on a theatrical viewing and may not be precise.
4:05 – A truck drives by startling Rachel after she says "everything is inside".
16:22 – The injured man grabs Louis around the arm as he wheels him into theater.
17:25 – The lights flicker and the previously dead man is suddenly sitting up on the bed behind Louis.
18:12 – Louis sits in his car lost in thought – as he goes to drive off a truck suddenly races past in front of him.
24:39 – Victor's hand suddenly reaches out to grab Louis around the ankle as he climbs the pile of branches.
29:05 – During a flashback, young Rachel is startled as her disfigured sister suddenly falls down the dumbwaiter shaft.
36:27 – Louis opens the closet revealing Church who screeches at him.
39:28 – Ellie is suddenly scratched by the cat as she tries to remove something from its fur.
42:15 – Church screeches at Louis from behind.
43:00 – After Louis walks through a door and finds himself back outside in the woods, a truck horn suddenly blares.
44:54 – Rachel has a hallucination where the medicine cabinet in the bathroom transforms into the dumbwaiter shaft which her sister once again falls through.
1:10:09 – After Louis finds the mask, Ellie appears behind him and says "Dad".
1:21:36 – Jud spots Church in the hallway and suddenly Ellie stabs him in the ankle.
1:28:50 – After waking from a nightmare Rachel looks up to find Gage safe. Suddenly Ellie leaps at her with a knife.
(Major scares in bold)