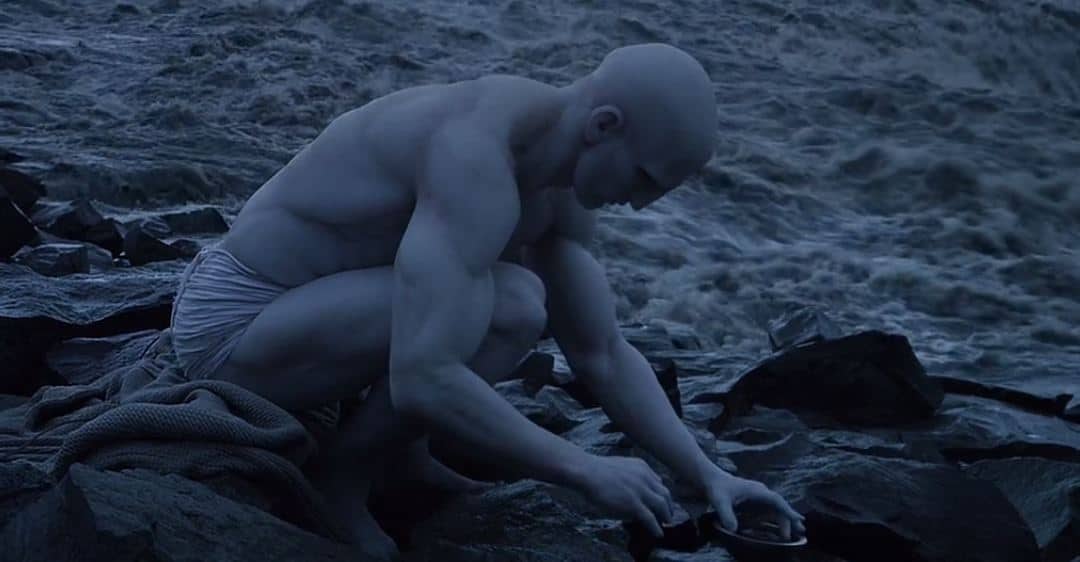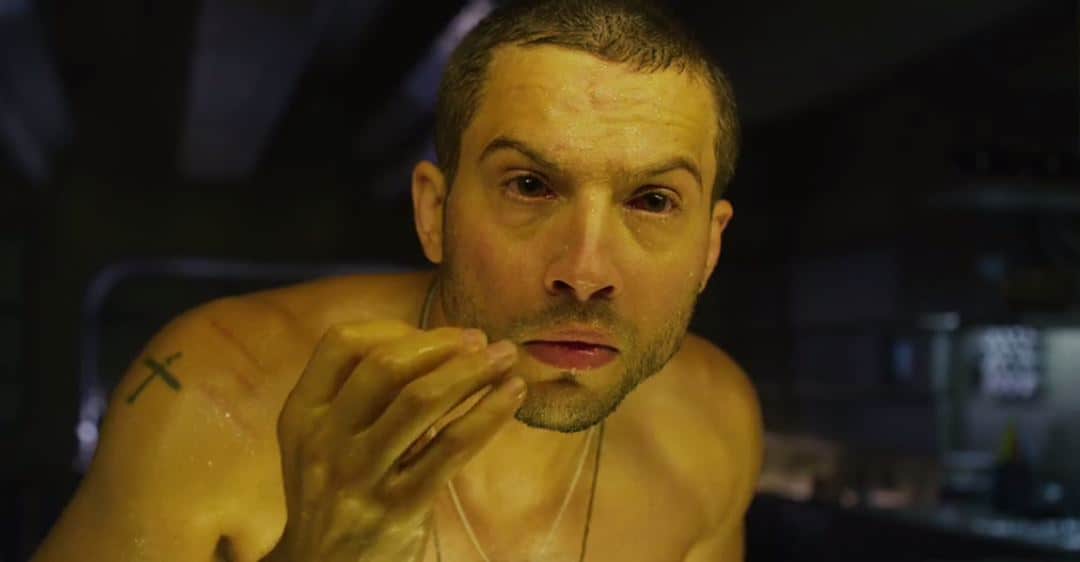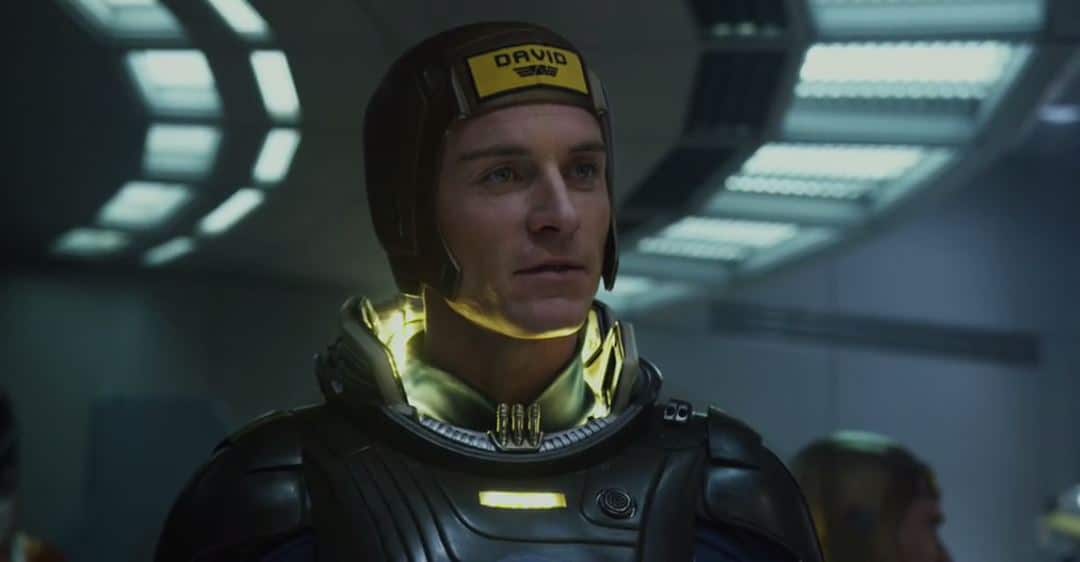 Synopsis: A group of explorers travel to a distant planet in search of the origin of life on earth however soon after landing things go wrong when they discover they are not alone.
Director: Ridley Scott
Runtime: 124 minutes
MPAA Rating: R
IMDb: 7.0/10  Rotten Tomatoes: 73%
Netflix (US): No
Jump Scares:  7 (0 major, 7 minor)
Jump Scare Rating: Prometheus has a handful of "half jumps" but nothing that is overly scary or startling.


WARNING: The jump scare descriptions listed below may contain minor spoilers
Show Descriptions
Jump Scare Times
48:27 – The Engineer's head explodes.
54:57 – Accompanied by a sound effect, something falls off one of the dead creatures that Filfield and Milburn are examining.
59:49 – Meredith is startled by Janek playing a note on his accordion.
1:03:22 – The snake-like creature latches onto Milburn's hand.
1:10:24 – One of the snake-like creatures shoots out of Milburn's mouth.
1:20:57 – Dr. Shaw suddenly jumps off the operating table.
1:50:14 – One of the giant alien's arms appears in front of the door that Dr. Shaw is looking through.
Download a .srt file of the jump scares in Prometheus [more info].