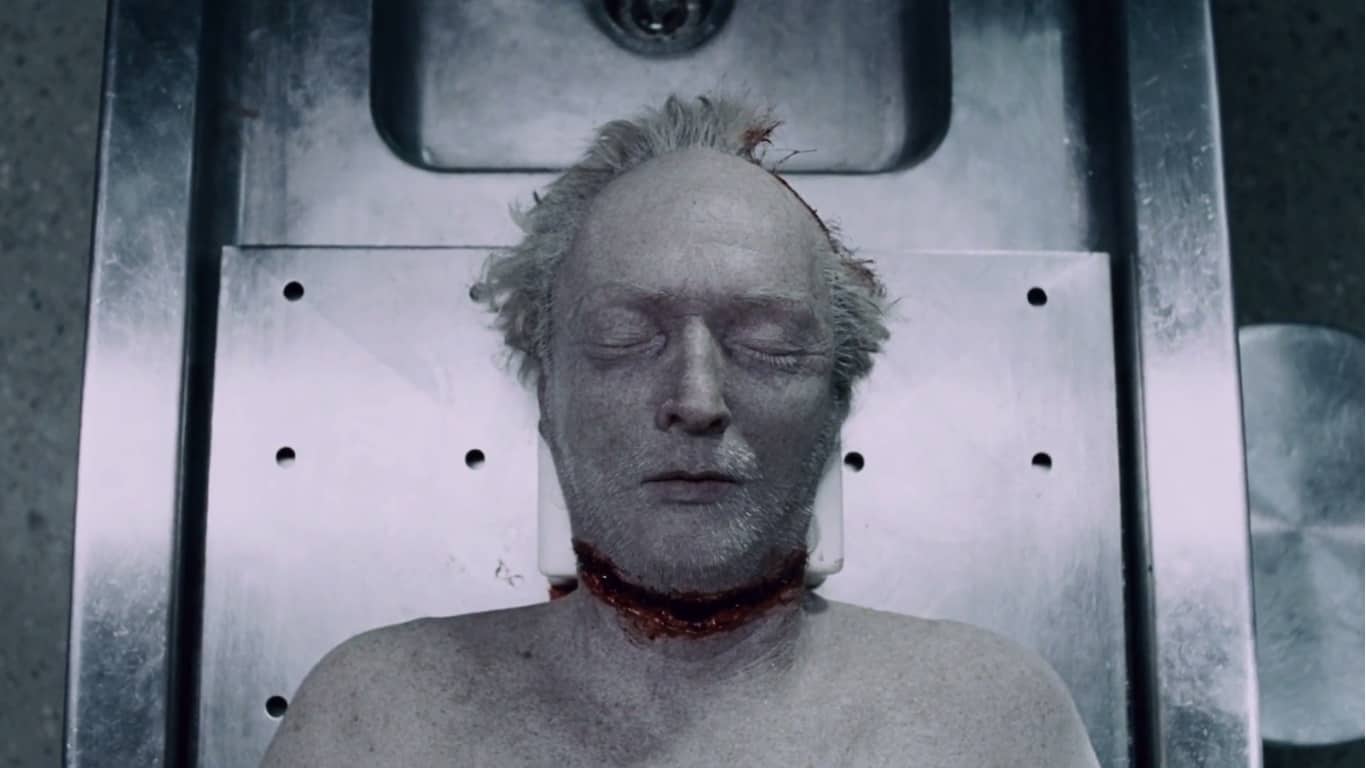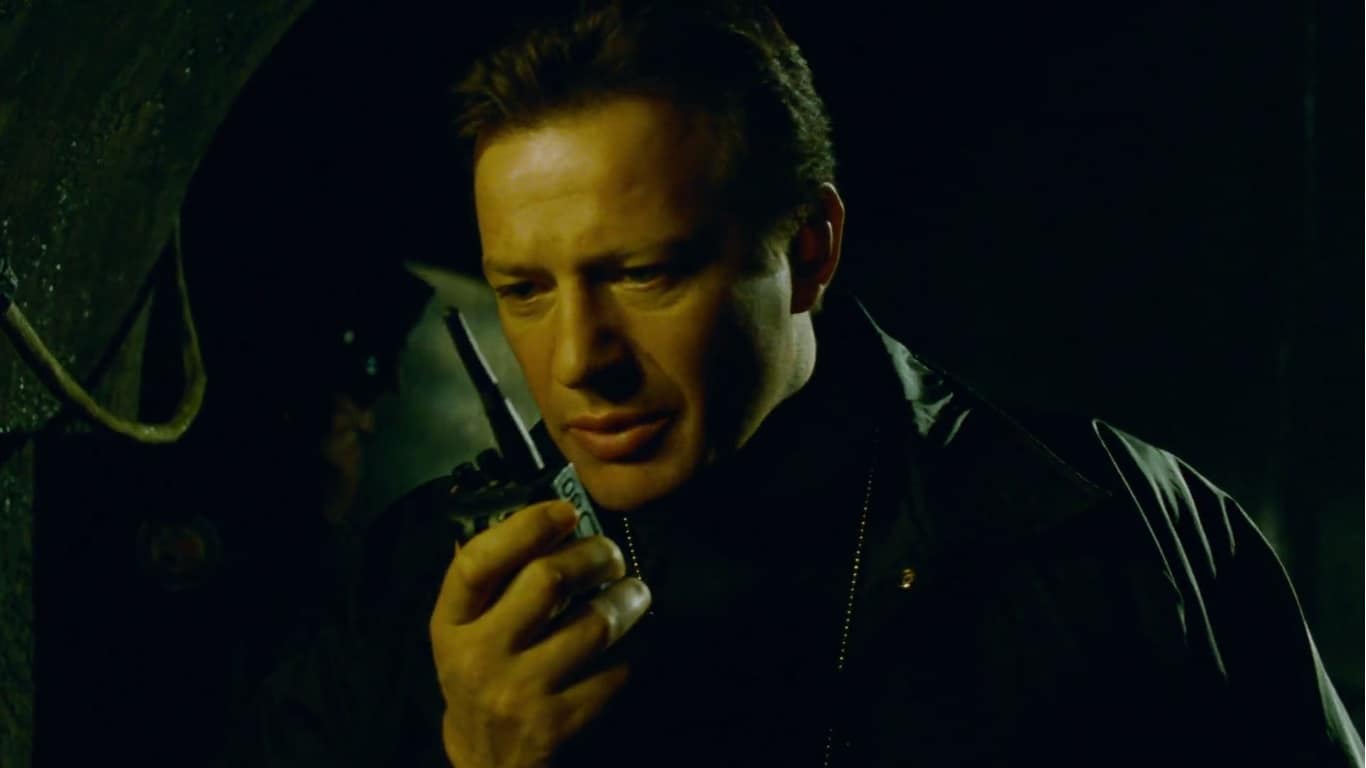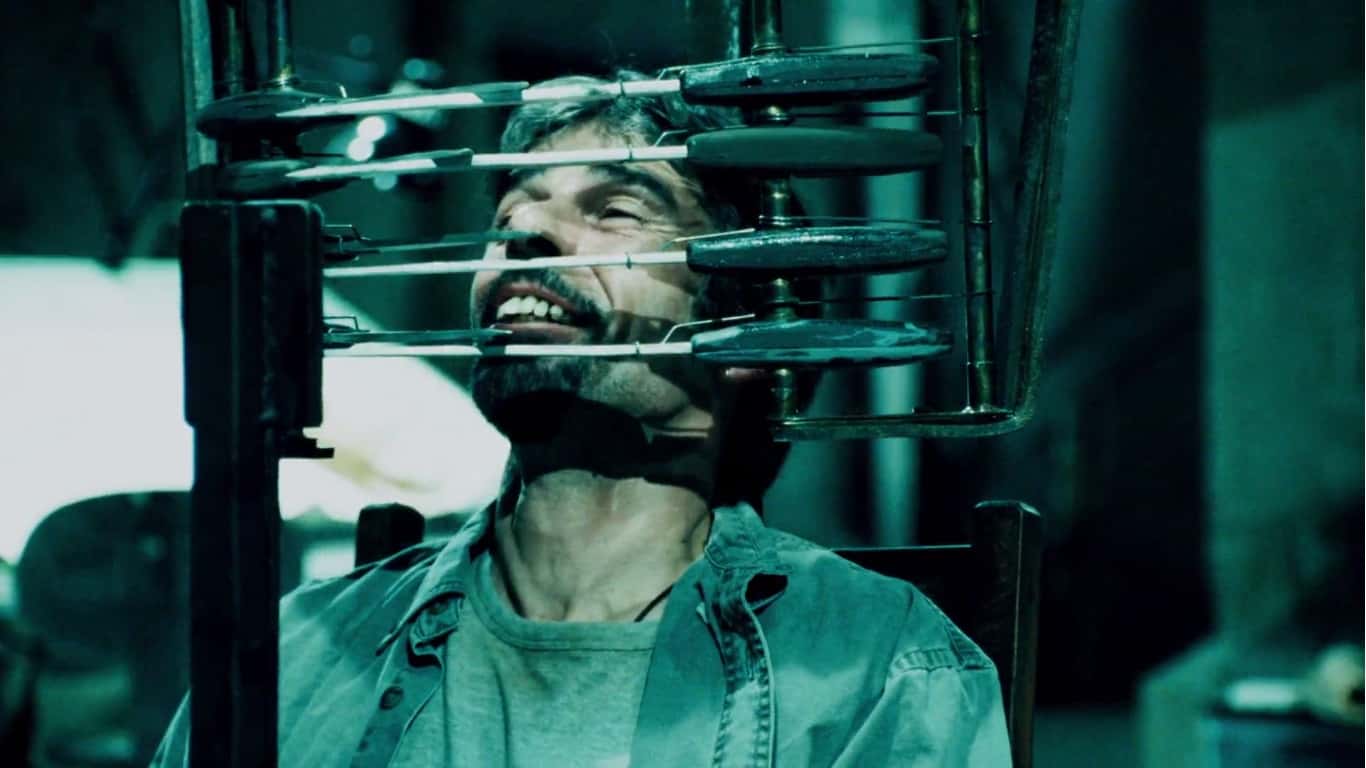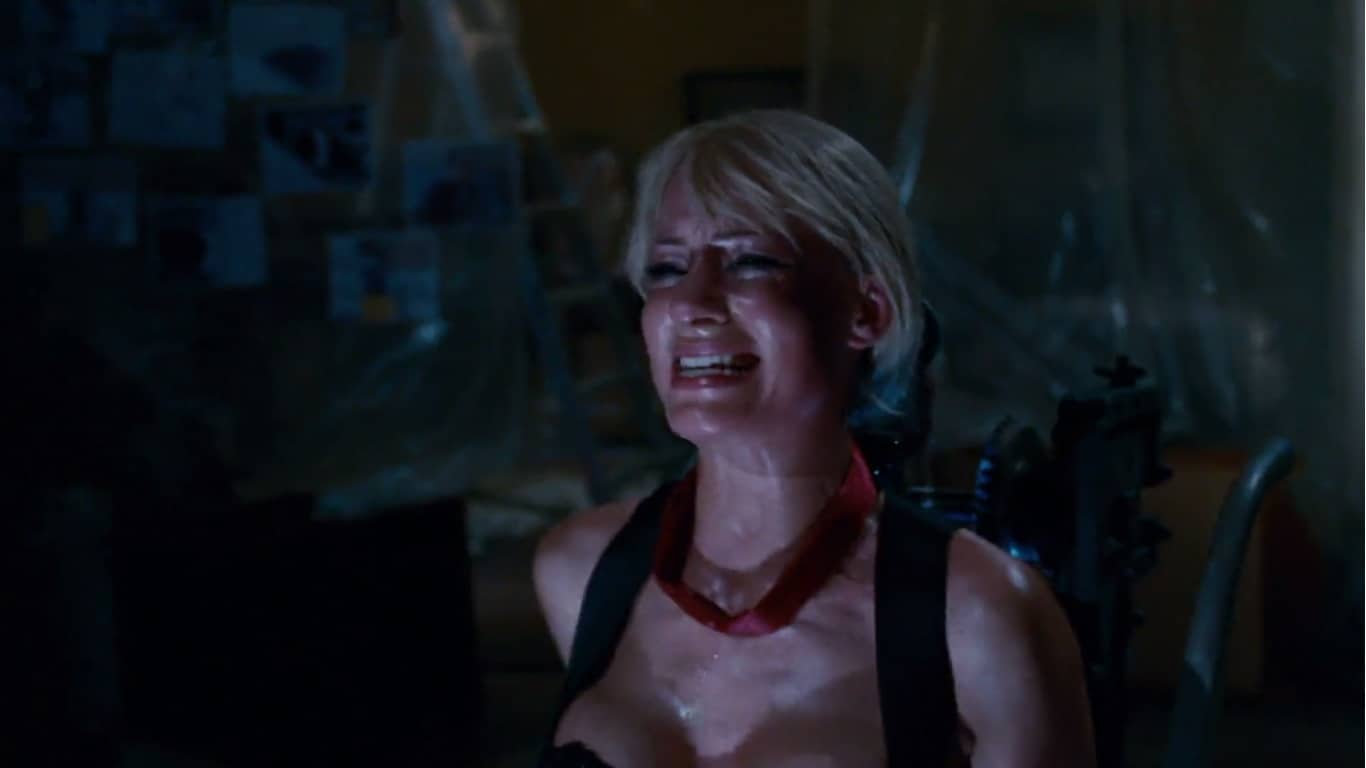 Synopsis: Even after death, Jigsaw continues to exert his deadly influence as Lieutenant Daniel Rigg finds himself embroiled in Jigsaw's latest game.
Director: Darren Lynn Bousman
Runtime: 96 minutes (director's cut)
MPAA Rating: Unrated
IMDb: 5.9/10  Rotten Tomatoes: 17%
Netflix (US): No
Jump Scares:  6 (0 major, 6 minor)
Jump Scare Rating: Much like the previous Saw entries, Saw IV focuses more on gore and psychological torture rather than jump scares although there are a handful of minor jolts towards the middle of the movie.


WARNING: The jump scare descriptions listed below may contain minor spoilers
Show Descriptions
Jump Scare Times
20:30 – A figure bursts through some plastic sheeting and lunges at Rigg.
20:47 – A person wearing a pig mask appears behind Detective Hoffman.
47:48 – Cecil suddenly pops up at a window, startling Jill.
48:42 – Cecil bursts through the door, injuring Jill in the process.
56:37 – An apparently dead woman suddenly jerks awake, startling Rigg.
1:10:39 – John suddenly grabs Jill's hand.
Download a .srt file of the jump scares in Saw IV [more info].