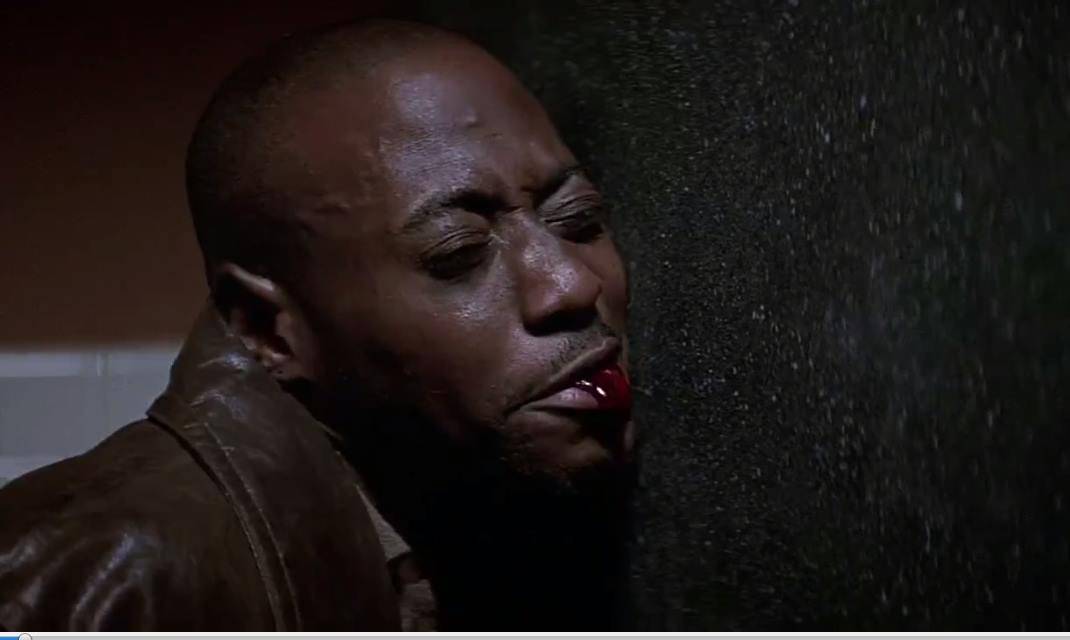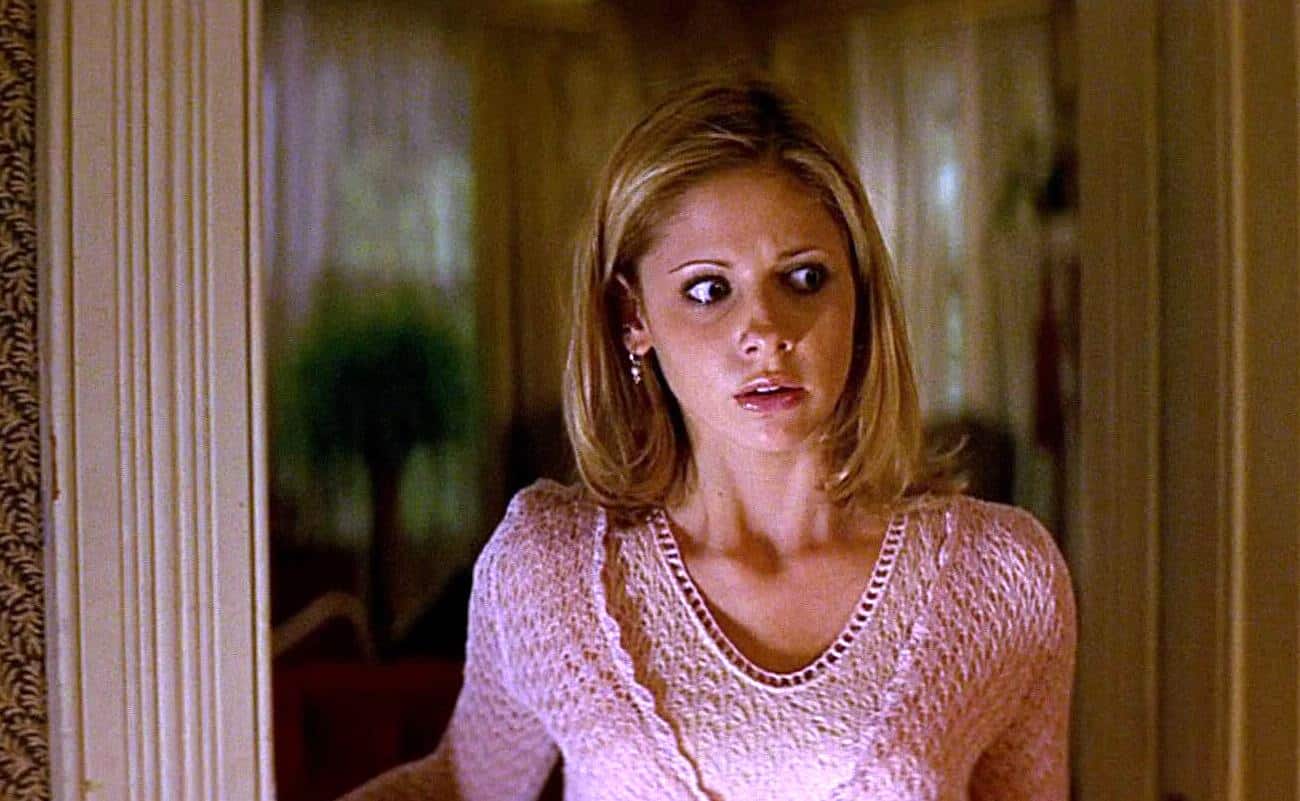 Synopsis: Two years after the first series of murders, Sidney Prescott once again comes under attack from a copycat killer.
Director: Wes Craven
Runtime: 120 minutes
MPAA Rating: R
IMDb: 6.1/10  Rotten Tomatoes: 81%
Netflix (US): No
Jump Scares:  19 (2 major, 17 minor)
Jump Scare Rating: A large number of jump scares, generally involving the sudden appearance of Ghostface.


WARNING: The jump scare descriptions listed below may contain minor spoilers
Show Descriptions
Jump Scare Times
3:30 – Ghostface pops up at a window.
5:38 – Phil, wearing a Ghostface mask, scares Maureen.
8:08 – Phil is suddenly stabbed through the toilet cubicle wall by a man wearing a Ghostface mask.
32:05 – Dawnie comes up behind Cici, startling her.
34:22 – As Cici answers the ringing phone, Ghostface bursts into the room behind her.
39:46 – Sidney runs out of the house and is grabbed by Derek.
1:03:15 – Someone runs into Randy while trying to catch a football.
1:04:56 – Ghostface grabs Randy and drags him into the van.
1:07:19 – Cotton comes into view behind Sidney.
1:19:09 – Ghostface pops up behind Gale.
1:20:09 – Gale sees Ghostface on the other side of a window.
1:26:01 – Ghostface pops up in front of the windscreen when the cop car is stopped at a red light. [Video]
1:29:16 – As Sidney attempts to remove the Ghostface mask from the killer she accidentally bumps the horn.
1:31:43 – Ghostface grabs Hallie around the neck.
1:32:12 – Gale bumps into Cotton.
1:34:55 – One of the stage props drops down behind Sidney.
1:45:44 – Mrs. Loomis jumps through the curtain and grabs Sidney.
1:49:26 – Gale's hand reaches out of the fog as Sidney checks on Mrs. Loomis. [Video]
1:50:13 – Mickey, who appears to be dead, suddenly leaps to his feet.
(Major scares in bold)
Download a .srt file of the jump scares in Scream 2 [more info].