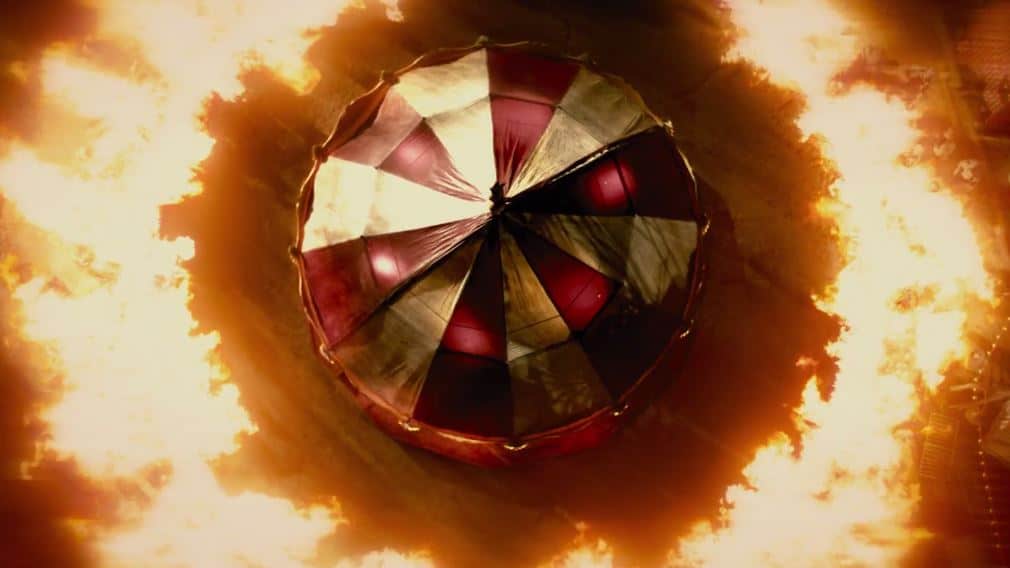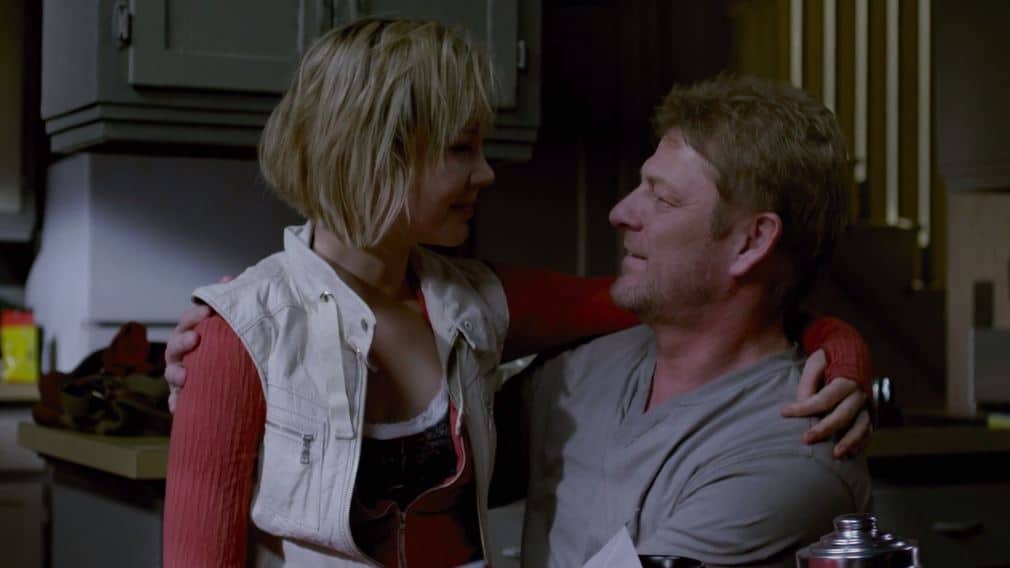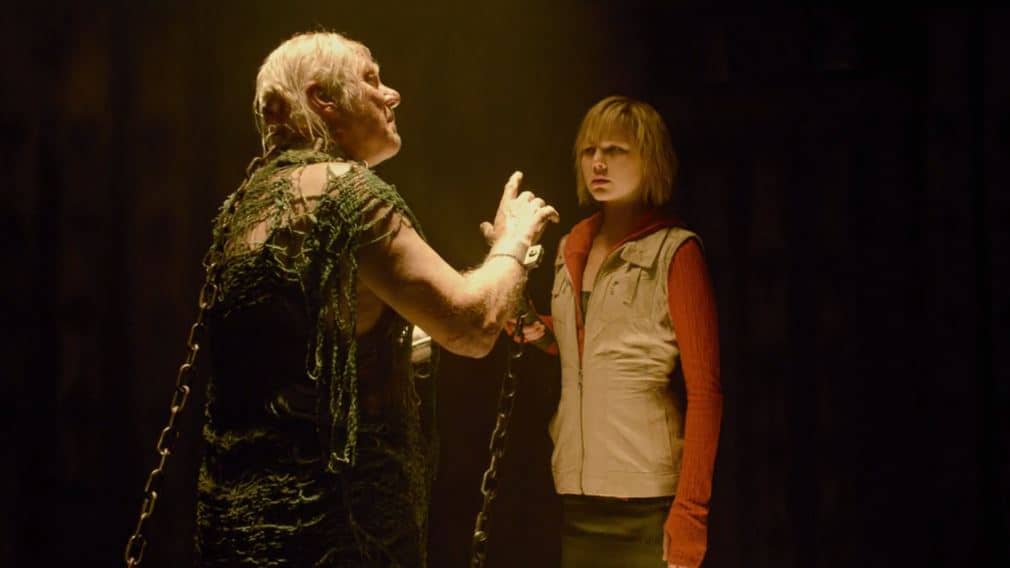 See below for the exact times and descriptions of the 22 jump scares in Silent Hill: Revelation, which has a jump scare rating of 4.0.
Jump Scare Rating: The director throws numerous jump scares at the audience (particularly in the first half) and although very few of them are effective, those who dislike jump scares should probably avoid.


Synopsis: Plagued by terrifying hallucinations and the disappearance of her father, teenager Heather Mason finds herself drawn to Silent Hill in search of answers.
Contributor: Anthony Wilson contributed all the information on this page (Sign up now to become a contributor too! Learn more)
Director: Michael J. Bassett
Runtime: 95 minutes
WARNING: The jump scare descriptions listed below may contain minor spoilers

Jump Scare Times
00:02:03 – A stuffed rabbit toy suddenly turns its head towards Heather.
00:04:11 – A knife suddenly impales Harry.
00:04:41 – There is a sudden scene change to a close-up of a pop tart popping out of a toaster.
00:10:50 – A homeless man's face suddenly transforms into a disfigured eyeless head.
00:11:01 – A man startles Heather.
00:15:06 – Vincent appears behind Heather, startling her out of her hallucination.
00:17:08 – A figure crosses in front of Harry as he opens a door.
00:18:40 – A man turns around to reveal his eyes and mouth are sewn shut.
00:20:48 – A monster (The Missionary) drops down behind Douglas and attacks him.
00:21:42 – The Missionary appears once more and pulls Douglas away.
00:22:50 – There is a loud metallic clanking as a door opens.
00:36:56 – Heather has a dream of Alessa in Silent Hill.
00:38:25 – Alessa's image briefly flashes across the screen.
00:40:45 – Vincent is grabbed by The Missionary.
00:48:46 – Heather is startled by one of the statues.
00:49:45 – The statue turns to Heather and opens its eyes.
00:52:13 – The spider-like creature attacks Heather.
00:57:20 – Heather shines her torch on a monster.
00:59:13 – Leonard rushes out of the darkness at Heather.
01:04:39 – A prisoner grabs at Heather through some bars. [Video]
01:07:11 – The doors burst open as Vincent is wheeled in on a hospital bed.
01:13:43 – Heather looks to her left and sees a man in a gas mask beside her.
(Major jump scares in bold)
Watch with subtitles that warn you about jump scares! Download the .srt file of the jump scares in Silent Hill: Revelation. [More info]
Report inaccurate data: Contact us with the URL of this page and a description of what data is inaccurate. We'll work to get it fixed!