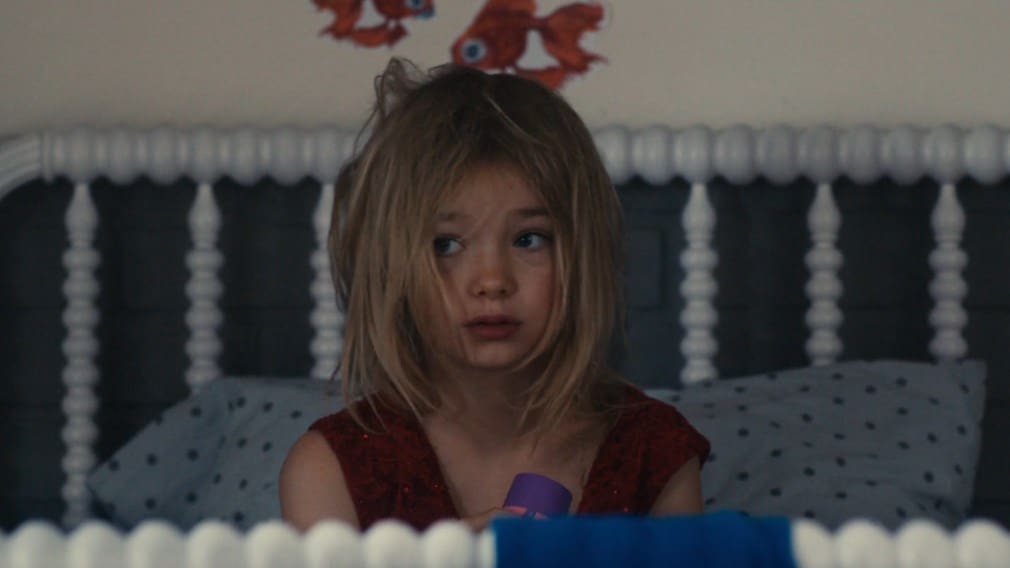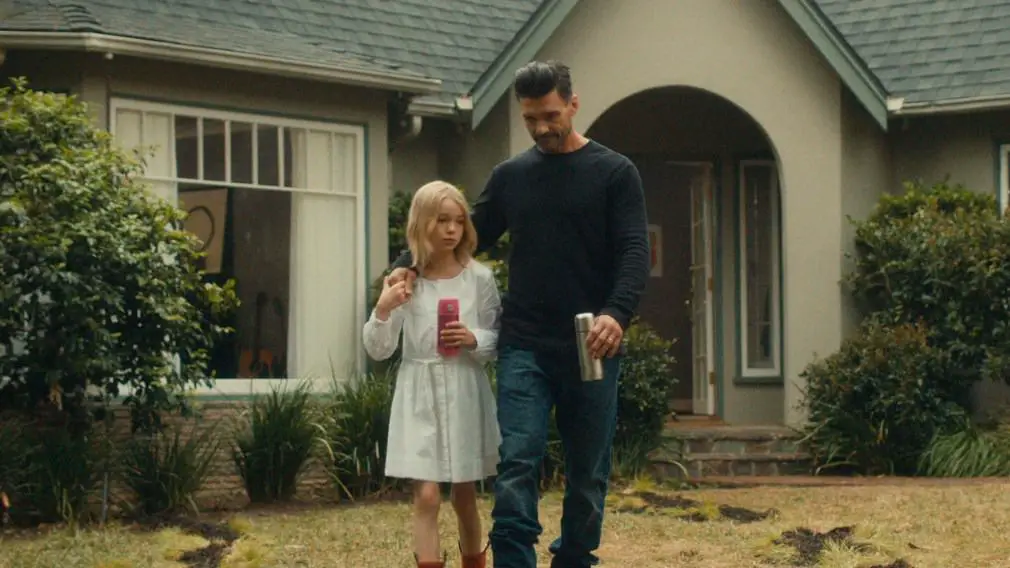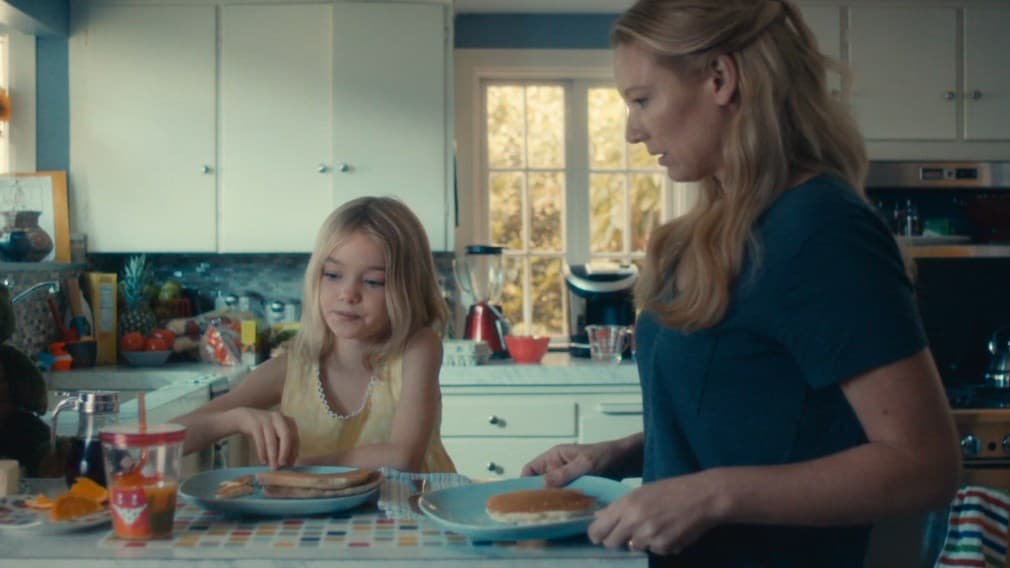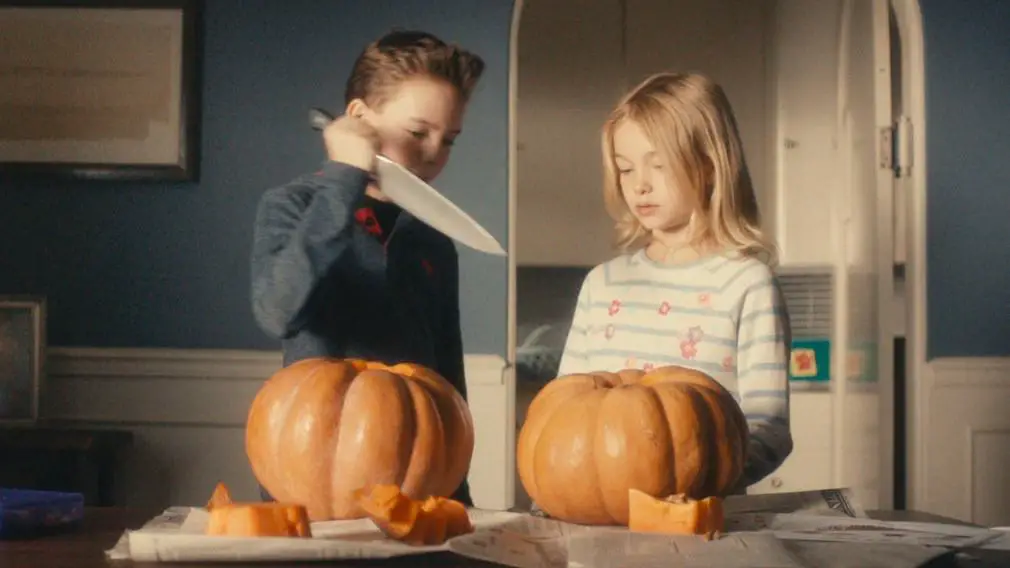 Synopsis: A young girl abandoned by her parents struggles to ward off a malevolent presence invading her house.
Director: Akiva Goldsman
Runtime: 86 minutes
MPAA Rating: R
IMDb: 5.8/10  Rotten Tomatoes: 33%
Netflix (US): Yes
Tags: Creepy Child
Jump Scares:  18 (0 major, 18 minor)
Jump Scare Rating: A large number of minor jump scares. On most occasions these are in the form of loud noises with nothing scary actually happening on screen.


WARNING: The jump scare descriptions listed below may contain minor spoilers
Show Descriptions
Jump Scare Times
4:24 – The blender suddenly starts spinning while Stephanie has her hand in it.
10:09 – We hear the creature growl from outside the tent.
14:59 – There is a flash of lightning and the boy in the doorway starts to jerk unnaturally.
15:47 – Stephanie stands in a rotting pumpkin.
19:52 – Accompanied by a sound effect, Stephanie sees a dead animal on the table.
24:28 – The washing machine suddenly turns on.
27:02 – A flash of lightning reveals a silhouette by the window.
43:40 – Stephanie reaches up to grab her mother's hand but she suddenly lets out a cry of anger and brushes some papers off her desk.
47:13 – From under the water, Stephanie suddenly has a vision of her father lunging at her.
49:00 – Something smashes into the window beside Stephanie.
50:14 – The door slams after Stephanie says "Dad".
50:29 – The doorknob rattles as Stephanie reaches out to touch it.
50:39 – Stephanie's father bangs the spade on the ground.
52:07 – A door opens loudly.
54:18 – After Stephanie's mother says "come on, its clear" she is pulled away by an unseen force.
59:35 – The chandelier suddenly drops from the ceiling and smashes into the table.
1:12:46 – As Stephanie's father says "princess" he is pushed into the window by an unseen force.
1:14:04 – As Stephanie descends the stairs, her mother slams into the wall behind her.
Download a .srt file of the jump scares in Stephanie [more info].