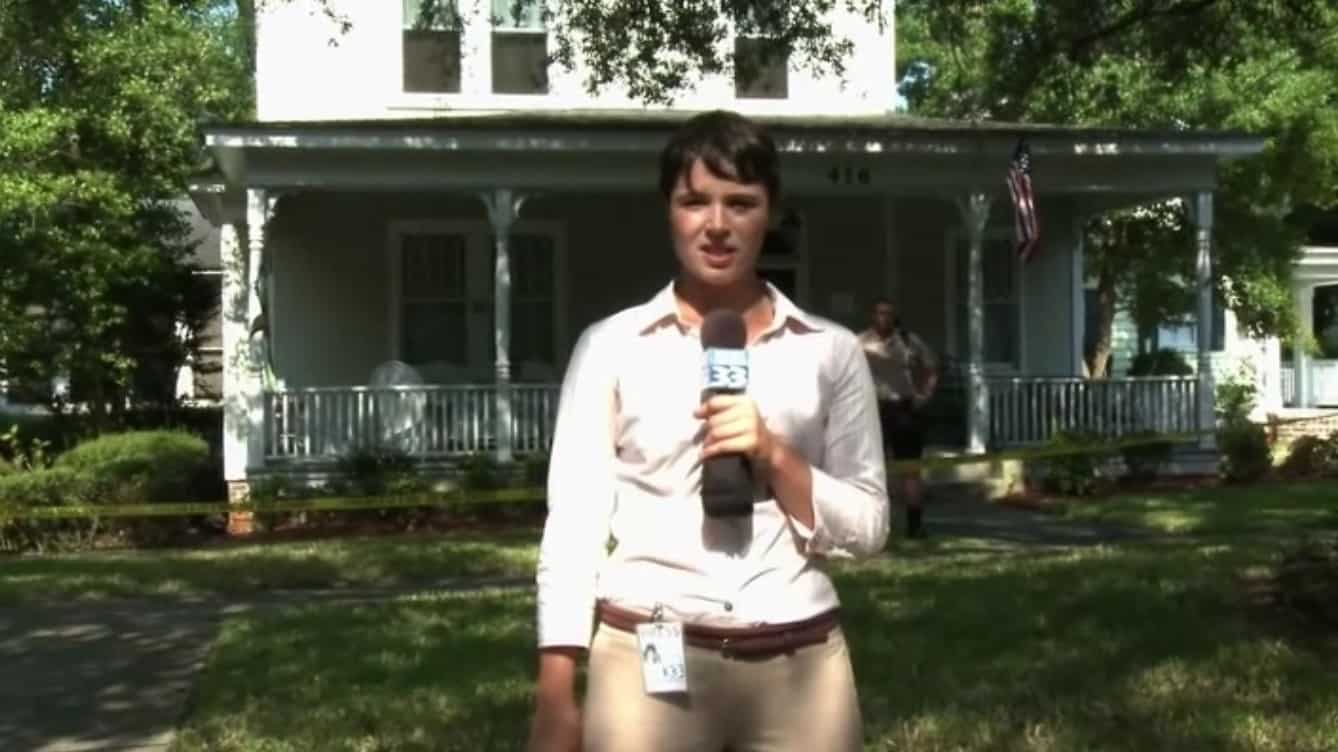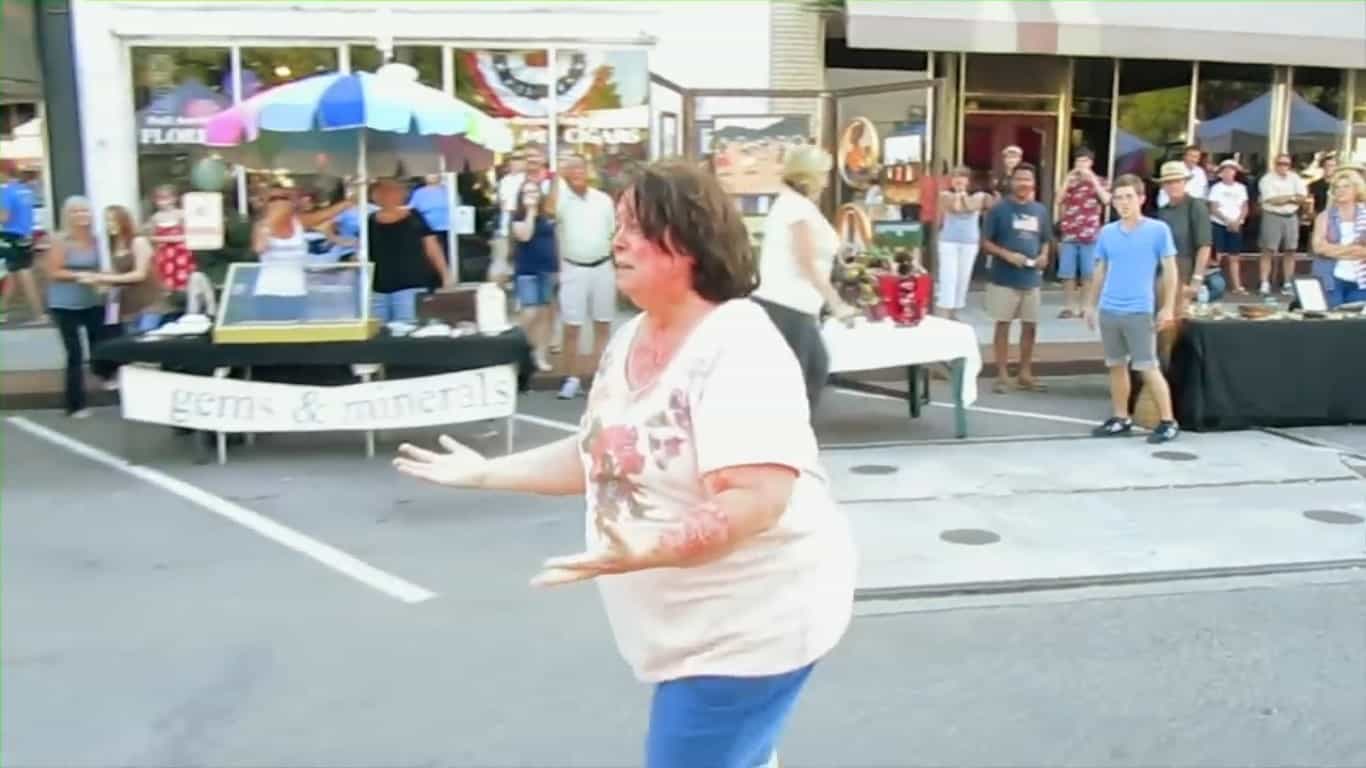 Synopsis: A town neighboring Chesapeake Bay is overrun by a flesh-eating waterborne parasite that has mutated as a result of toxic chemical dumping.
Director: Barry Levinson
Runtime: 84 minutes
MPAA Rating: R
IMDb: 5.6/10  Rotten Tomatoes: 77%
Netflix (US): No
Tags: Body Horror, Found Footage
Jump Scares:  8 (1 major, 7 minor)
Jump Scare Rating: The narrated documentary style and frequent perspective changes limit the amount of tension The Bay can generate resulting in a movie that isn't overly scary.

WARNING: The jump scare descriptions listed below may contain minor spoilers
Show Descriptions
Jump Scare Times
29:12 – An isopod crawls out of a fish.
32:30 – A swimmer is pulled under water.
55:35 – Accompanied by a high pitched screeching noise, the diver is attacked by an isopod.
57:37 – Donna screams as some blood falls on her.
1:01:29 – An apparently dead man's eyeball suddenly moves.
1:09:02 – A loud gunshot may startle some viewers (this is followed by a second gunshot a few seconds later).
1:13:13 – A car crashes into the mayor's vehicle.
1:16:51 – Stephanie is about to start the cop car when a diseased person jumps up from the back seat and grabs her. [Video]
(Major scares in bold)
Download a .srt file of the jump scares in The Bay [more info].