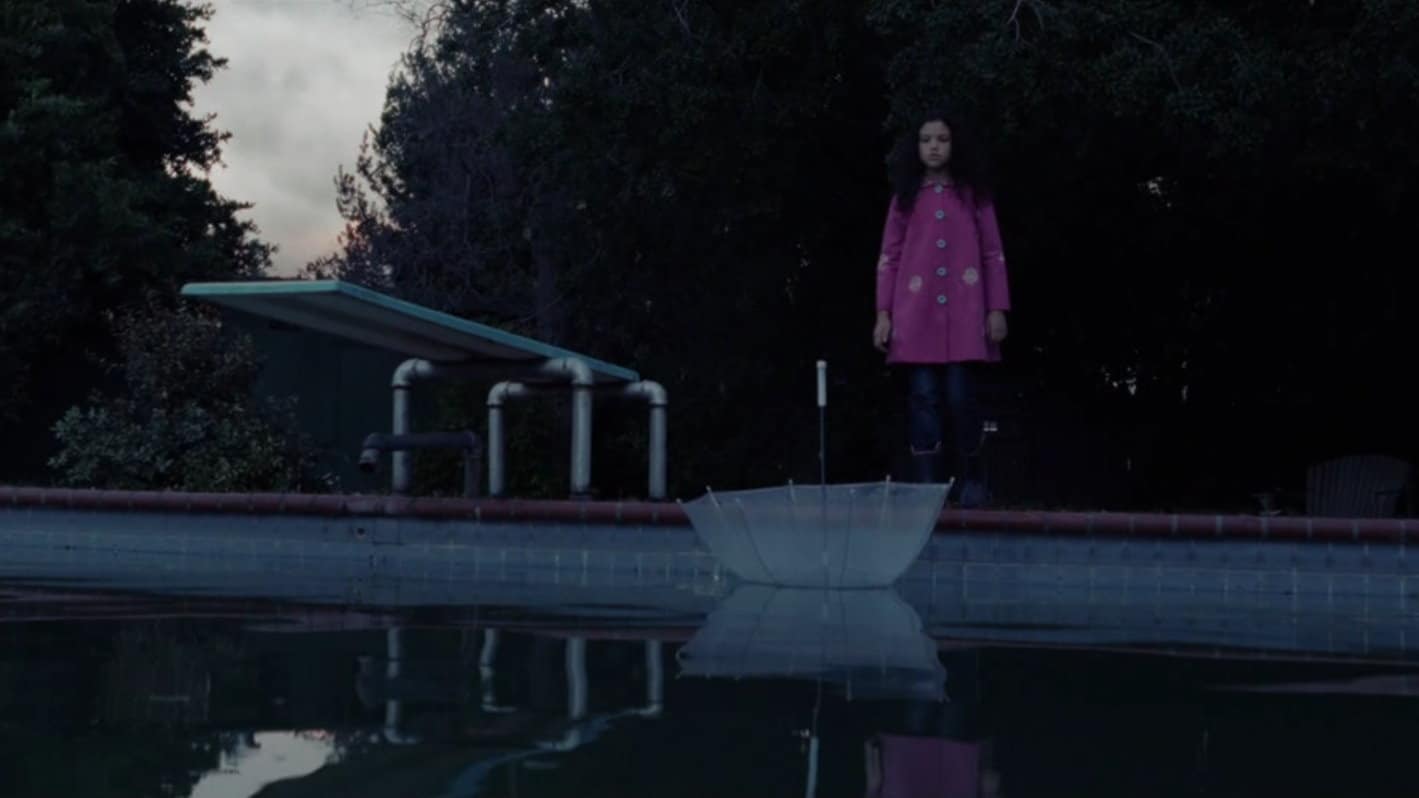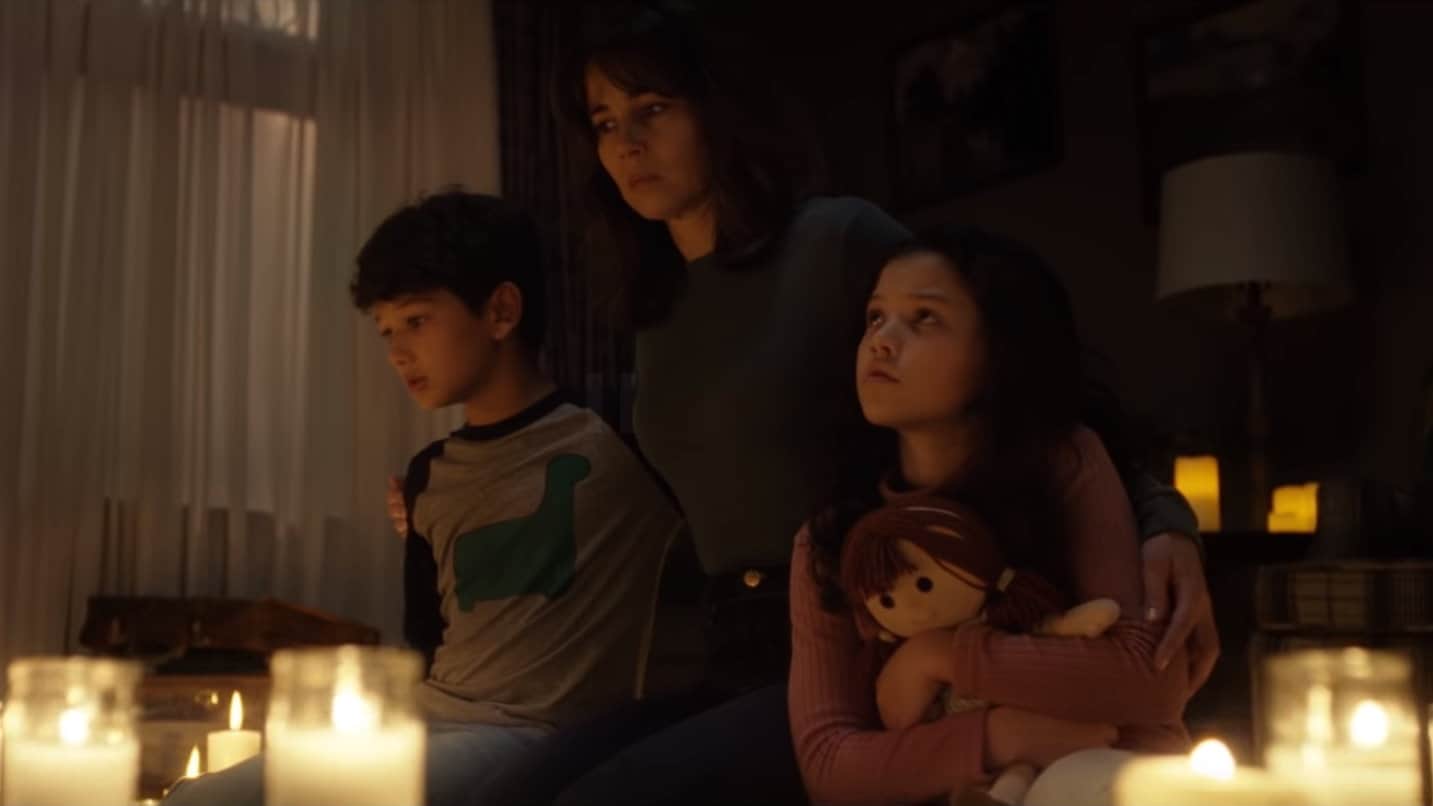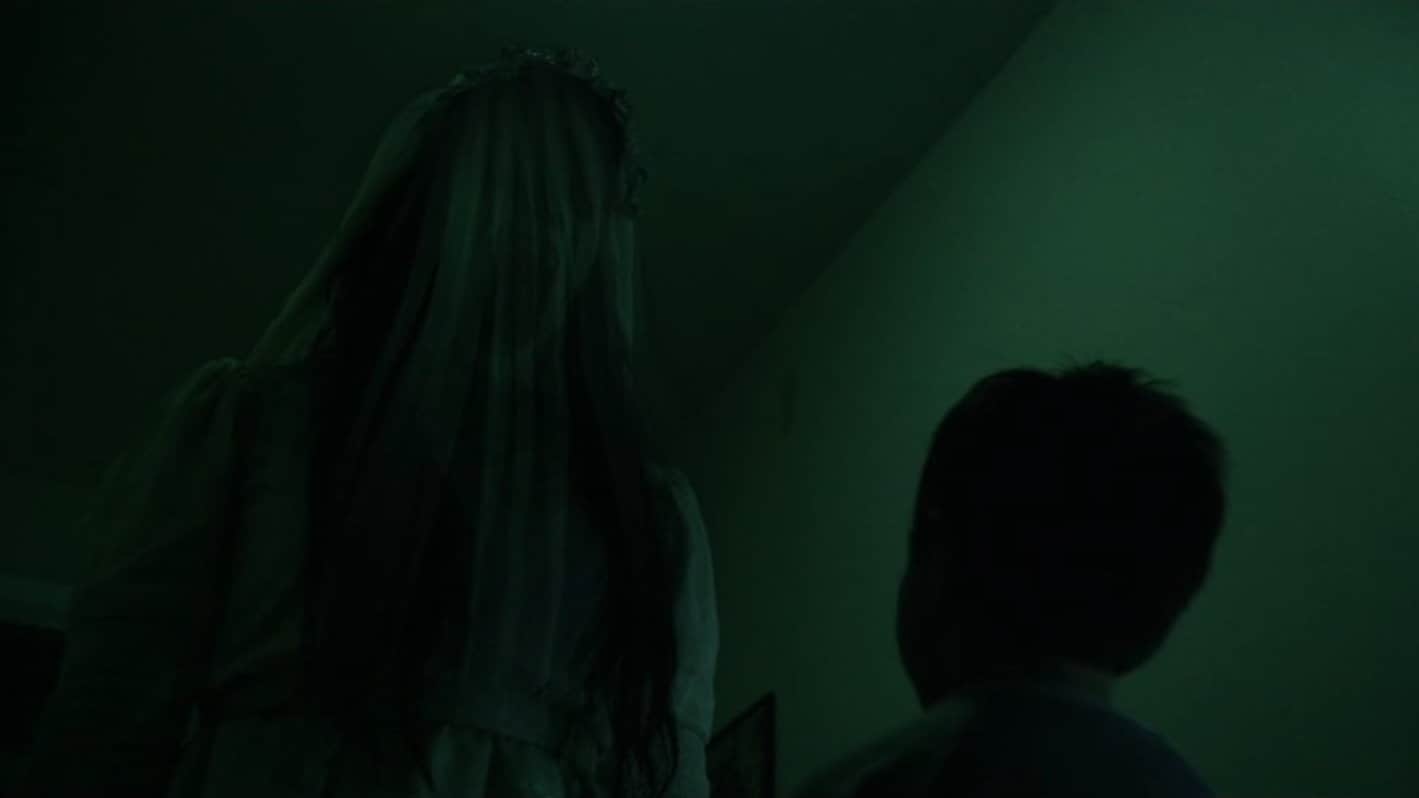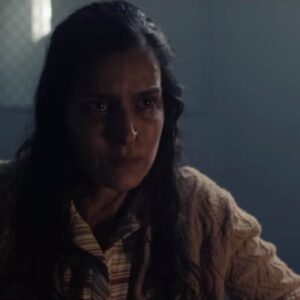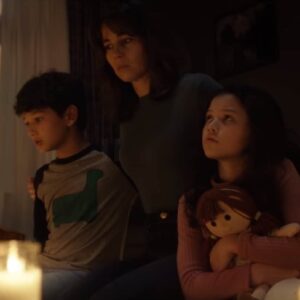 Synopsis: A mother must save her children from a malevolent spirit known as La Llorona or "The Weeping Woman" who drowned her children in a river 300 years prior.
Director: Michael Chaves
Runtime: 93 minutes
MPAA Rating: R
IMDb: 5.4/10  Rotten Tomatoes: 30%
Netflix (US): No
Tags: High Jump Scare
Jump Scares:  20 (5 major, 15 minor)
Jump Scare Rating: There are plenty of jump scares in The Curse of La Llorona and while most come in predictable spots, the sheer volume of them makes this a film for jump scare sensitive people to avoid.


WARNING: The jump scare descriptions listed below may contain minor spoilers
Show Descriptions
Jump Scare Times
2:20 – The title credits appearing on the screen accompanied by a sound effect may startle some.
13:15 – A door opens loudly.
15:24 – After seeing water drip on the floor, Carlos looks up and La Llorona is hovering right above him.
19:59 – La Llorona suddenly runs out of the shadows and grabs Chris around the arm.
20:29 – As Chris shuts the car door, La Llorona appears at the window.
21:41 – The car lock suddenly pops up.
28:02 – Sam lifts the umbrella out of the water and La Llorona suddenly appears in front of her.
37:43 – An unseen force suddenly pushes the door open as Anna holds Chris.
41:02 – The alarm clock suddenly goes off.
45:48 – La Llorona suddenly rushes at Chris from behind the curtains.
46:02 – La Llorona comes out of the room behind Chris and tackles him.
51:27 – La Llorona pushes Sam under the water.
52:33 – Chris points and says "Mom", causing Anna to look around and see La Llorona's face right beside her.
1:03:48 – There is a loud roar from upstairs.
1:04:55 – Anna and the childen look up to see La Llorona towering above them.
1:06:37 – The figure under the tablecloth suddenly rushes at the children.
1:08:28 – The glass behind Rafael suddenly cracks.
1:10:53 – An unseen force hurls Sam backwards.
1:12:02 – A shrieking La Llorona suddenly swims at Anna as she approaches Sam.
1:23:25 – As the sheet drops to reveal La Llorona's reflection, the glass shatters and she screams at the children.
(Major scares in bold)
Download a .srt file of the jump scares in The Curse of La LLorona [more info].