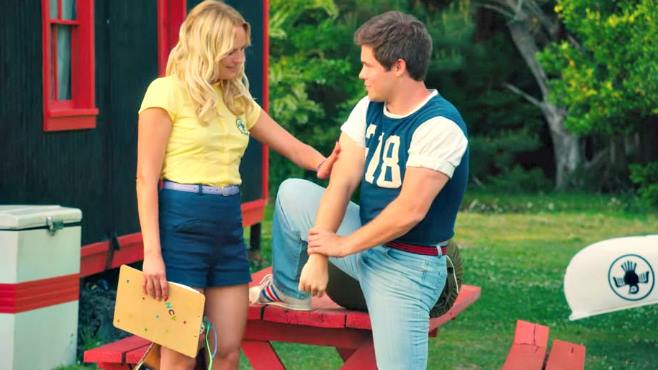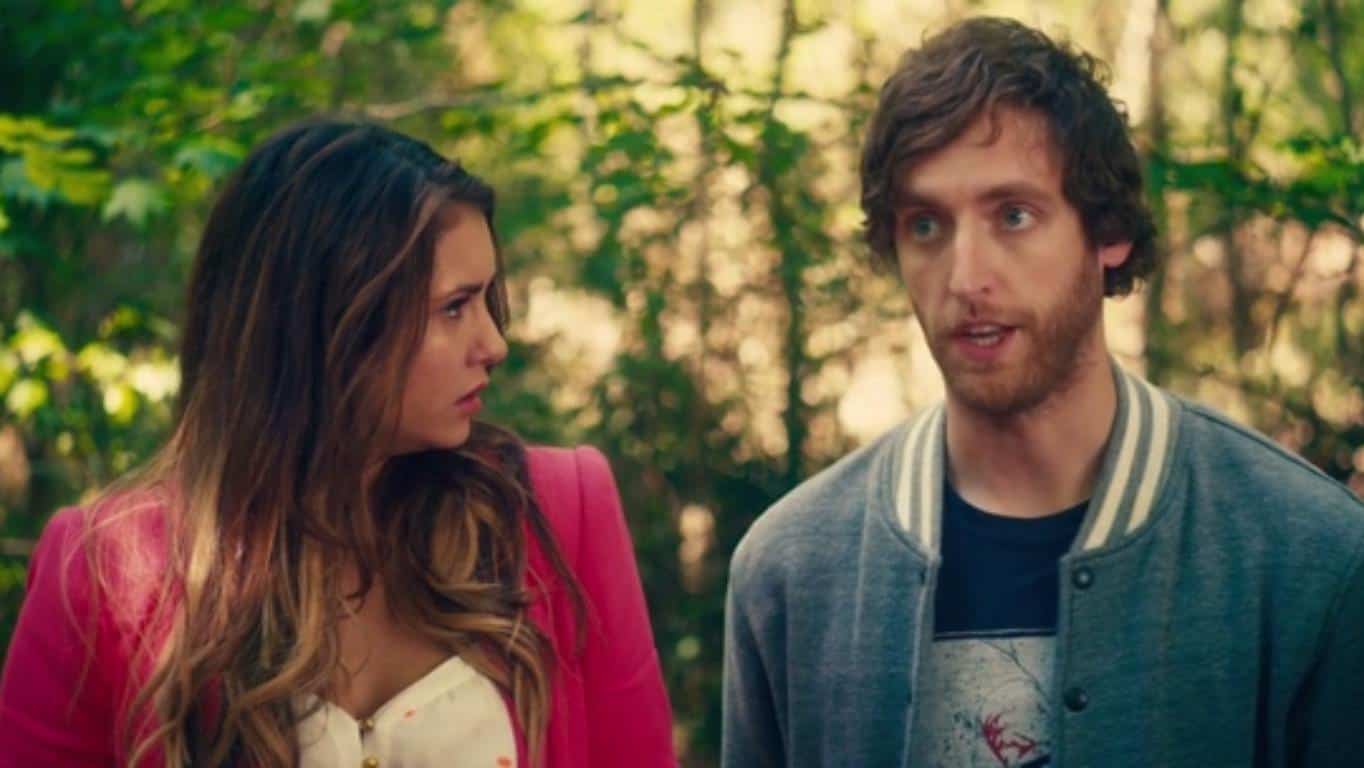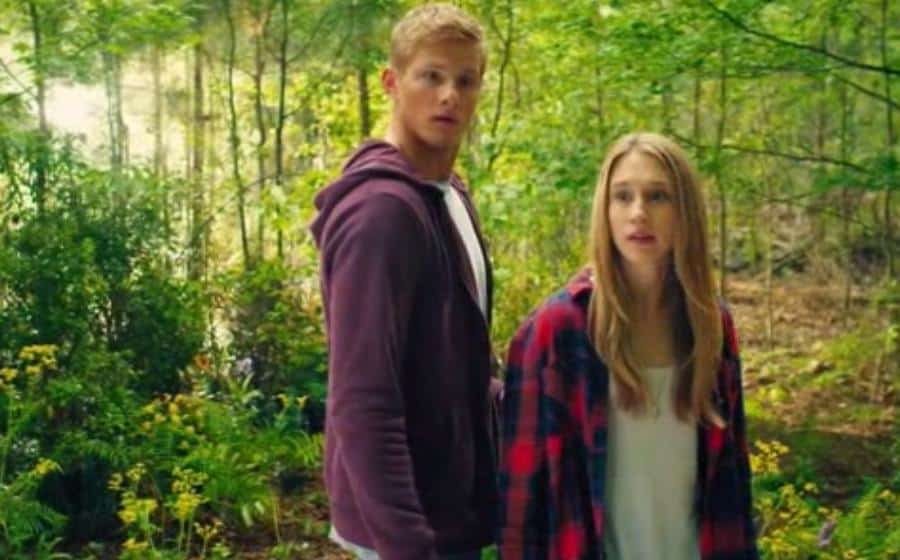 Synopsis: Teenage Max, who has recently lost her mother in a traffic accident, goes to a screening of a movie called Camp Bloodbath that her mother starred in 20 years earlier. After there is a fire in the cinema, Max and her friends are suddenly transported inside the Camp Bloodbath movie and must figure out a way to escape unharmed.
Director: Todd Strauss-Schulson
Runtime: 88 minutes
MPAA Rating: PG-13
IMDb: 6.7/10  Rotten Tomatoes: 70%
Netflix (US): No
Jump Scares:  8 (0 major, 8 minor)
Jump Scare Rating: More comedy than horror, The Final Girls isn't particularly scary and contains only very minor jump scares that can be easily predicted.


WARNING: The jump scare descriptions listed below may contain minor spoilers
Show Descriptions
Jump Scare Times
5:19 – The car Max and her mother are in suddenly hits something and flips over.
28:22 – Billy comes into view, accompanied by a loud noise on the sound track.
28:50 – Billy appears behind a hiker and kills him. Seconds later, he appears behind a girl who he also kills.
31:36 – Duncan is suddenly impaled by the killer's machete.
39:49 – The killer's face appears in the window behind Gertie.
1:06:27 – Billy is suddenly standing behind Max, Nancy, and Chris.
1:09:27 – Max enters the barn and sees two dead bodies.
1:10:00 – Billy appears behind Max while she in untying Nancy.
Download a .srt file of the jump scares in The Final Girls [more info].