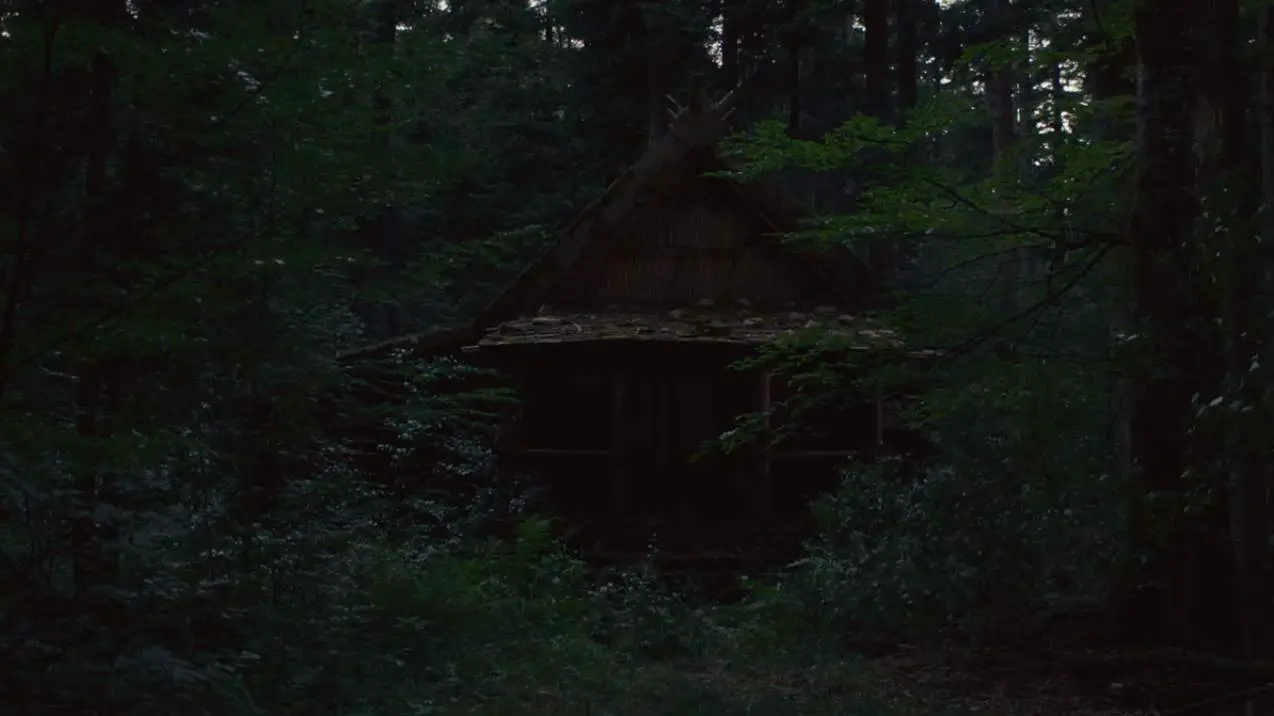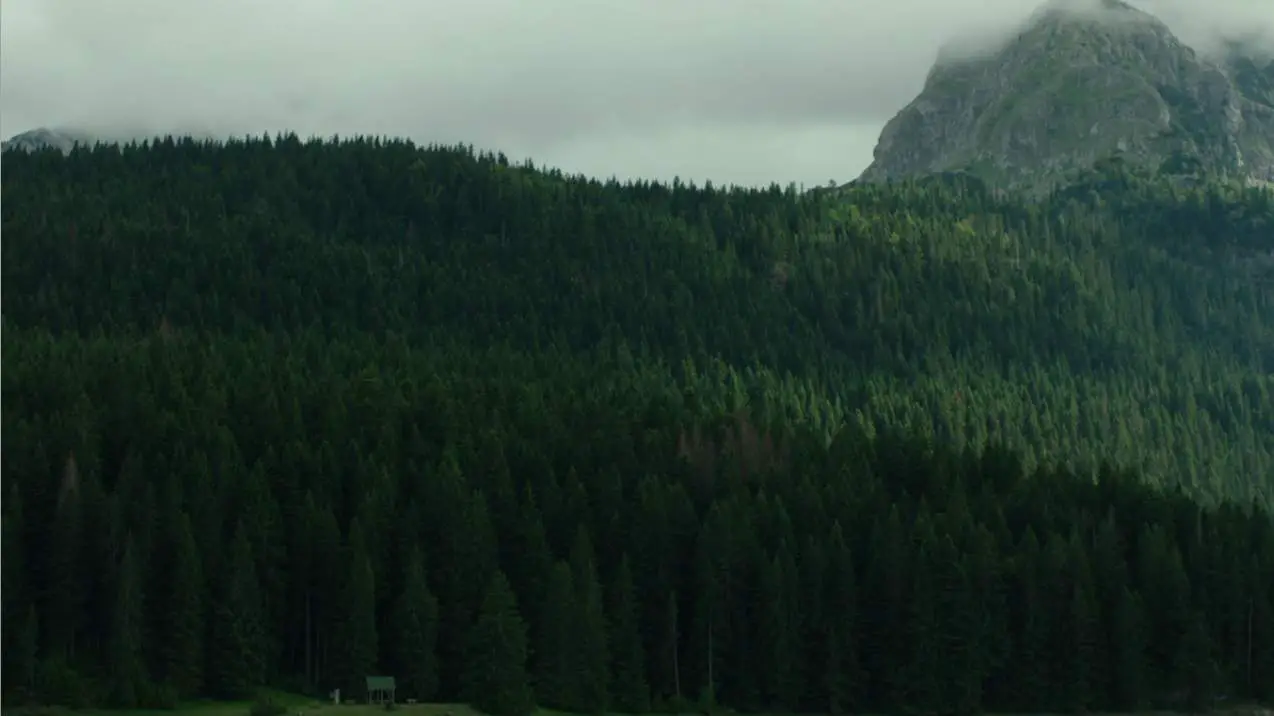 Synopsis: Sara, a young American woman, travels to Japan's Aokigahara or Suicide Forest in search of her twin sister who disappeared there.
Director: Jason Zada
Runtime: 93 minutes
MPAA Rating: PG-13
IMDb: 4.8/10  Rotten Tomatoes: 10%
Netflix (US): No
Jump Scares:  13 (3 major, 10 minor)
Jump Scare Rating: Numerous jump scares, particularly in the second half however only two or three are particularly effective.


WARNING: The jump scare descriptions listed below may contain minor spoilers
Show Descriptions
Jump Scare Times
5:27 – A man bangs on the car window, startling Sara.
9:29 – During a dream, Sara unzips a tent to reveal a girl however the girl's face suddenly turns demonic.
18:50 – Sara removes a sheet from a body and sees a decayed corpse.
28:30 – An elderly lady suddenly lunges at Sara.
49:18 – Something moves just outside the tent.
50:02 – Sara looks out of the tent and has a vision of an old lady running towards her.
51:32 – Sara turns around and sees a girl watching her.
1:02:18 – A skeletal figure appears behind Sara.
1:05:49 – A girl appears behind Sara calling her name.
1:09:33 – Sara looks through a reel of photos and a man's face suddenly pops up in front of one of the images.
1:20:34 – An apparently dead man suddenly sits up and screams.
1:24:56 – Hands reach out of the ground to grab Sara.
1:26:52 – Michi looks into the forest and sees Sara's spirit which rushes at him.
(Major scares in bold)
Download a .srt file of the jump scares in The Forest [more info].