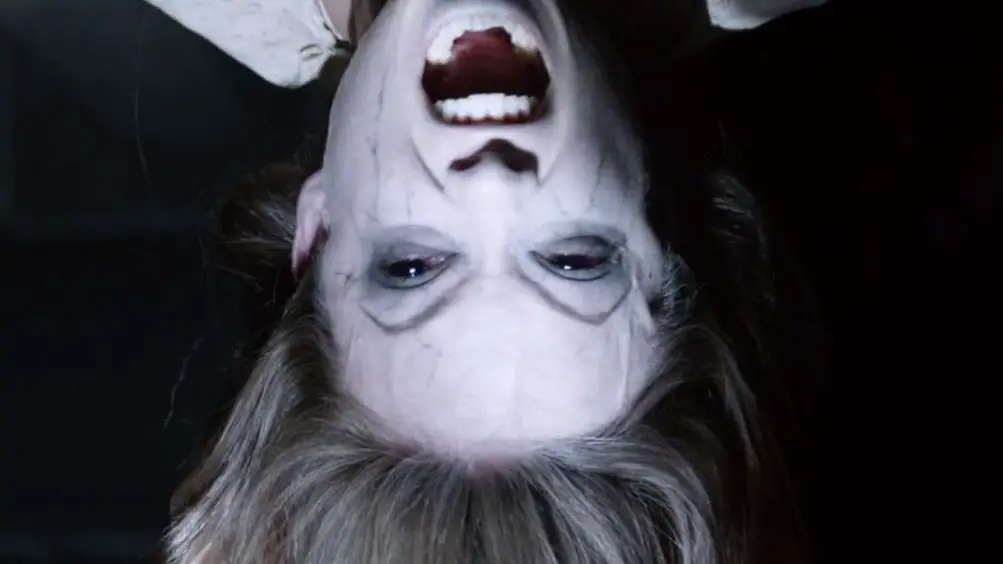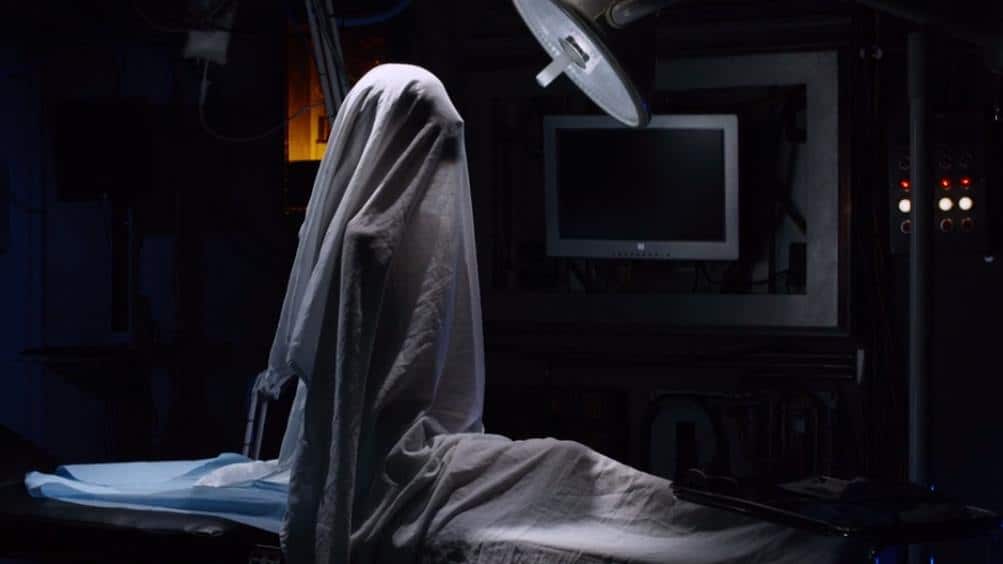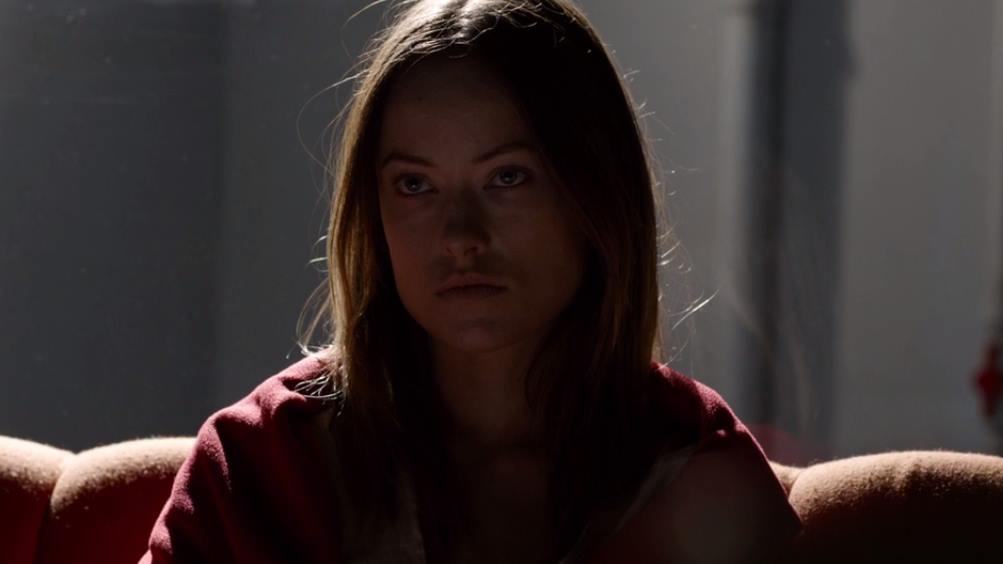 See below for the exact times and descriptions of the 18 jump scares in The Lazarus Effect, which has a jump scare rating of 4.5.
Jump Scare Rating: A constant barrage of jump scares however the lack of build-up tension lessens their effect somewhat as the movie progresses. Not recommended for those who dislike jump scares.

Synopsis: A group of medical researchers are on the brink of discovering a way to bring dead people back to life, however after their research is shut down, the groups' attempts to continue their experiments end in tragedy.
Contributor: Anthony Wilson contributed all the information on this page (Sign up now to become a contributor too! Learn more)
Director: David Gelb
Runtime: 83 minutes
WARNING: The jump scare descriptions listed below may contain minor spoilers

Jump Scare Times
00:02:00 – The camera begins to shake and there is a loud bang followed by a high pitched whining noise.
00:08:15 – Niko, wearing a pig mask, suddenly appears beside Zoe.
00:10:21 – Hands appear beneath a door during a dream Zoe is having.
00:13:59 – The previously dead dog suddenly jumps up on the table and barks.
00:21:44 – Clay is startled by a loud crash coming from another room.
00:22:49 – Clay stands up and the dog barks at him, having suddenly appeared on top of the table.
00:23:04 – The dog appears directly in front of Clay.
00:24:23 – Zoe surprises Frank while he is at his computer.
00:38:16 – Frank turns around and the previously dead Zoe now appears to be sitting up underneath the sheet.
00:45:56 – The mirror in front of Zoe cracks.
00:56:13 – Zoe opens her eyes and they are black.
00:56:53 – Zoe appears behind Niko.
00:58:22 – An unseen force pushes Niko into a cabinet.
01:05:16 – One of the shrouded bodies suddenly jumps up.
01:06:48 – The lights cut out briefly, when they come back on Zoe is standing right beside Frank.
01:10:41 – The record player suddenly turns on and begins to play opera music.
01:12:26 – Zoe appears behind Eva.
01:17:11 – Frank is shocked back to life.
(Major jump scares in bold)
Watch with subtitles that warn you about jump scares! Download the .srt file of the jump scares in The Lazarus Effect. [More info]
Report inaccurate data: Contact us with the URL of this page and a description of what data is inaccurate. We'll work to get it fixed!