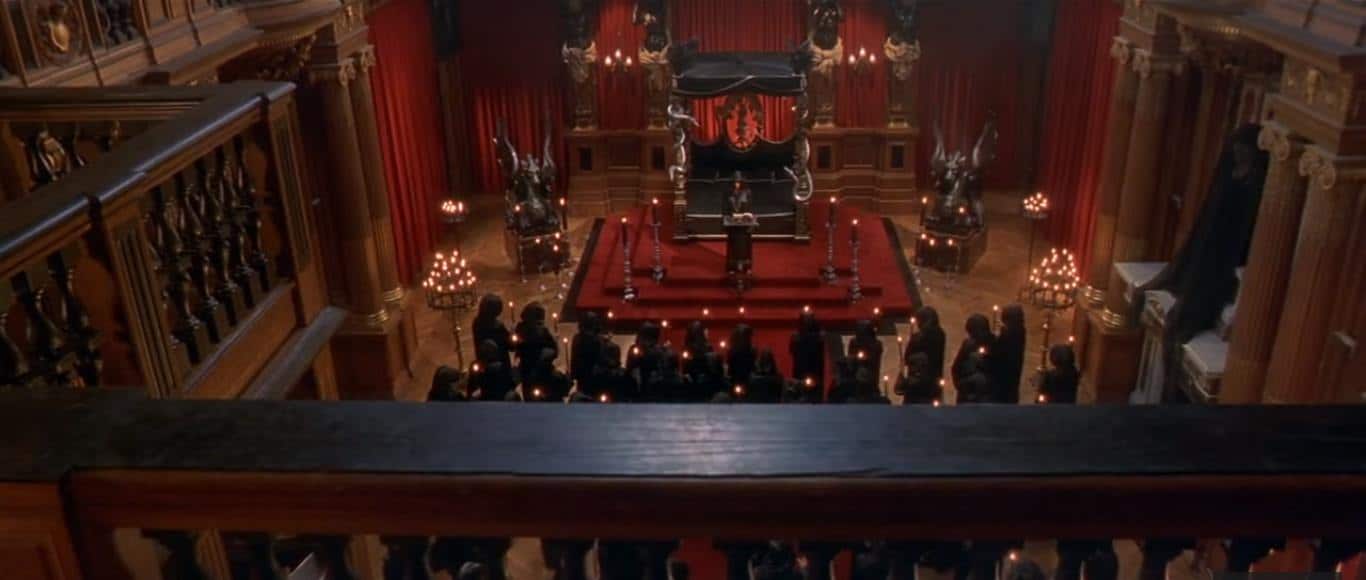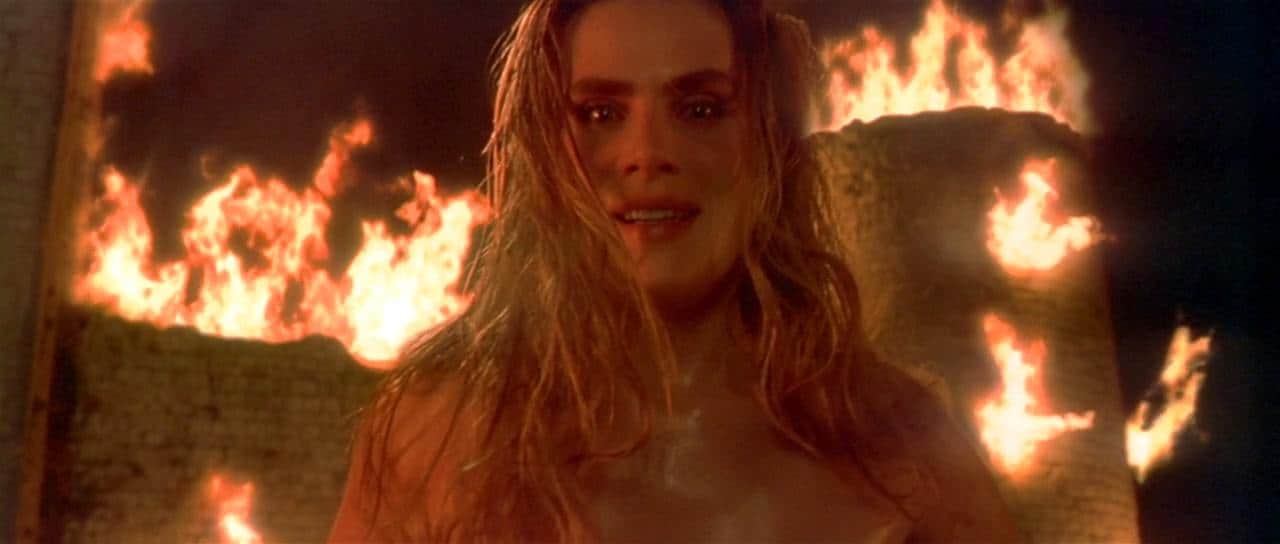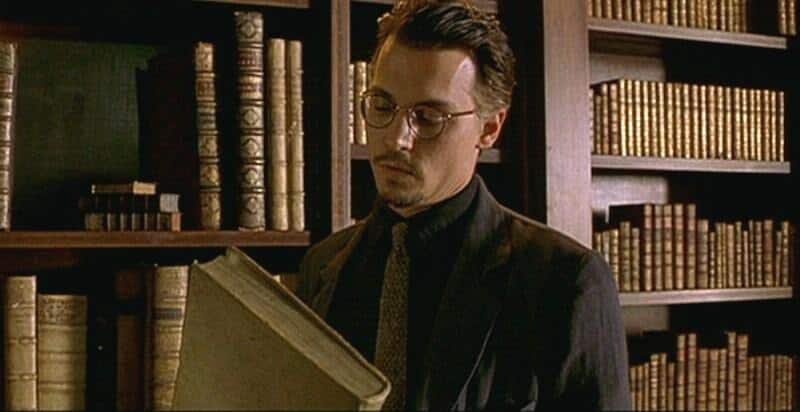 Synopsis: Dean Corso, a specialist in tracking down rare books, is tasked with tracking down the last copies of a book known as The Nine Gates of the Kingdom of Shadows which, according to legend, can be used to summon the Devil himself.
Director: Roman Polanski
Runtime: 133 minutes
MPAA Rating: R
IMDb: 6.7/10  Rotten Tomatoes: 41%
Netflix (US): No
Jump Scares:  0
Jump Scare Rating: A slow-burn mystery film with some horror elements. The Ninth Gate contains no jump scares.