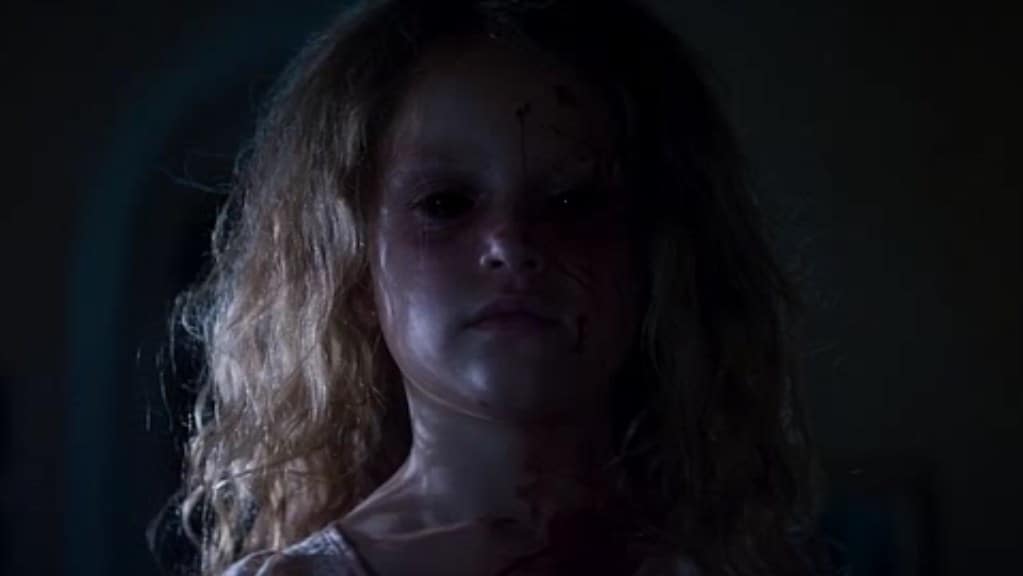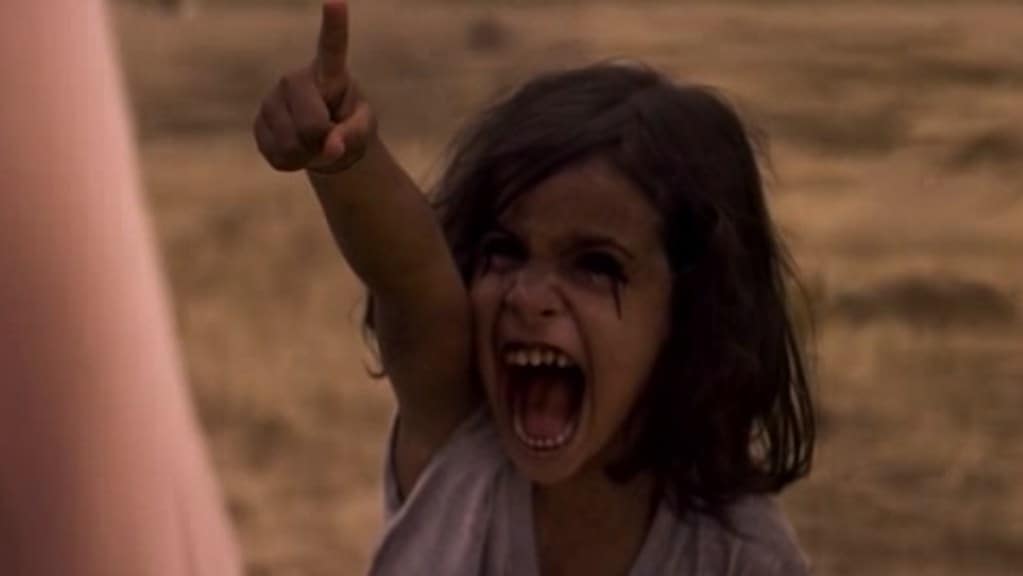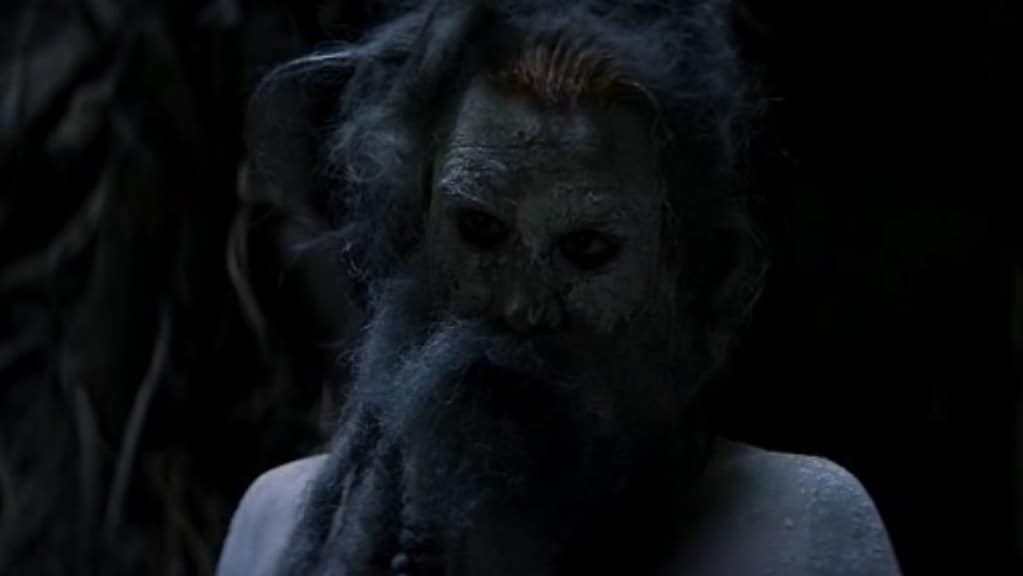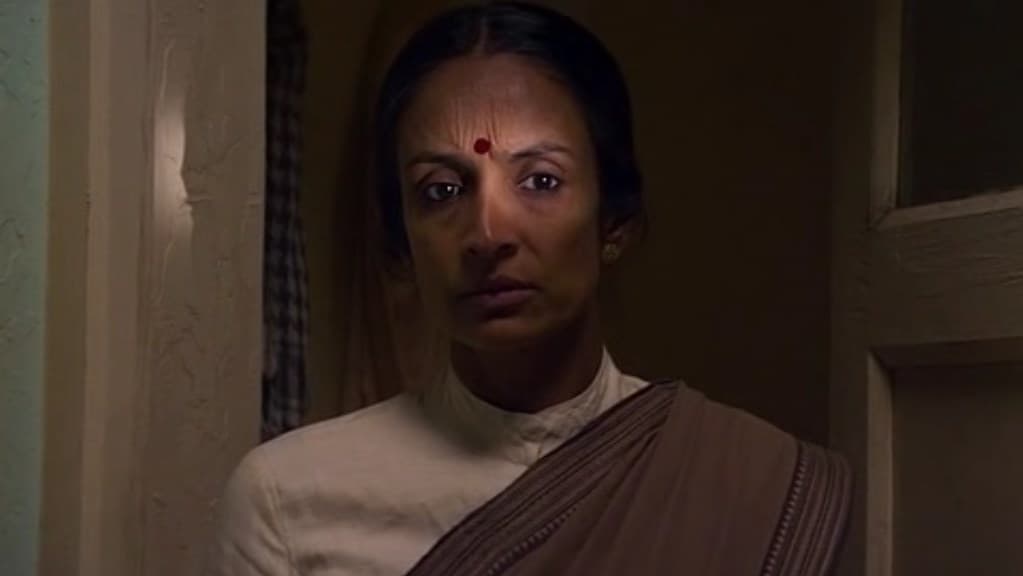 Synopsis: After the death of her son Oliver, a woman learns of a ritual that will allow her to communicate with Oliver one last time. Things go wrong however when she inadvertently allows the spirit of her son to cross into the living realm.
Director: Johannes Roberts
Runtime: 96 minutes
MPAA Rating: R
IMDb: 5.3/10  Rotten Tomatoes: 37%
Netflix (US): No
Jump Scares:  16 (1 major, 15 minor)
Jump Scare Rating: Although heavy on jump scares, The Other Side of the Door fails to create any real terror and seasoned horror viewers will find most of the scares quite predictable.


WARNING: The jump scare descriptions listed below may contain minor spoilers
Show Descriptions
Jump Scare Times
16:57 – A loud bang may startle some viewers.
17:37 – A decaying hand falls out of the coffin.
27:05 – A bird flies at Maria.
31:54 – Maria turns around and sees a man watching her.
47:03 – A chair moves across the room.
50:10 – Maria sees the outline of a creature on the other side of the curtain.
52:48 – Maria turns around and a strange man is standing right in front of her.
53:54 – The head of a dead person lying on the road suddenly turns to face Maria.
55:56 – Oliver's corpse can briefly be seen in the doorway.
56:11 – Oliver appears right beside Lucy.
1:01:35 – Maria turns around and sees a strange creature behind her.
1:02:12 – Piki speaks to Maria as she closes the door.
1:04:19 – The Lucy "clone" turns around to reveal a contorted face.
1:07:31 – The strange creature rushes at Maria before disappearing.
1:09:44 – Piki looks down and sees a decaying hand holding her own hand.
1:16:32 – A man standing outside Michael's car knocks on the window and suddenly screams at him.
(Major scares in bold)
Download a .srt file of the jump scares in The Other Side of the Door [more info].