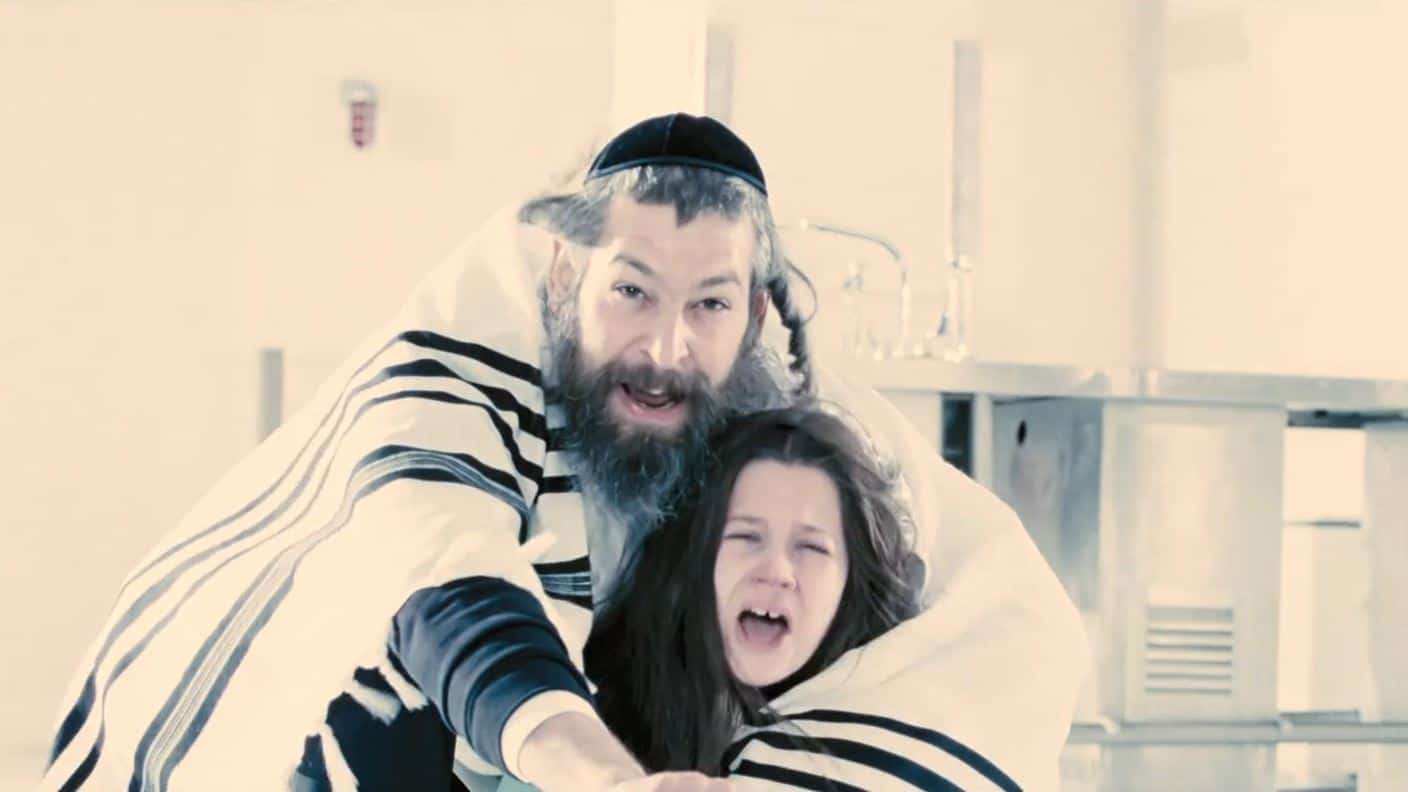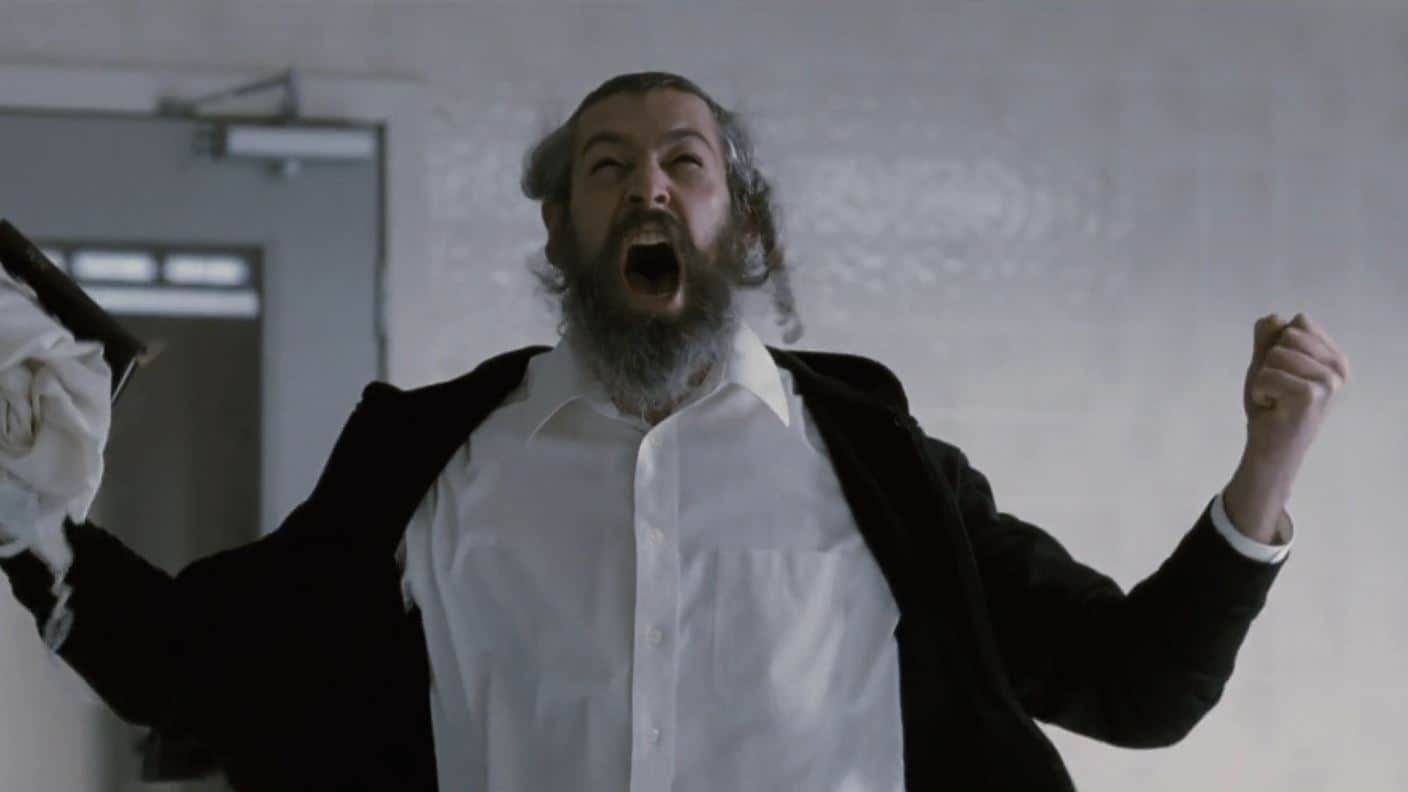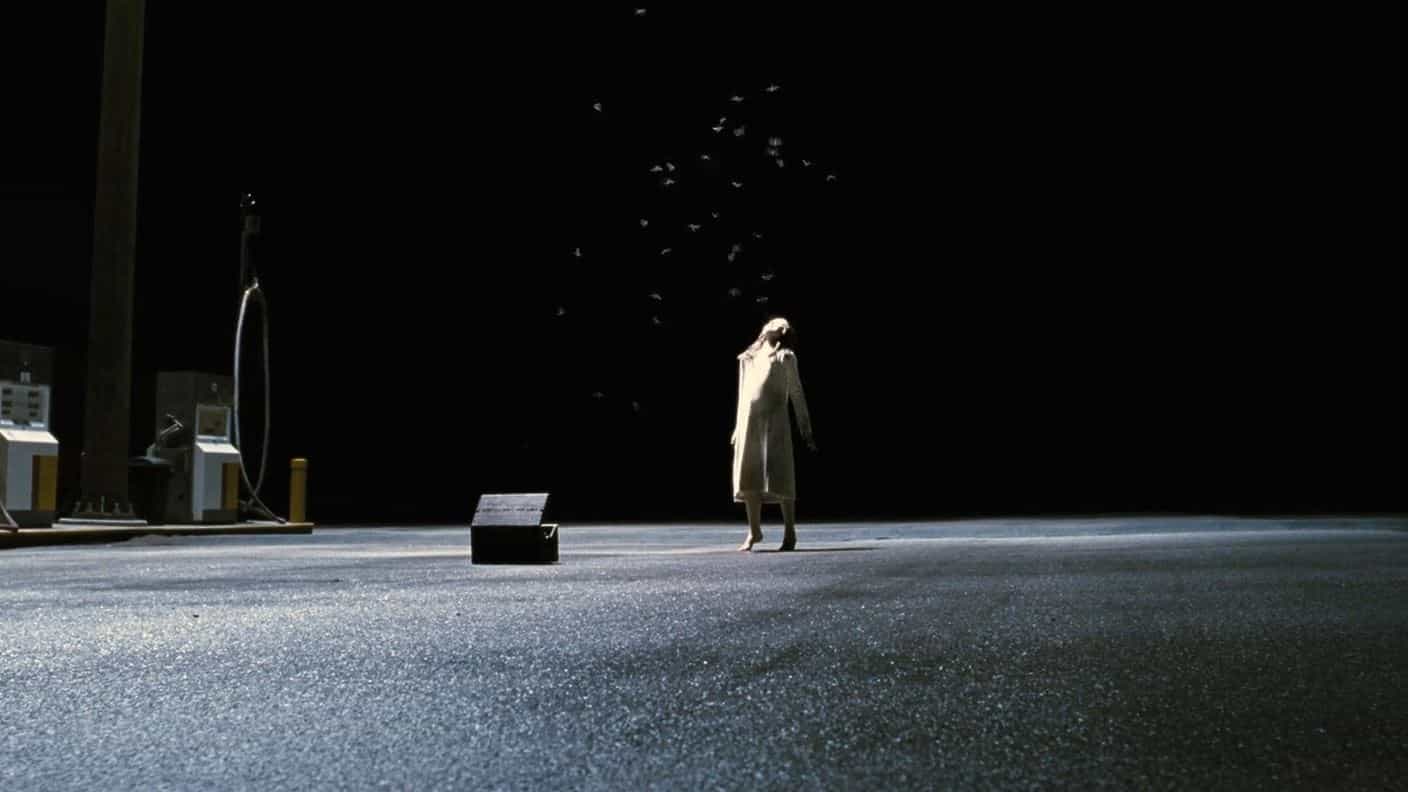 Synopsis: A young girl becomes possessed by a malevolent spirit after buying a mysterious antique box at a yard sale.
Director: Ole Bornedal
Runtime: 94 minutes (uncut version)
MPAA Rating: R
IMDb: 5.9/10  Rotten Tomatoes: 40%
Netflix (US): No
Tags: Creepy Children, Possession, Religion & The Occult
Jump Scares:  10 (2 major, 8 minor)
Jump Scare Rating: Not overly jumpy although there are a couple of decent scares in the middle to later parts of the movie.


WARNING: The jump scare descriptions listed below may contain minor spoilers
Show Descriptions
Jump Scare Times
1:43 – A loud thump comes from the box as a lady reaches out to touch it.
13:18 – A bandaged lady suddenly slams on the window, startling Em.
22:39 – A small creature suddenly races out of the dog door.
26:13 – Hannah opens the bathroom cupboard and a large number of moths fly out.
33:46 – We see a hand coming out of Em's throat as she looks inside her mouth with a torch.
55:00 – A book suddenly flies out of Clyde's hand as he reads to Em.
55:28 – Stephanie bursts into the room.
1:09:33 – Tzadok suddenly breaks the glass on the box.
1:20:40 – Em suddenly drops down in front of Clyde as he notices blood dripping on his hand.
1:27:21 – A truck suddenly slams into a car.
(Major scares in bold)
Download a .srt file of the jump scares in The Possession [more info].