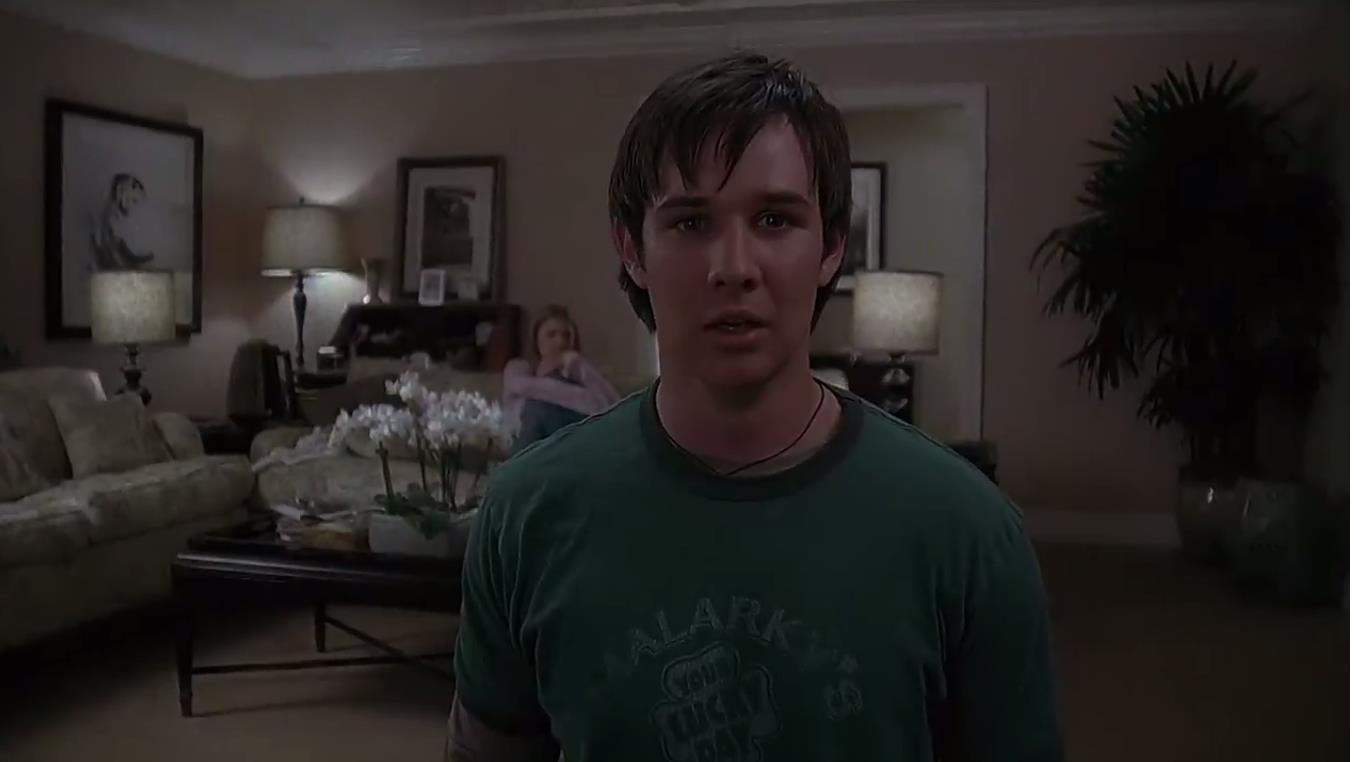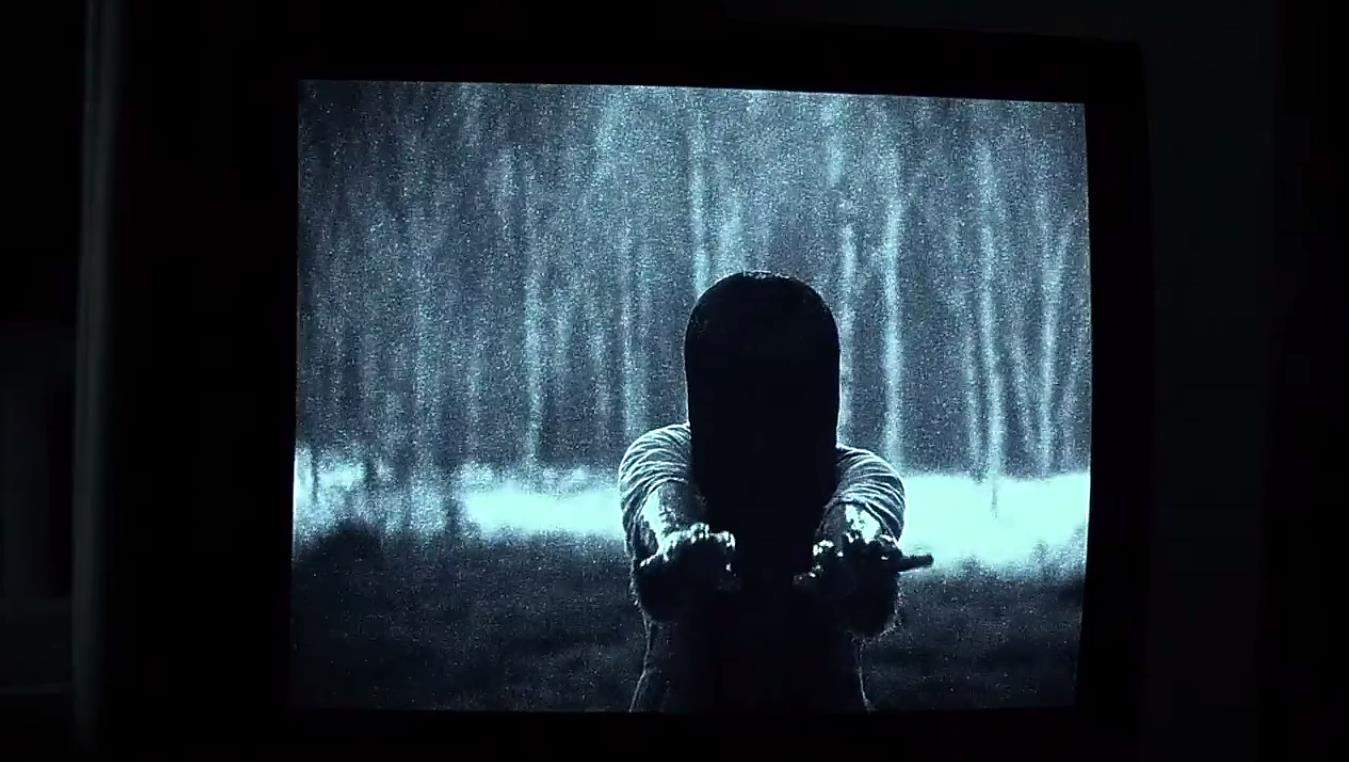 Synopsis: Following the events of The Ring, Rachel and her son Aiden once again find themselves pursued by the ghost child Samara.
Director: Hideo Nakata
Runtime: 105 minutes (theatrical version)
MPAA Rating: PG-13
IMDb: 5.4/10  Rotten Tomatoes: 20%
Netflix (US): No
Jump Scares:  11 (2 major, 9 minor)
Jump Scare Rating: Contains slightly more jump scares than The Ring with most occurring in the first hour of the movie.


WARNING: The jump scare descriptions listed below may contain minor spoilers
Show Descriptions
Jump Scare Times
6:35 – A hand appears at the entrance to the well.
14:09 – Rachel unzips the body bag to reveal Jake's horribly contorted face.
14:39 – As Rachel zips up the body bag, Samara's arm suddenly grabs her. [Video]
29:00 – Samara briefly flashes up on the screen.
31:17 – A deer smashes through the car window beside Rachel. [Video]
45:34 – Rachel attempts to pull Aidan from the bathtub but he has been replaced by Samara.
50:39 – Aidan grabs Rachel's arm.
56:28 – As Rachel goes to open a door, it is suddenly opened on the other side.
1:17:26 – Aidan comes up behind Rachel and hugs her.
1:19:10 – Max slumps back in the drivers seat to reveal a horribly contorted face.
1:34:17 – Samara surfaces from the well once more.
(Major scares in bold)
Download a .srt file of the jump scares in The Ring Two [more info].